We welcome patients
from anywhere in the world
Return from vacation looking and feeling your best! At AM Plastic Surgery in beautiful Tampa, Florida you can discreetly undergo both non-surgical and surgical cosmetic treatments while your loved ones enjoy the beautiful beaches and fabulous restaurants of the Tampa Bay area. Tampa International Airport is located just minutes from our office. With our special "Fly-In" patient program, we will walk you through all the logistics to make your experience as comfortable and smooth as possible.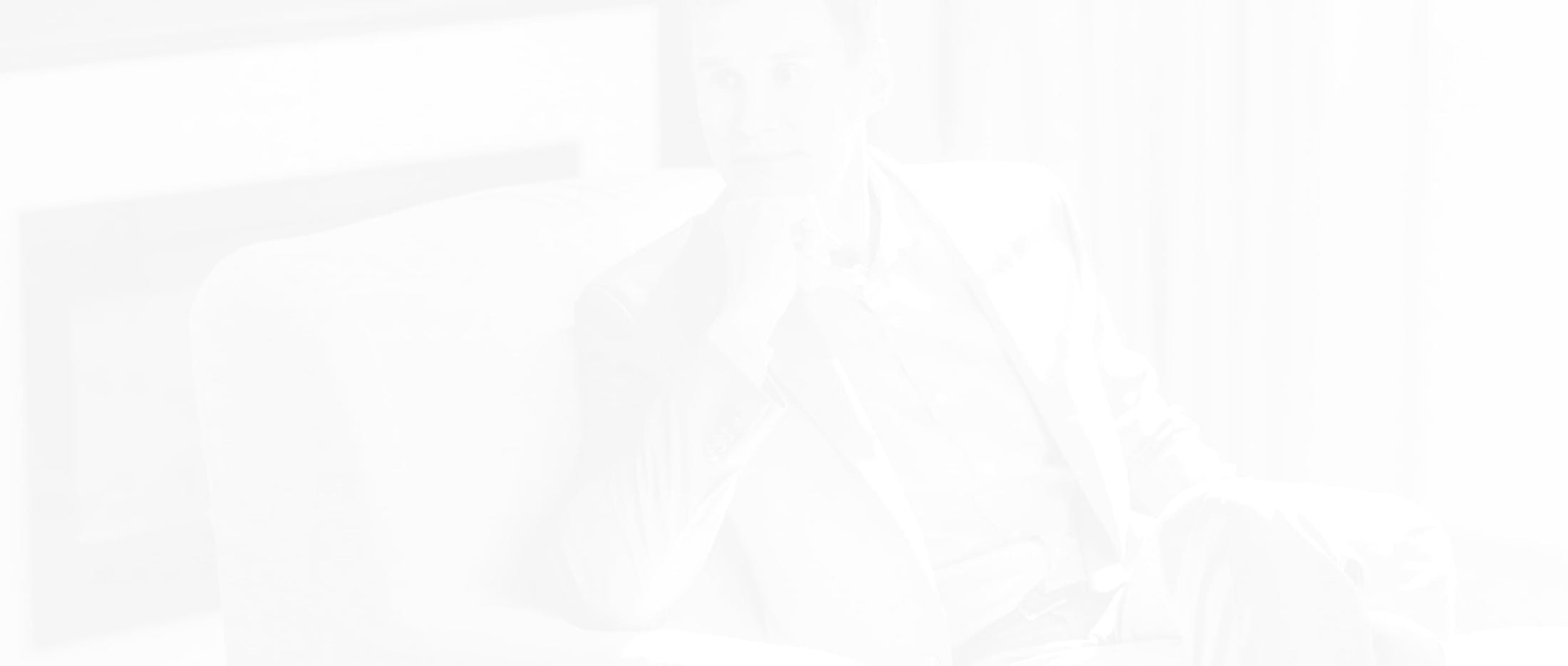 A one-on-one with Dr. Markelov
If you are out of town, Dr. Markelov will provide you with a complimentary virtual consultation in the comfort of your own home.
Preparing for your treatment
You will need to be in town a day before your procedure. We will go over personalized pre- and post-operative instructions with you beforehand. The consent forms can be signed electronically.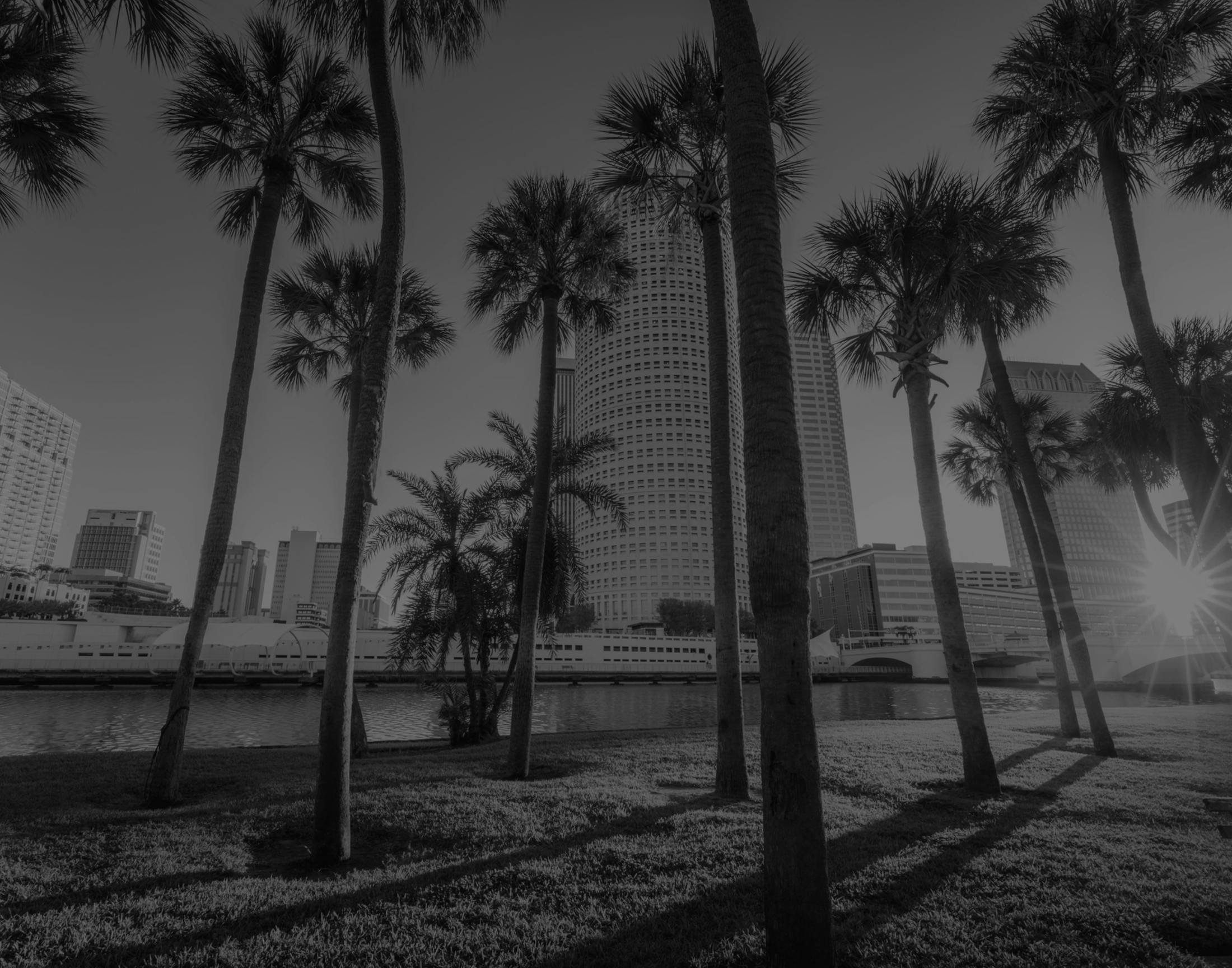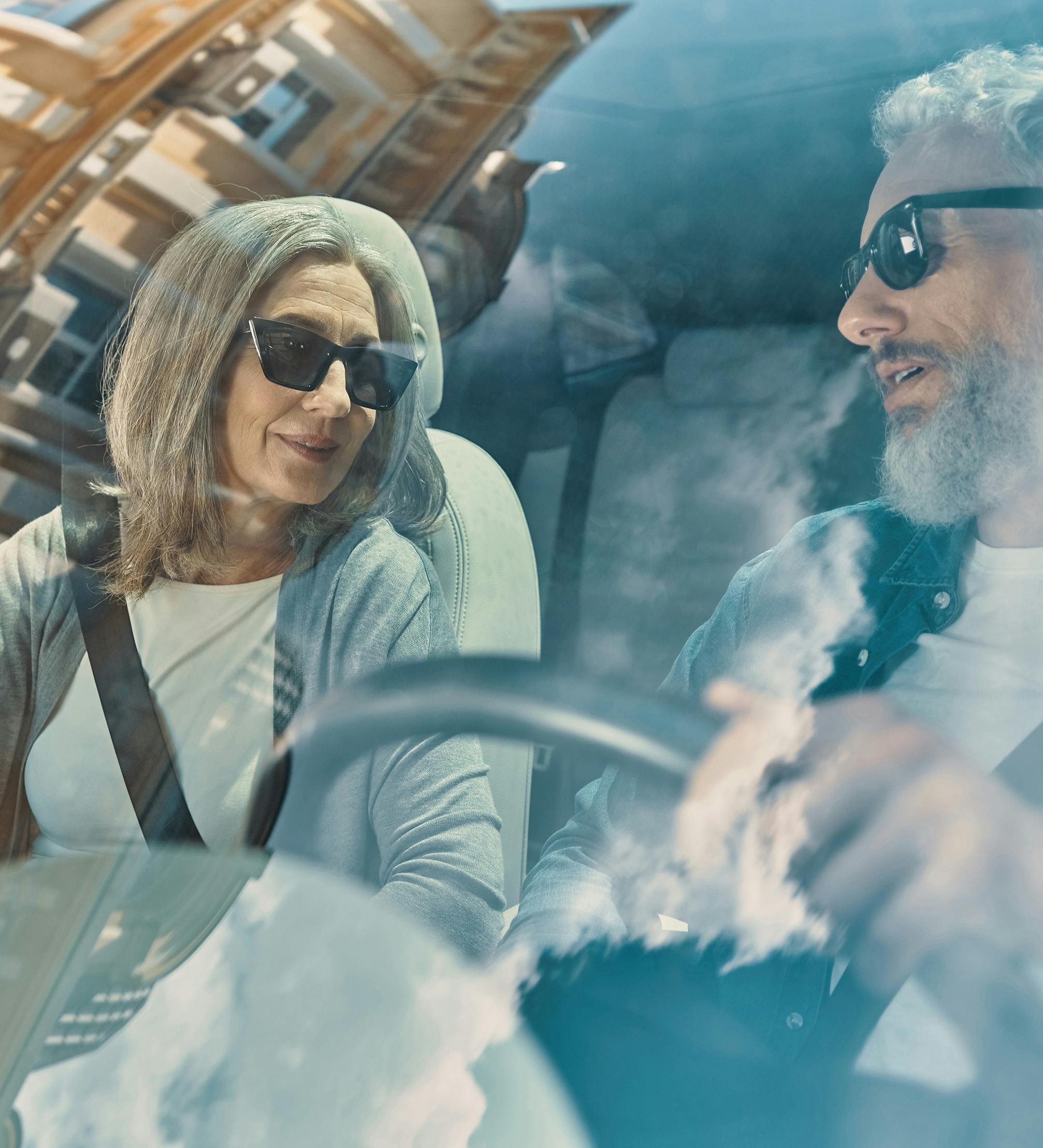 Your safety and satisfaction are our highest priority
You will need to stay in town for approximately 2 to 3 days after the surgery. During that time, you will have a post-surgery follow-up visit with Dr. Markelov to ensure that you are recovering well and are ready for travel.