What is a Brazilian Butt Lift?
An augmented silhouette the natural way
A Brazilian Butt Lift, or BBL, can yield a thinner waist and a rounder, more balanced figure, perfect for those who lament age-related changes or wish they had a shapely, more proportional physique. After a brazilian butt lift in Tampa, the final look is an elegant, curvaceous silhouette. BBLs are essentially a fat transfer procedure. Fatty tissue is gently extracted from areas with excess fat, purified, and then redistributed in the butt and hips. Extraction areas are typically the hips, waist, tummy, and thighs. The phrase BBL might conjure images of an inflated butt and exaggerated curves, but that doesn't have to be the case. Using the body's own fat results in a more natural look and a safer surgery and recovery.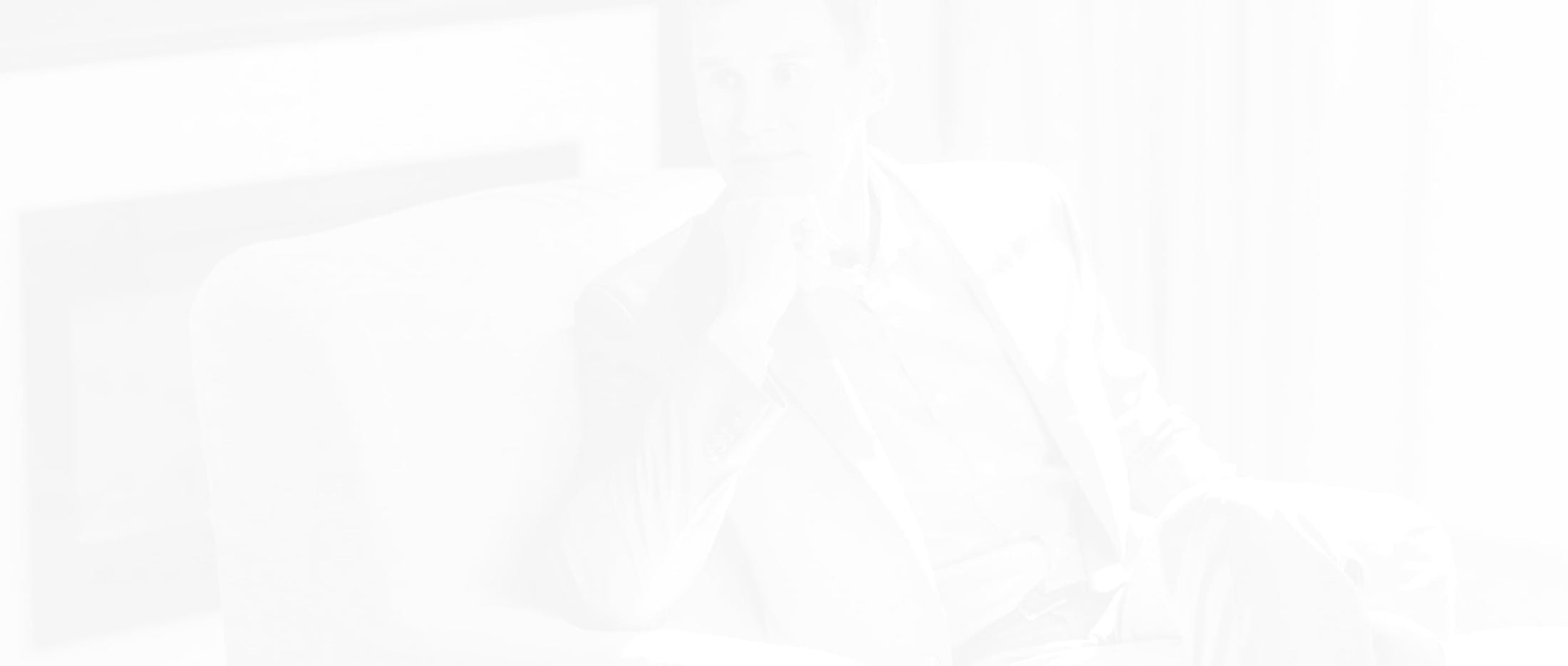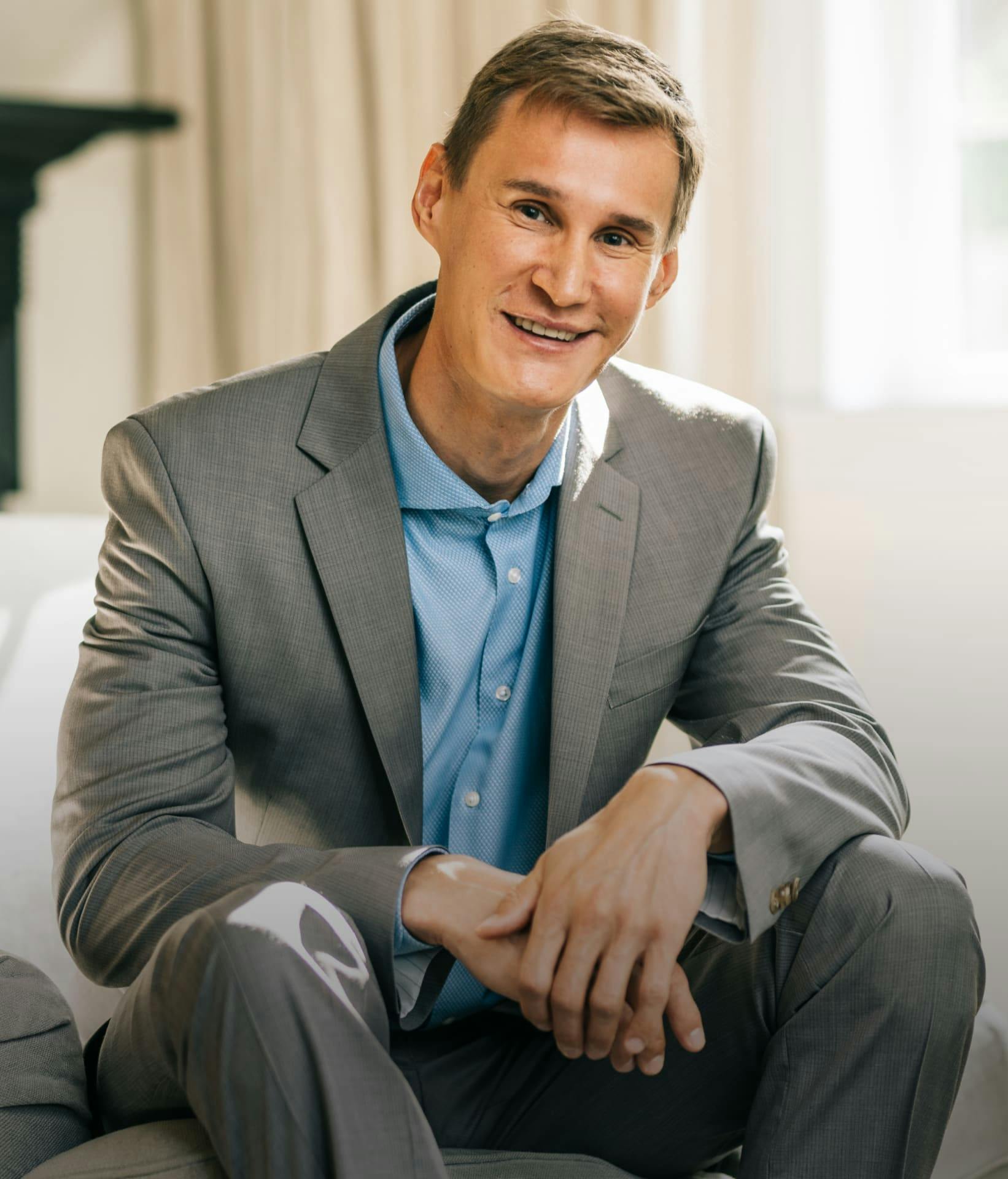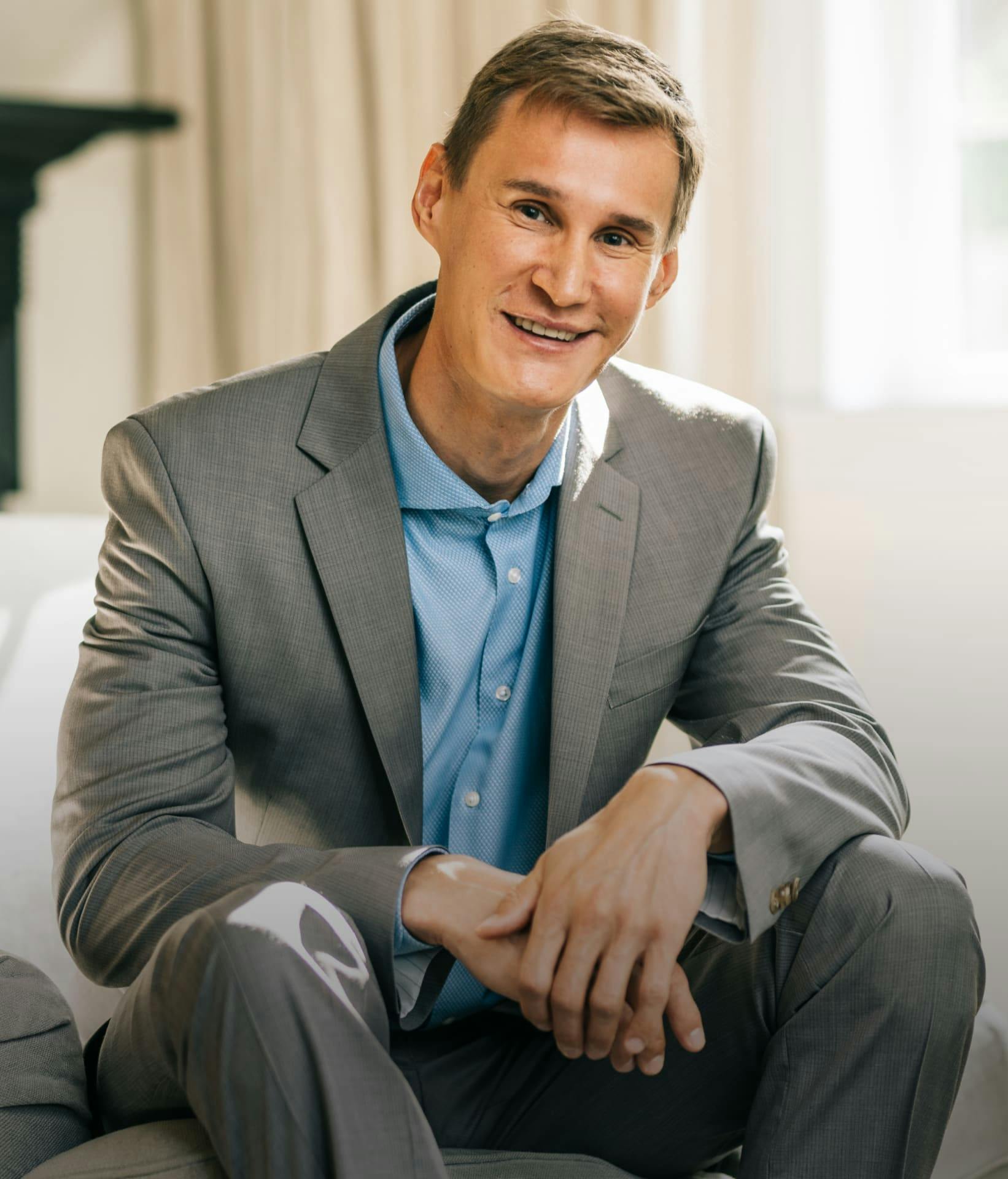 Why choose
Dr. Markelov for a BBL in Tampa?
A keen eye for detail
Dr. Markelov spent many years undergoing extensive training to become the exemplary plastic surgeon he is today. He has won multiple awards, presented at conferences around the world, and has been published many times over. Here are a few select highlights of his career:
Holds double board-certification
Garnered a Patients' Choice Award in 2012
Completed his plastic surgery training at the University of Pittsburgh Medical Center, one of the top programs in the country
Awarded multiple times for teaching other surgeons at his alma mater Drexel University College of Medicine at Easton Hospital

What can I expect from the procedure?
This procedure is performed under general or local anesthesia. Using liposuction, the fat is harvested via tiny access points in areas with excess fat. The fatty tissue is purified and processed. The patient's fat is then injected into the target area, at which point Dr. Markelov sculpts the buttock shape and size.
Following those steps, liposuction around the hips and thighs is performed to further contour the area and create a proportional, aesthetically pleasing waist-to-hip ratio; the result is a more voluptuous figure overall.
This procedure is always customized to the patient's body goals; some want a classic hourglass figure while others prefer a more athletic look. Dr. Markelov works closely with each patient to make sure they achieve the aesthetic they desire.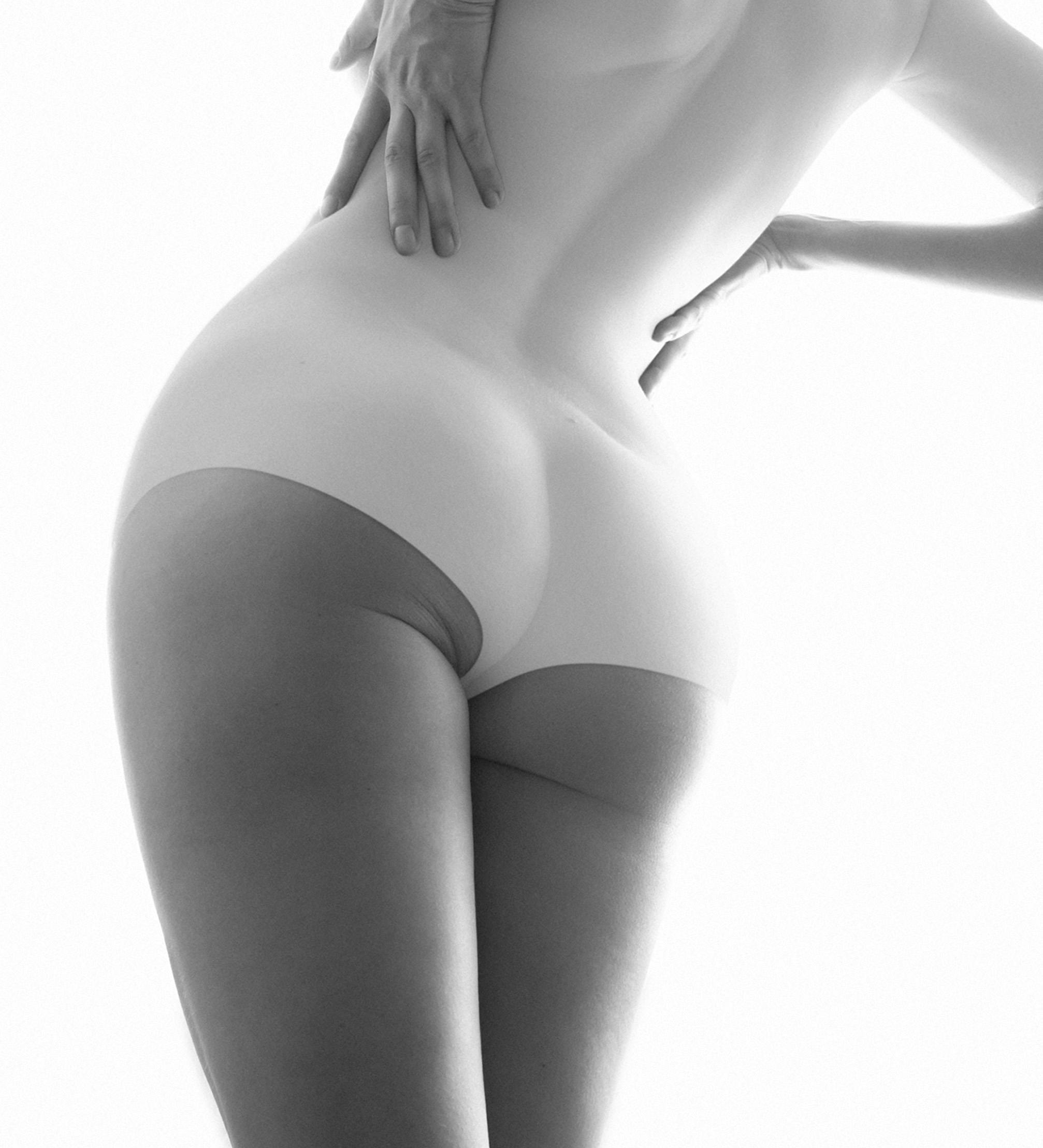 Who is an
ideal candidate?
A curvy and proportional body
If you are in good health and want to improve the appearance of your buttocks, trunk and lower body, you are an excellent candidate for a Brazilian Butt Lift in Tampa. Common donor sites include the abdomen, back, or thighs. Here are some other indicators that a BBL in Tampa may be right for you:
You want rounder, fuller buttocks
You desire a curvy figure
Your hips and buttocks look disproportionate to the rest of your body
You have maintained a stable weight for at least 6 months
Advantages of a BBL
Dr. Markelov has extensive expertise with BBLs. He carefully listens to what each patient wants their body to look like and considers their medical history before determining if the procedure is right for them. He never moves forward unless he can ensure that the results will make the patient happy.
Benefits to the procedure include:
Beautiful, feminine curves
A slimmer, more proportionate waist
Increased self-confidence
No risk of allergic reaction What will my recovery entail?
BBLs require significant recovery time, though Tampa Plastic Surgeon, Dr. Markelov, utilizes techniques to minimize downtime so patients can resume their normal activities faster. Typical BBL recovery looks like this:
Back to light activity the next day
Back to work in about two weeks
Avoid sitting for long periods of time for at least 2 weeks following a butt lift (you will be given a custom foam piece to use as needed)
Sleep on your abdomen or side at night for the first 4 weeks
Wear a compression garment to reduce swelling for the first 4 weeks continually
Optimal postoperative care for Brazilian Butt Lifts is vital to ensuring positive results. It is important to avoid putting pressure on the fat grafts so they can survive and settle permanently into the area. Dr. Markelov will provide detailed aftercare instructions and schedule follow-up visits to ensure healing is progressing properly.
Let AM Plastic Surgery restore your ideal body
A Brazilian Butt Lift in Tampa with Dr. Markelov can elevate your self-esteem and expand your wardrobe options. BBLs are more than just increasing the size of the buttocks to Dr. Markelov. He studies each patient's body and sculpts the hips and butt in a way that enhances their form. Serving patients in Tampa and Clearwater, contact AM Plastic Surgery for a free consultation with Dr. Markelov today.