What are non-surgical treatments?

Back to work the same day

Surgical solutions aren't the only way to rejuvenate one's face or body. Non or minimally invasive procedures are a great way to ease into the world of cosmetic enhancement and should always be performed by medical professionals for the best results.

During non-surgical procedures in our Tampa Med Spa, Dr. Markelov can subtly sculpt areas that require great attention to detail and a delicate touch. His non-surgical results are as exemplary as his surgical procedure outcomes and take much less time.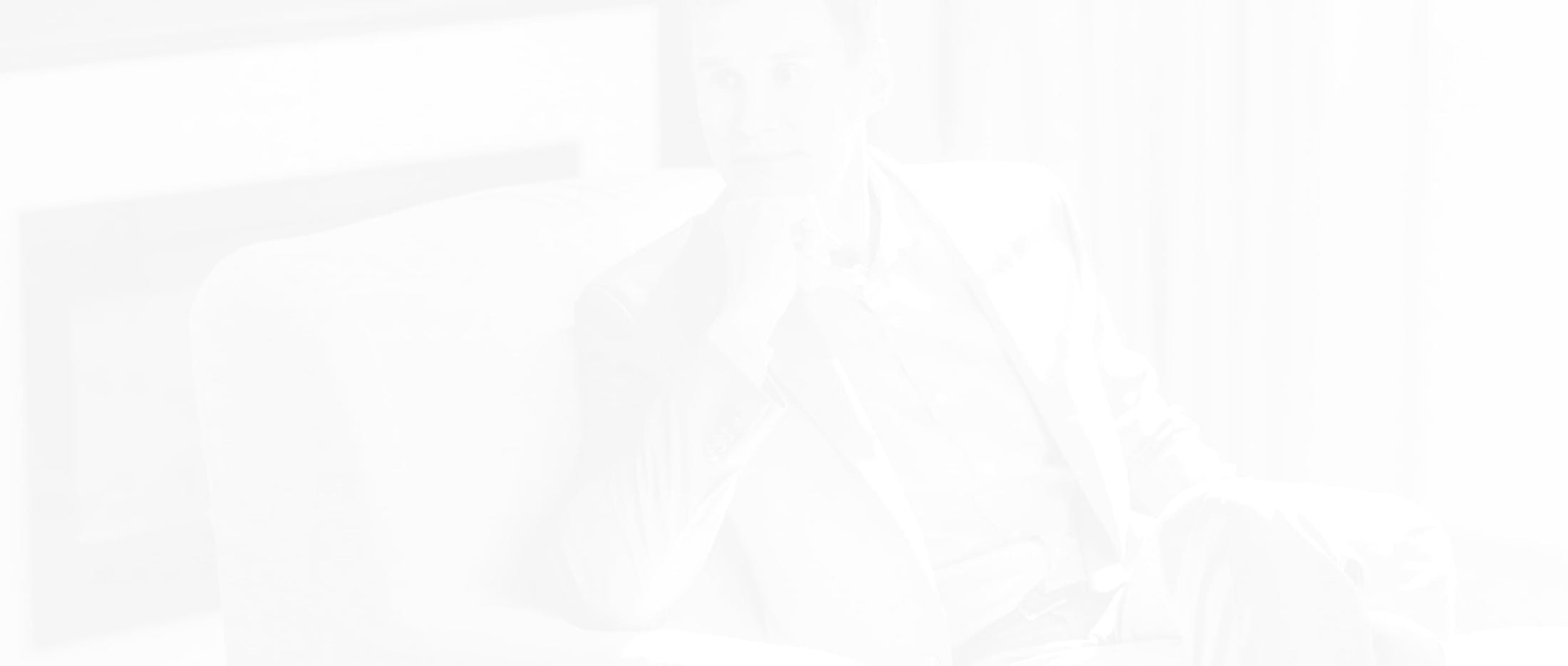 Injectables
Injectables like BOTOX and dermal fillers can minimize or eliminate wrinkles, thereby turning back the clock. AM Plastic Surgery's Tampa medical spa offers the following injectable treatments.
Dermal Fillers
These injectables sit just beneath the skin's surface and help smooth fine lines while subtly increasing volume.
Dermal fillers are an in-office procedure that yield a more youthful appearance rapidly, in nearly any part of the face.
Lip Augmentation
Luscious lips are desired by many, but genetics often prevents most from having the pout of their dreams. Age may cause lips to droop and curl inwards, further exacerbating an undesirable appearance. Lip augmentation can create a more attractive smile using one's own body fat or synthetic filler.
BOTOX
Best known as a popular and effective way to reduce frown lines, crow's feet, and forehead lines in adults, Botox temporarily relaxes the facial muscles that cause wrinkles in the forehead and around the eyes, thus slowing down the aging process. In long-term, consecutive studies, it was found that prolonged BOTOX treatments can help the muscles "unlearn" or "forget" the natural habit of frowning. The studies have shown that even if you stop using Botox, you will still look younger than if you never had it at all.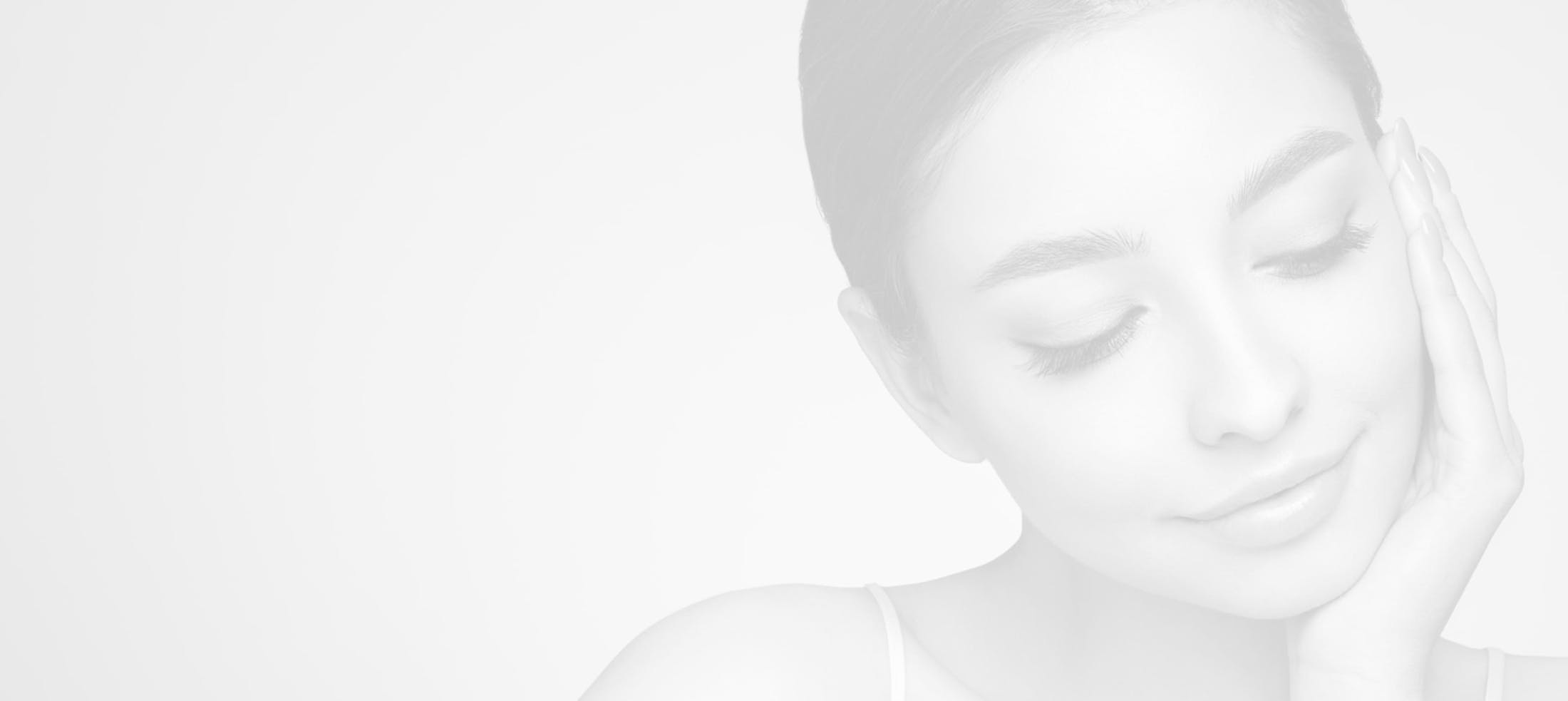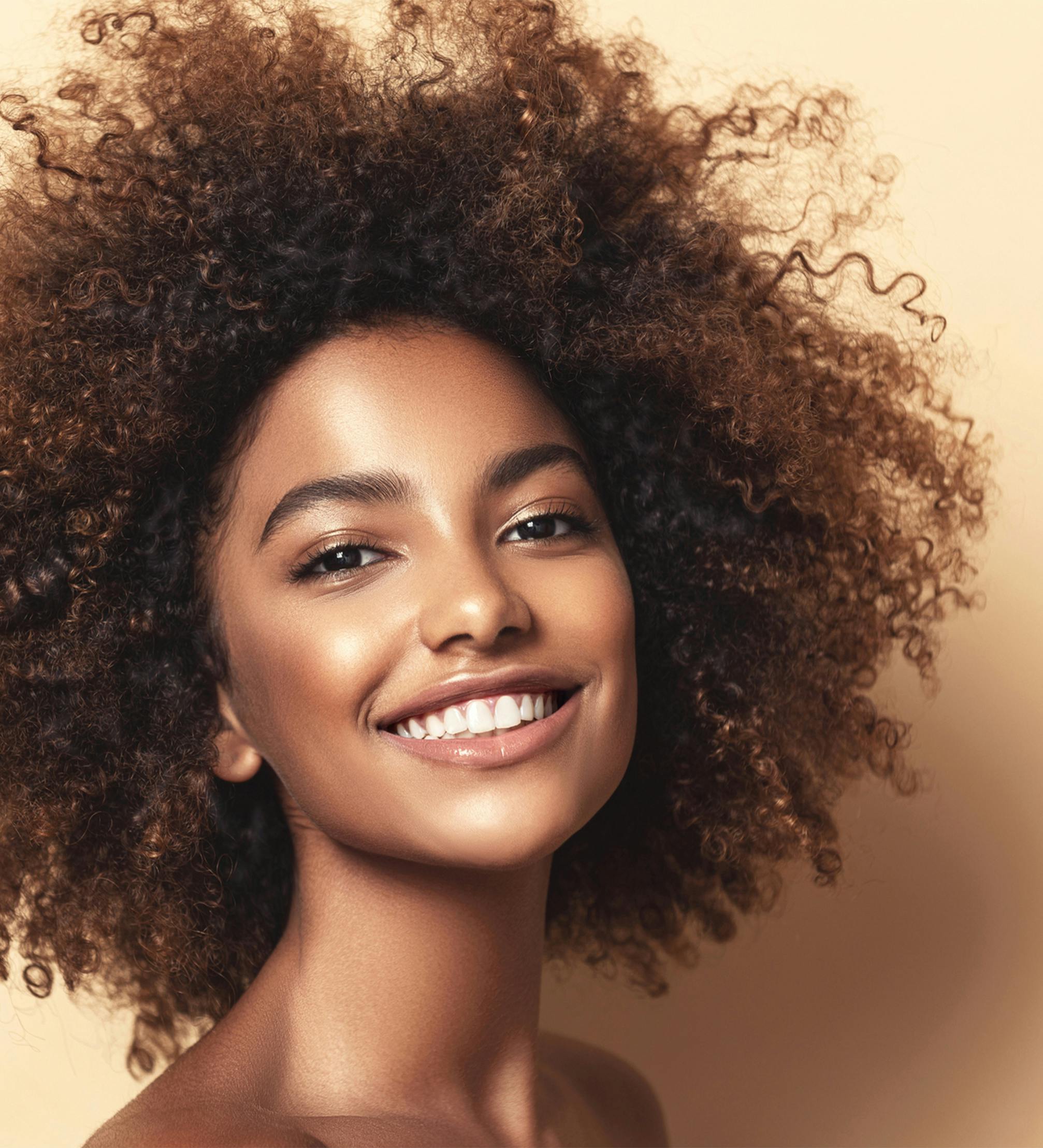 ZO Skin Health
A groundbreaking approach to skincare
We like to focus on fostering healthy skin rather than treating skin diseases or damage.
This is why we chose to use ZO® Skin Health products, created by world-renowned dermatologist Zein Obagi.
Science-based and boundary-pushing at our med spa in Tampa
ZO® Skin Health is the rare skincare company that can truly cater to all skin types, regardless of age, ethnicity, or skin condition. In addition to creating high-level bioengineered products, ZO® Skin Health ensures that the patient-physician conversation is centered on patient education. Each doctor who recommends ZO® Skin Health to their patients follows a comprehensive protocol that explains what each product does and how it does it in a simple, understandable way. Each of our patients follows a comprehensive protocol that explains what each product does and how it does it in a simple, understandable way.
ZO® Skin Health treatments address a plethora of issues, including:
Correcting sun damage
Reversing hyperpigmentation
Protecting skin from future damage
For more information on ZO® Skin Health and to purchase products, click here.