Welcome

Find Yourself Elevated

The top choice for discerning patients, AM Plastic Surgery of Tampa Bay offers a full suite of cosmetic procedures that always yield natural-looking results, often with faster than average recovery times. We value a holistic approach to patient care because we understand that health and beauty go hand in hand.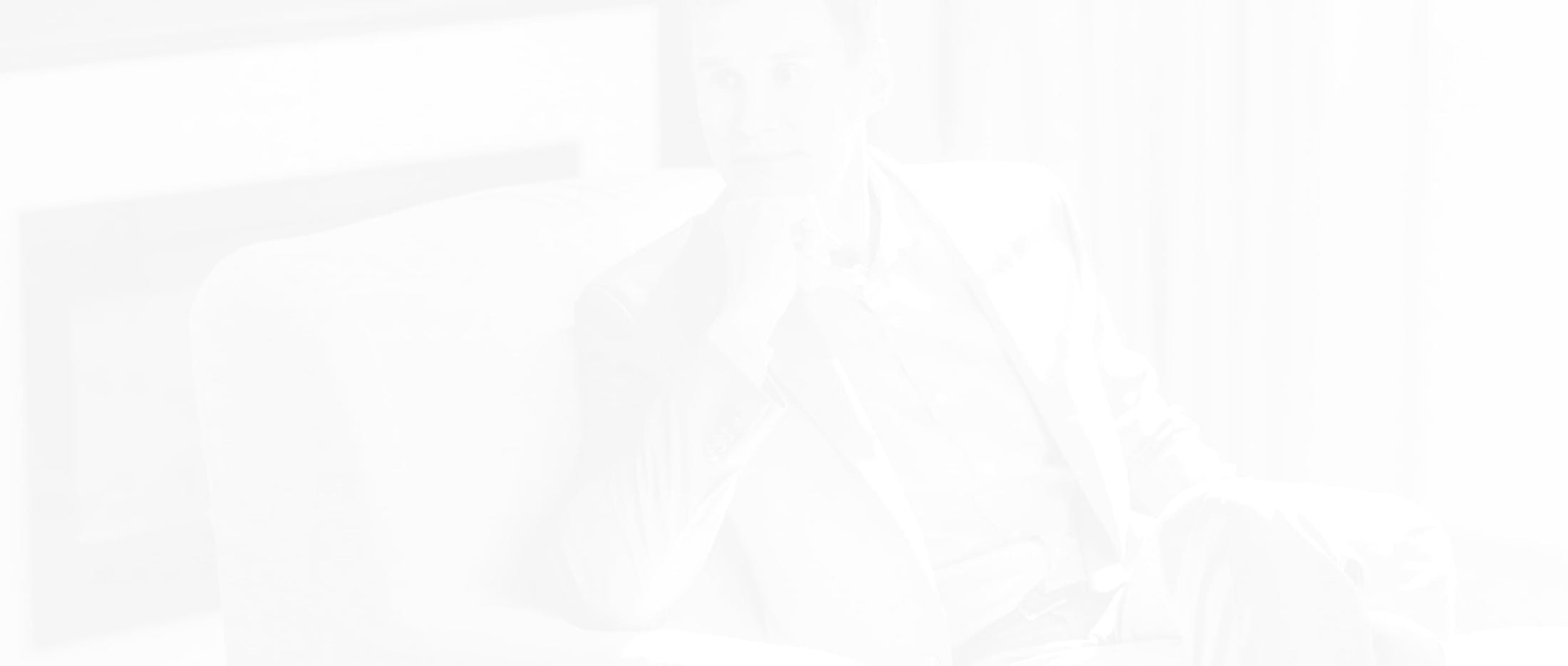 Alexey Markelov

Meet the Doctor
Dr. Markelov is a meticulous, dedicated plastic surgeon in Tampa Bay who ensures every patient receives the high-level care they deserve. He is an award-winning, double board-certified plastic surgeon who has developed specific techniques to reduce patient discomfort and accelerate the post-surgical healing period. Under Dr. Markelov's care, patients look great and can get back to their lives quickly. His areas of expertise include:
Body Liposculpting and Liposuction to treat lipedema

Cosmetic Surgery for Men

Cosmetic Breast Surgery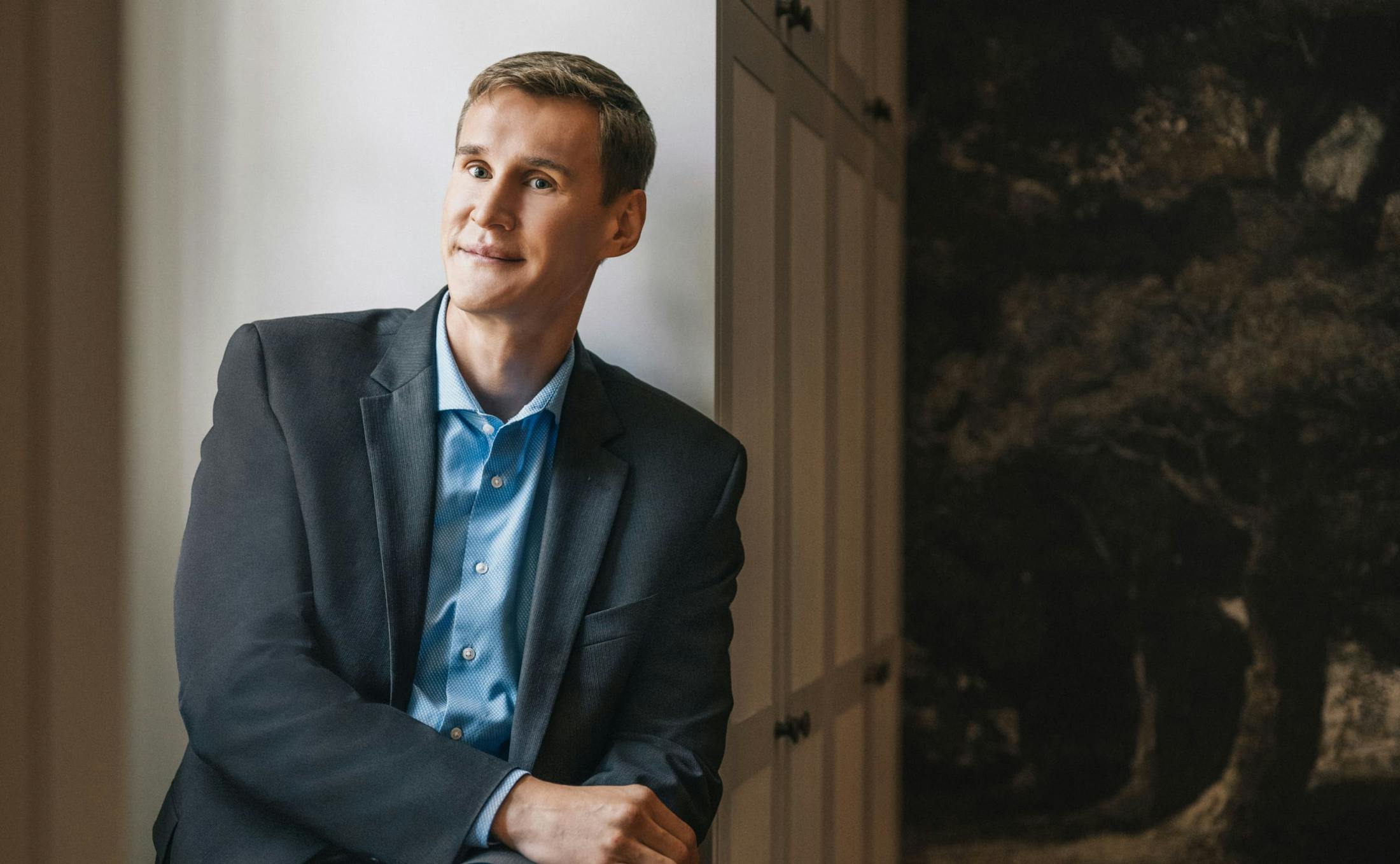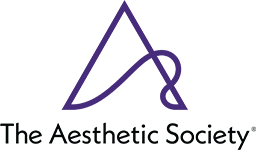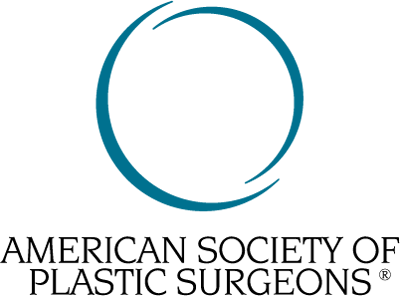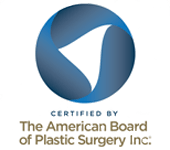 I had the best experience!
He tailors his treatment/surgery specifically for patient. My best experience from the first appointment and after surgery with competence and personal care. Dr...
Dr. Markelov is amazing!
He performed a carpal tunnel release on both of my hands in the same surgery. I am a tree climber so my hands are crucial to my line of work. With his state of ...
I highly recommend Dr. Markelov.
He did an excellent job on breast reconstruction after my mastectomy. He also enhanced the the non-affected breast so it would match in shape and size. I am ver...
Dr. Markelov is an incredible guy!
He is an amazing surgeon with a lot of talent. He made me feel 100% comfortable during my procedure and made sure I was completely numb in my sensitive area he ...
The office staff Dr. markelov was amazing.
I had carpel tunnel surgery and the procedures were fast and easy to do. The staff was very supportive in easing all my fears and answering all my questions. If...
Body Procedures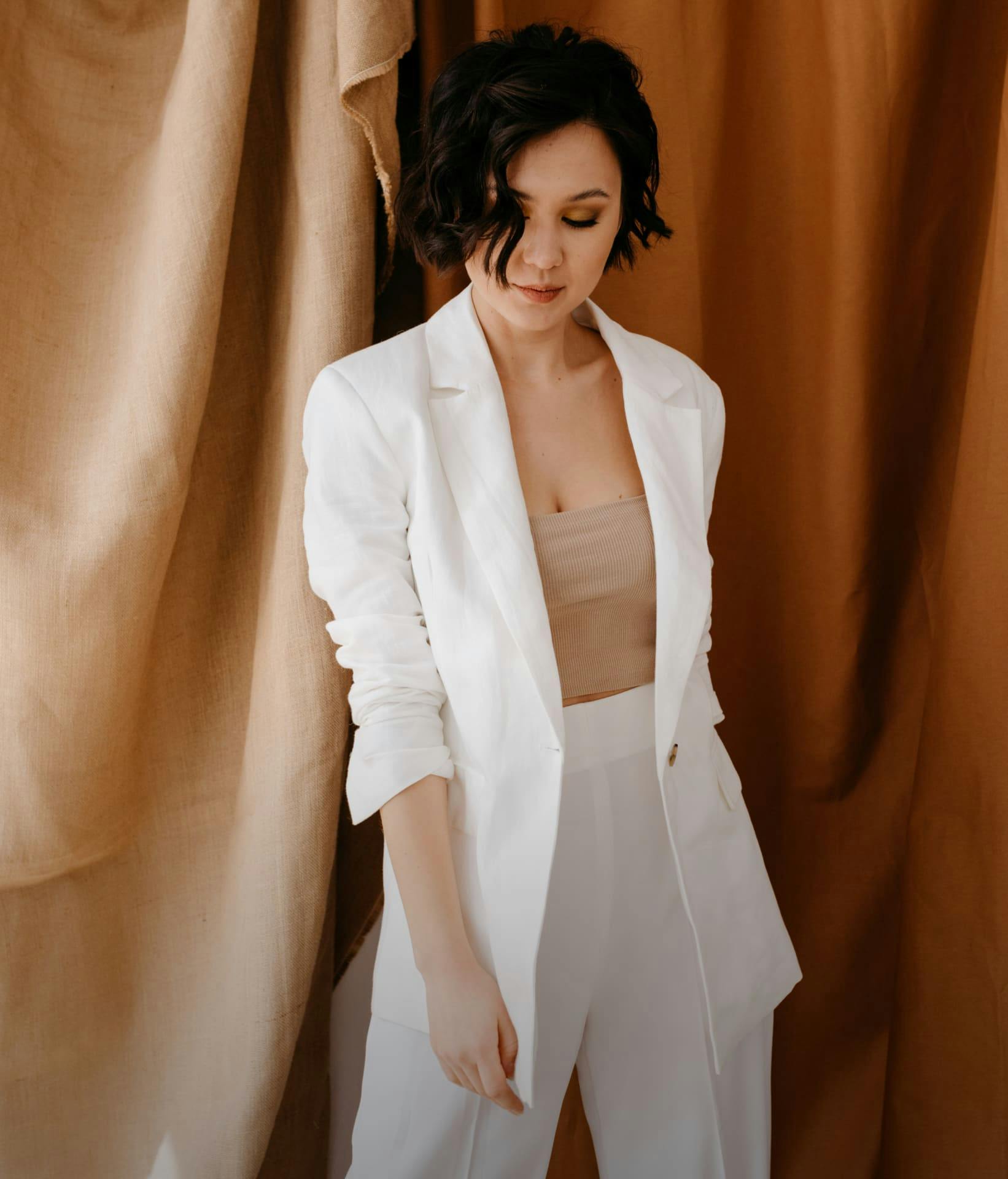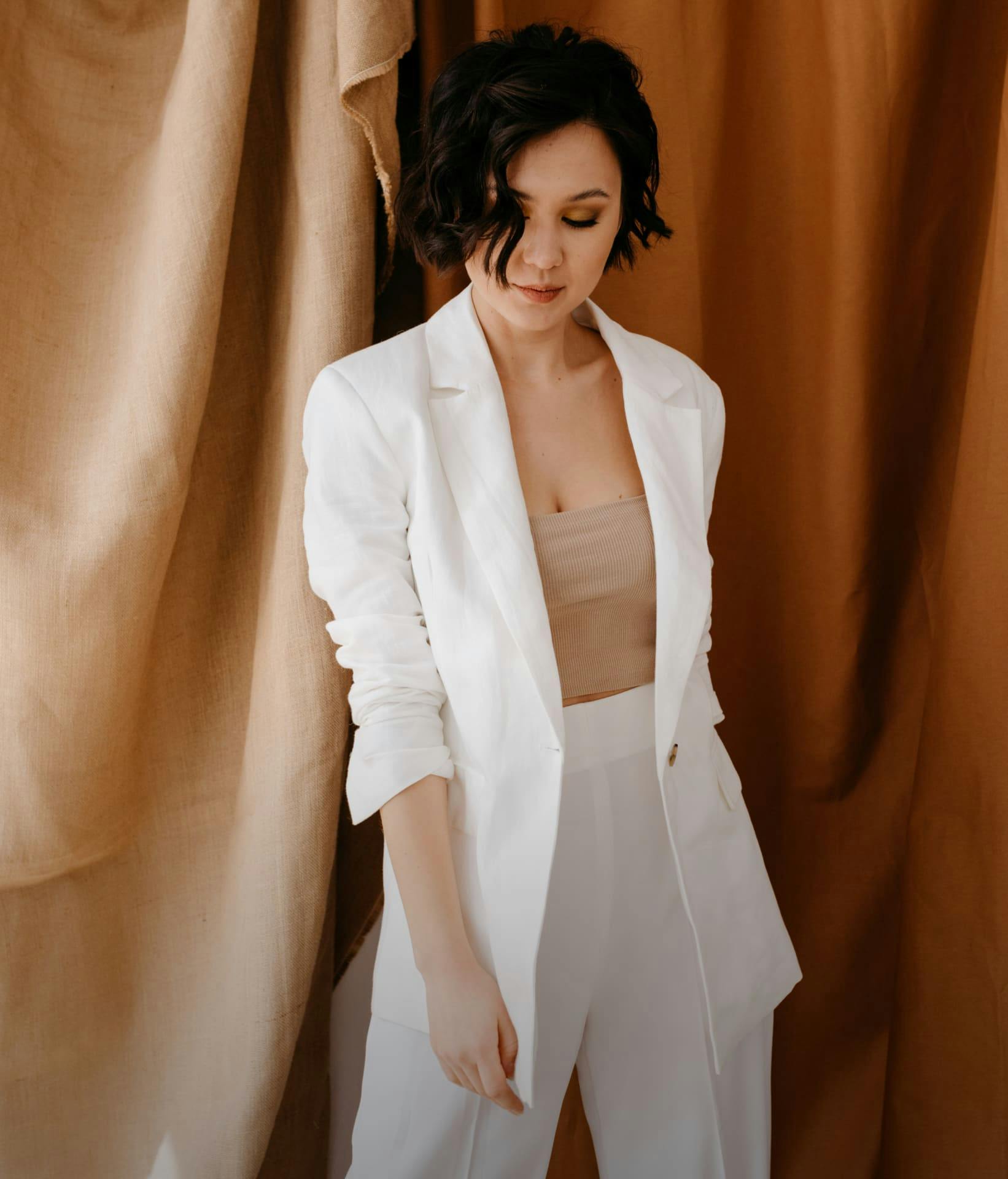 Helping you look like your best self
AM Plastic Surgery offers a comprehensive suite of cosmetic procedures for the body. Dr. Markelov has exceptional skill when it comes to body sculpting, and performs liposuction, tummy tucks, and arm lifts, BBL, among others. The results are always refined, slimming, and elegant.
Breast Procedures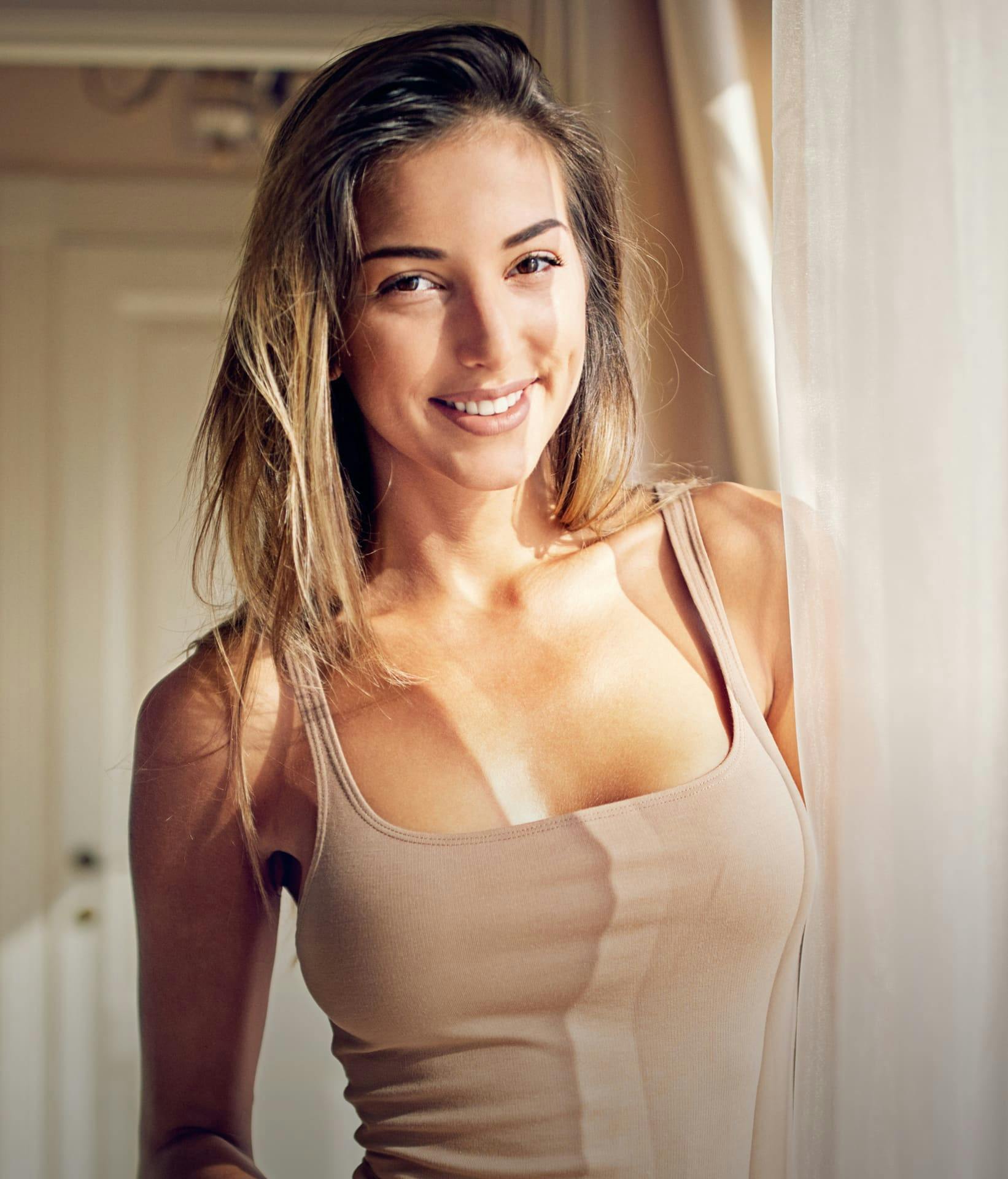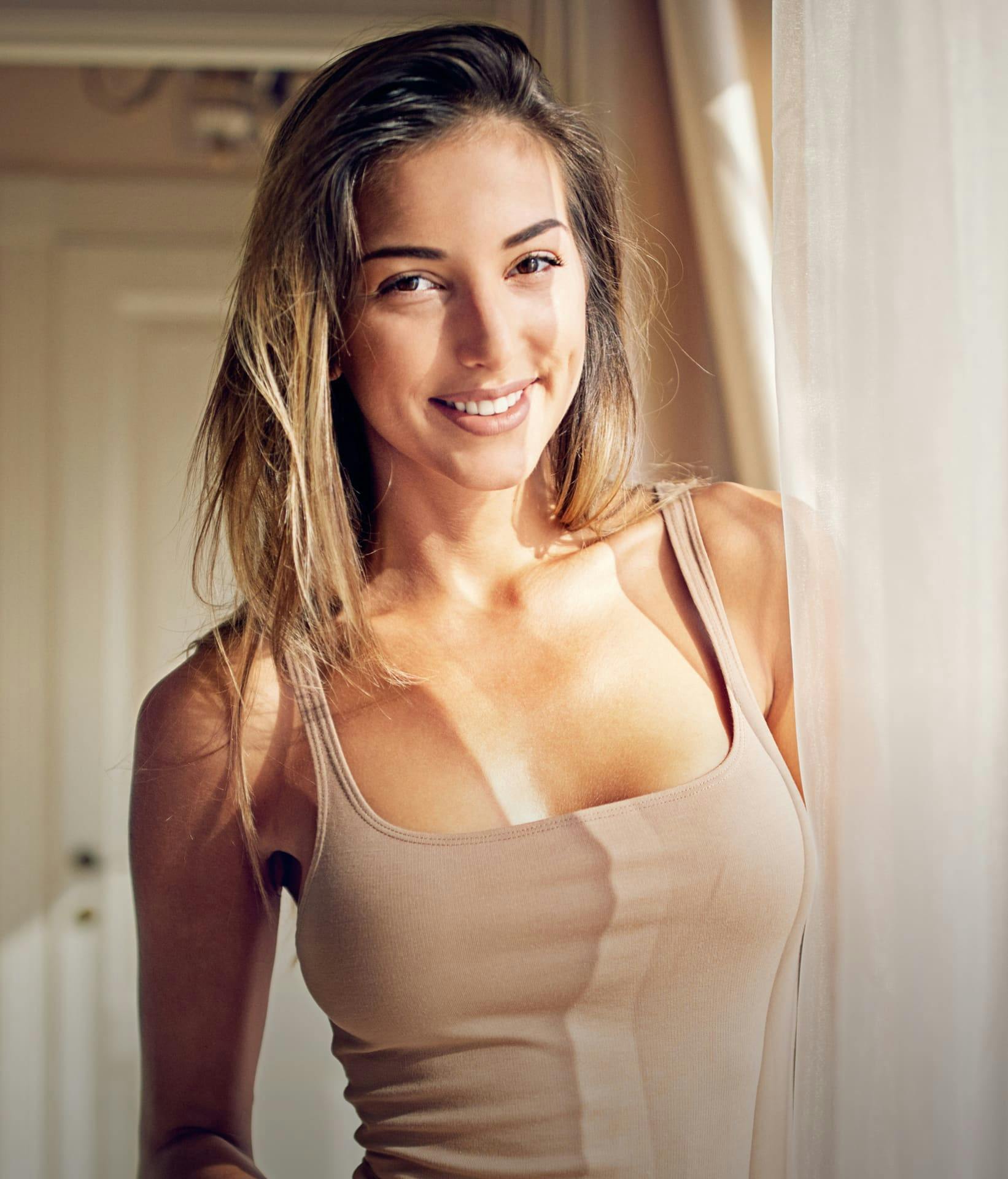 Exceptional results, every time
AM Plastic Surgery specializes in breast implant removal and breast reduction. Dr. Markelov has completed hundreds of intricate revisional procedures over the course of his career. He is a top choice for patients who need corrections on breast augmentations performed by other surgeons.
Each Patient Is their
Own Work of Art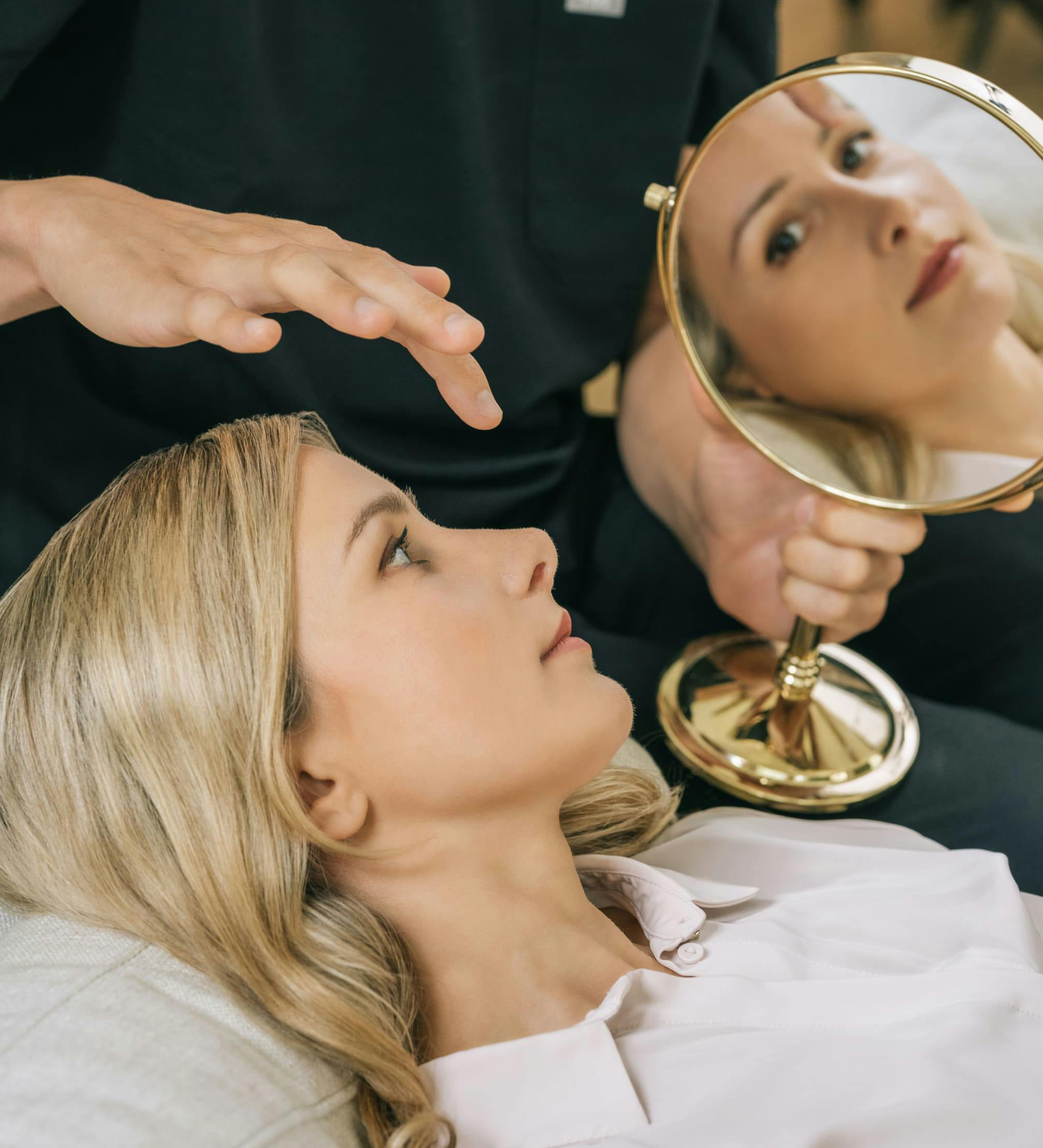 Perfect your Natural Beauty

Face Procedures

Dr. Markelov knows first impressions are crucial. He uses his sharp eye for aesthetics and scrupulous attention to detail in each facial procedure he performs. Dr. Markelov has expertise in facial sculpting that has been honed over years in his clinical practice, and he takes great pride in delivering subtle, natural looking results.

In addition to his advanced technical skill, Dr. Markelov has a keen artistic sense. He knows the smallest adjustment can have profound effects, and undertakes every facial surgery with the goal of sculpting a balanced, harmonious, and beautiful face. Whether you are looking for eyelid surgery or a facelift, you are in good hands.
Rejuvenation on your lunch break.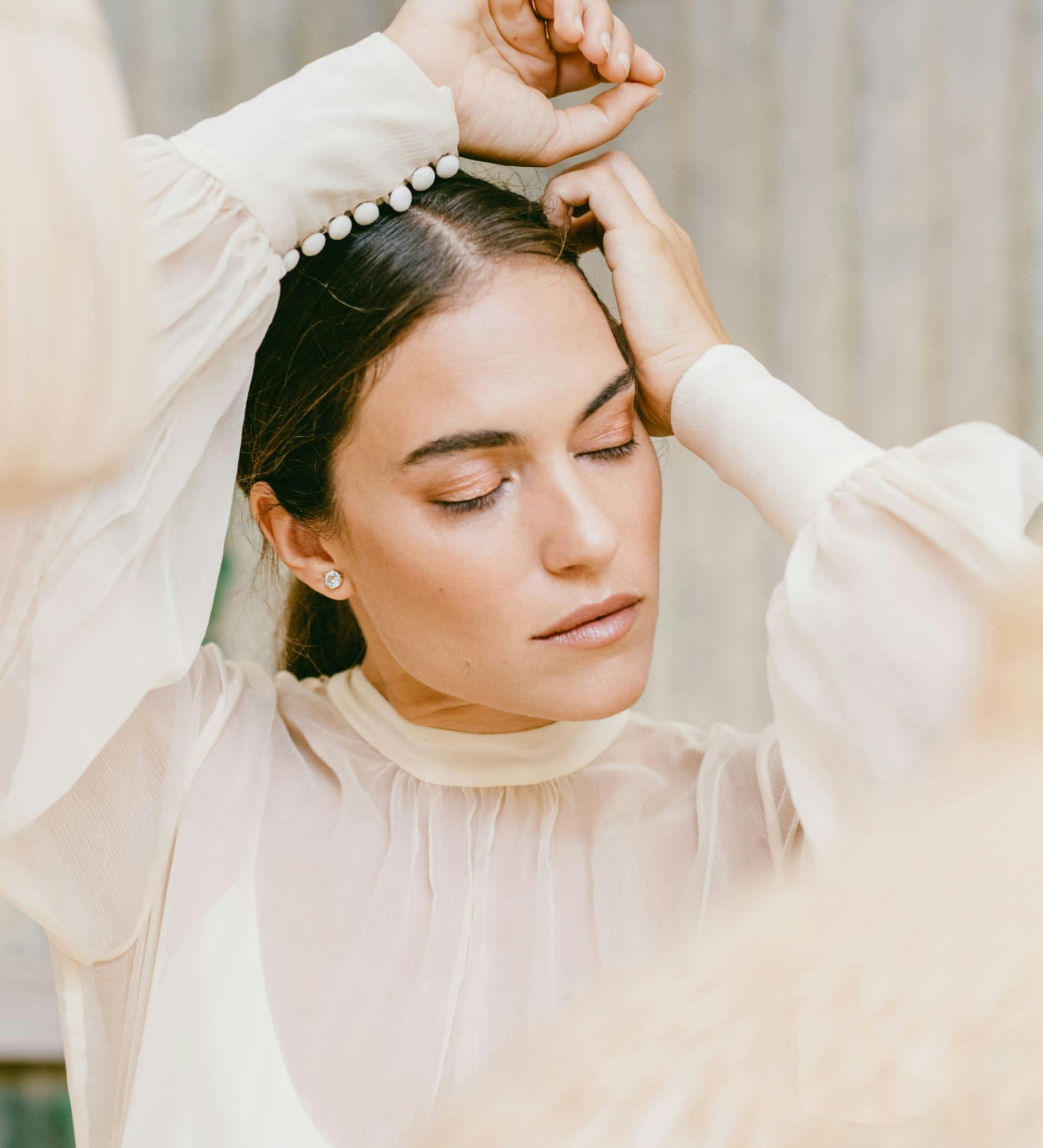 Exquisite Simplicity

Med Spa

At AM Plastic Surgery, we provide an array of minimally-invasive and non-invasive cosmetic treatments like injectables and biomedical skincare solutions. We exclusively use products of the highest quality, and we only make recommendations after careful consideration of what a patient needs to have the rejuvenated look they desire.
Tailored To Your Needs

Men's Services
Dr. Markelov knows how much physical appearance can affect a man's self-esteem. He recognizes that men have unique concerns when it comes to cosmetic procedures, and he has dedicated years of his practice identifying those needs and catering to them.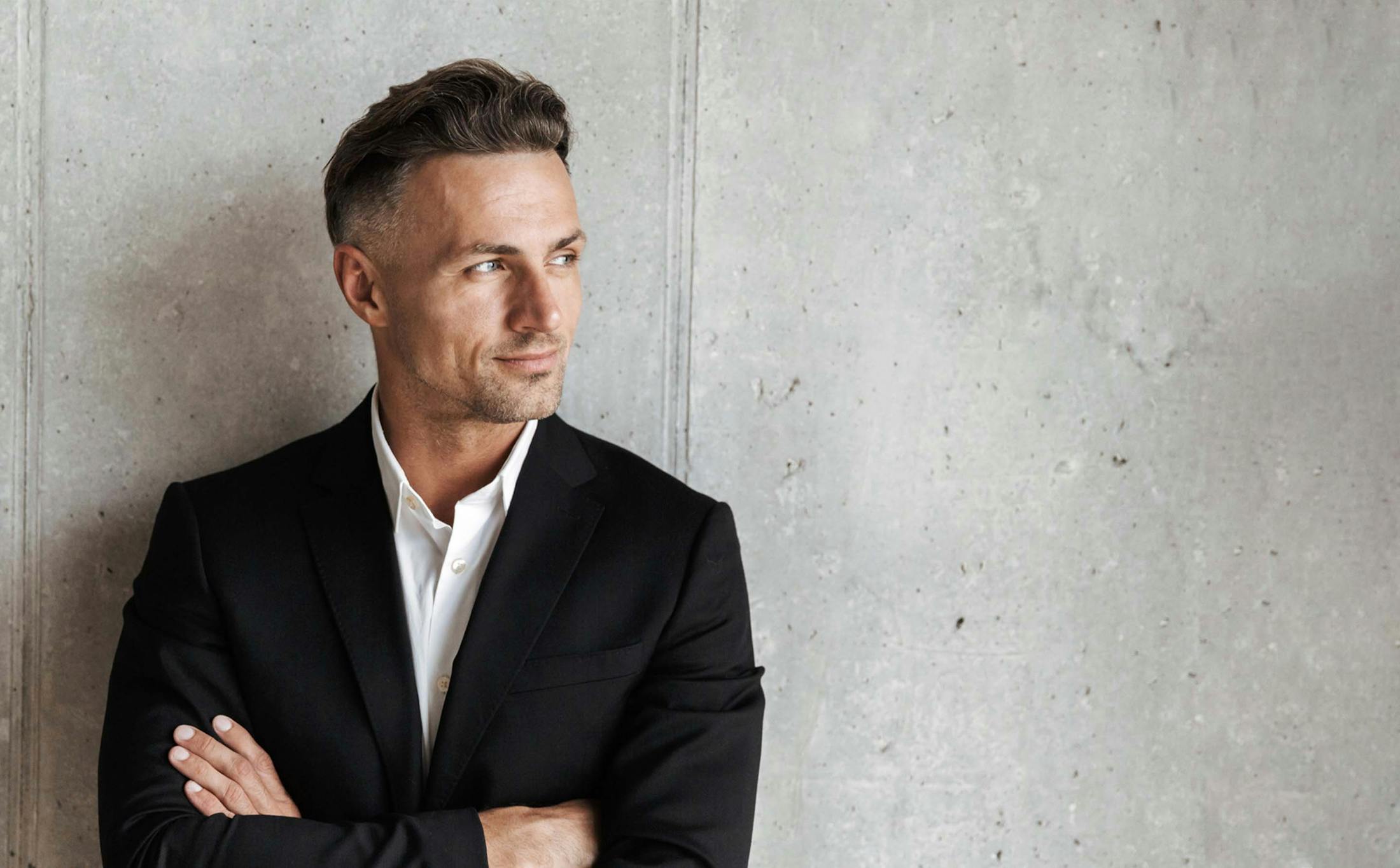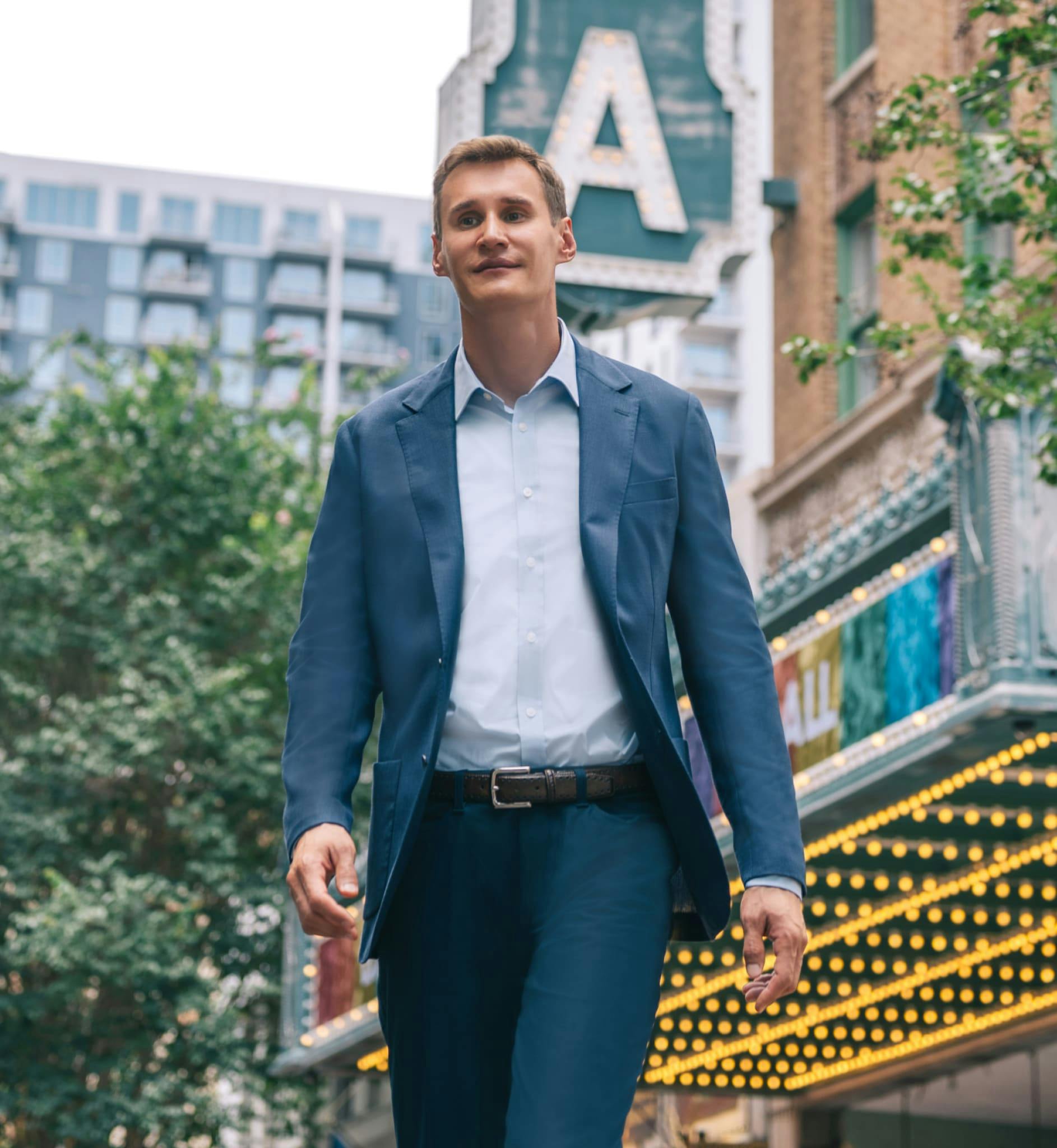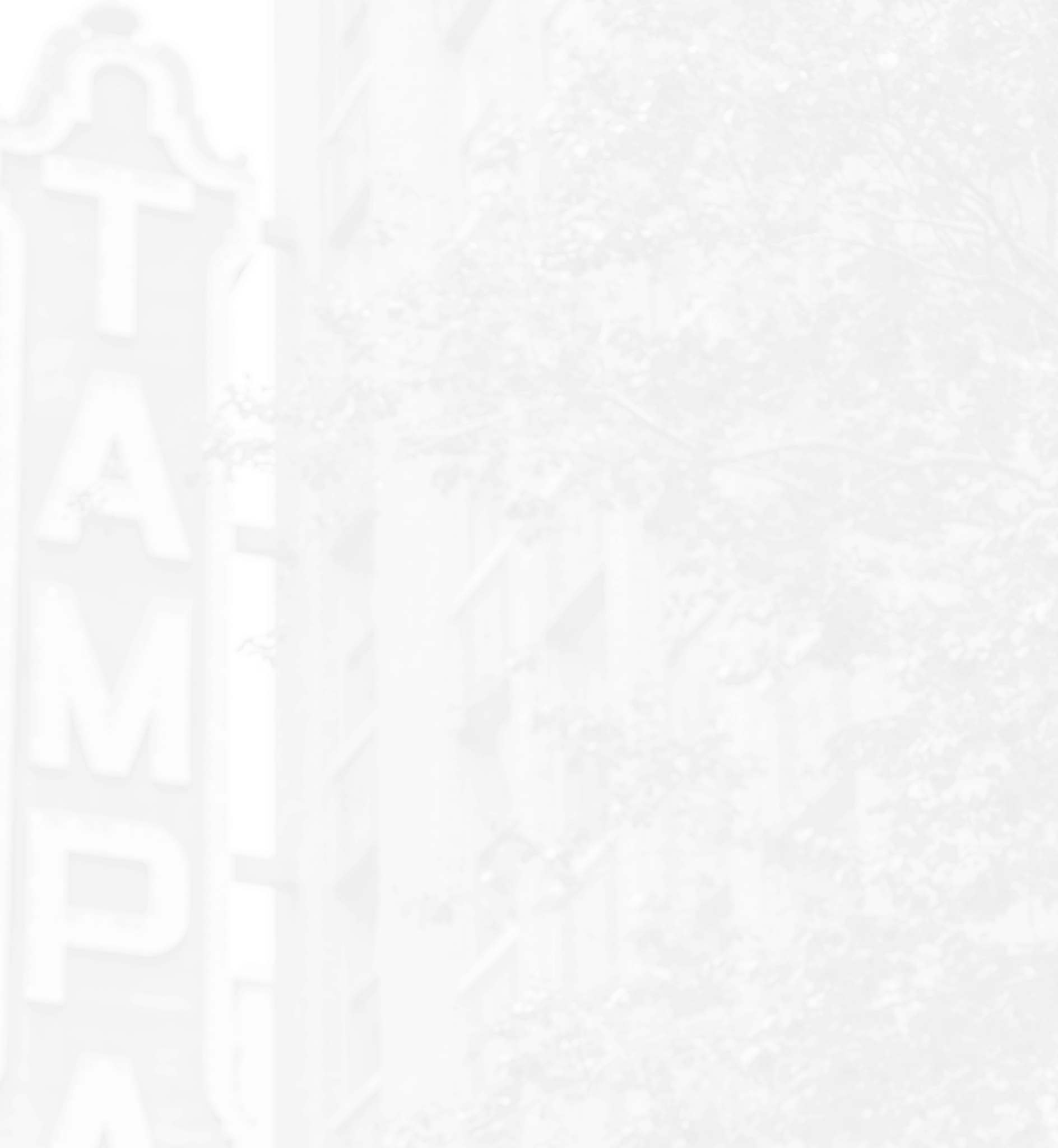 Tampa Bay

Your home for aesthetic care

AM Plastic Surgery offers concierge-level care to each patient in our state-of-the-art Tampa Bay clinic. Dr. Markelov attentively listens to each patient's aesthetic goals and delivers first-rate results that are customized to them. Dr. Markelov finds it incredibly rewarding to help people feel great about what they see in the mirror.