Whether you have experienced skin sagging in the upper arms due to aging, weight loss, or genetics, Dr. Markelov can help restore a streamlined, sculpted upper body appearance that gives you a new lease on life with an arm lift in Tampa.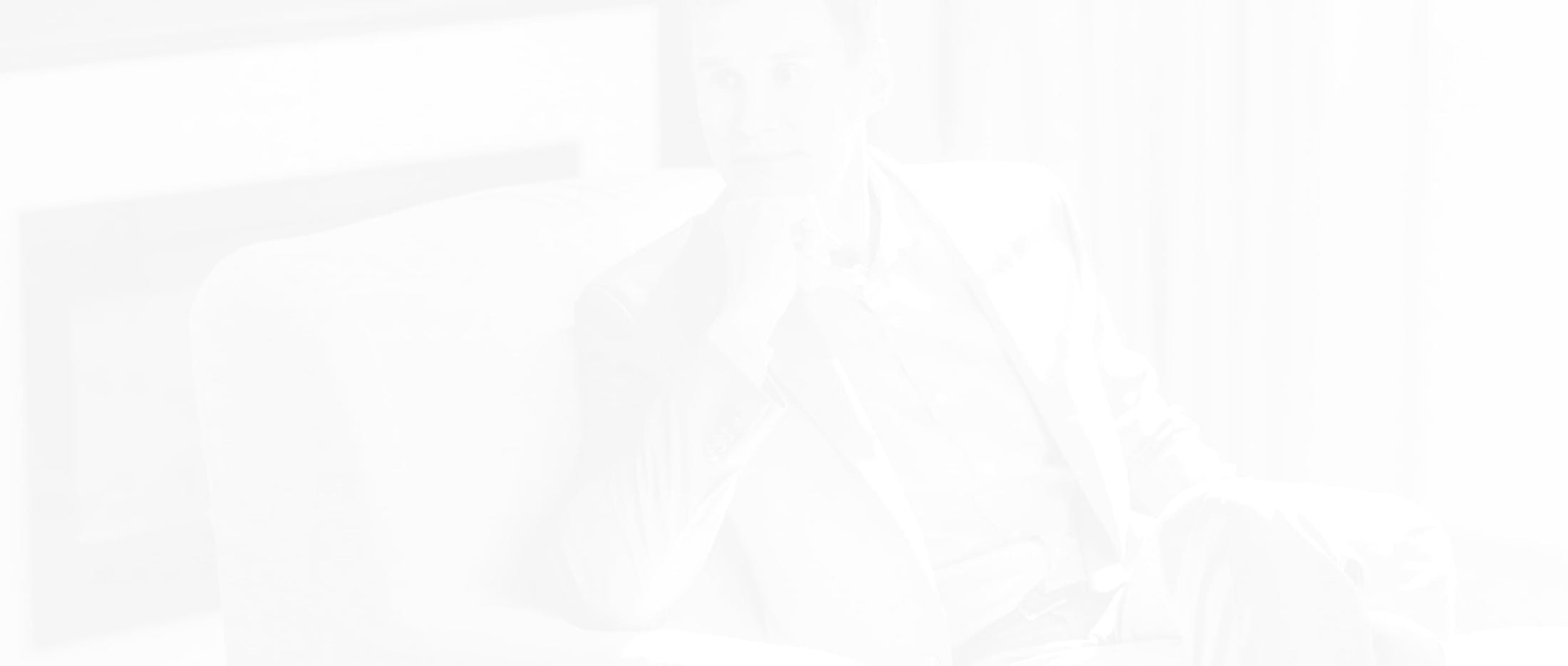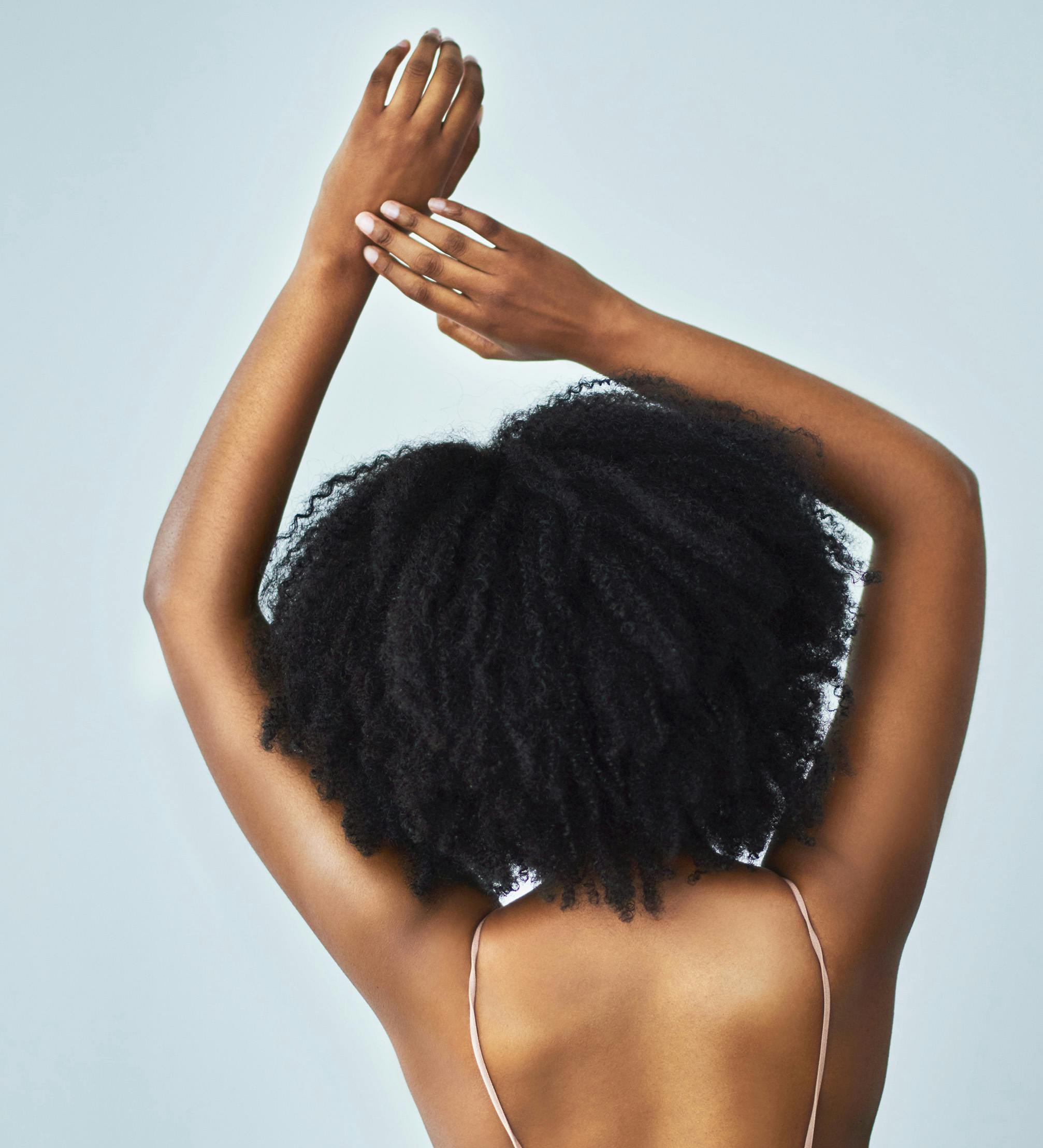 What is an arm lift?
Removing unwanted skin from the upper arms
More people than you think avoid wearing sleeveless or short-sleeved tops because they feel self-conscious about sagging arms. Imagine being able to wear summer clothing and wave to your friends without a second thought! An arm lift, or brachioplasty, removes excess skin from the upper arms and can free you to enjoy an elevated quality of life.
The skin on the arms often loses elasticity naturally because of aging, or due to rapid weight loss. Arm lift surgery tightens and tones the upper arms, restoring a youthful contour. Those with excess fat on their arms may elect to have liposuction performed in conjunction with other cosmetic procedures for optimized results.
AWAKE ARM LIFT AT AM PLASTIC SURGERY
Dr. Markelov specializes in the Awake Arm Lift, also known as an Awake Brachioplasty. An awake arm lift involves lifting and tightening the skin on the upper arms while under local anesthesia, meaning the patient is awake during the procedure.
After making incisions on the underside of the arms, Dr. Markelov removes excess skin and fat while tightening the remaining skin to create a smoother, more toned appearance. Individuals who have lost significant weight or have excess skin due to aging often seek this procedure.
Additionally, AM Plastic Surgery features rapid recovery protocols after the procedure. Our signature protocols are designed to help patients to recover more quickly with less pain.
Why choose Dr. Markelov for an Arm Lift in Tampa?
A sharp aesthetic eye and meticulous attention to detail
An arm lift with Dr. Markelov can transform the way you carry yourself and help you feel proud of your body. He enjoys seeing how this procedure can greatly improve a patient's overall look and self-esteem. Arm lifts are more than just skin removal to Dr. Markelov.
He studies each patient's body and sculpts the arms in a way that enhances their existing musculature. Results are always natural and refined. For plastic surgery in Tampa and Clearwater, contact AM Plastic Surgery for a consultation with Dr. Markelov today.

Who is an ideal candidate
for brachioplasty in Tampa?
Arm lifts are for patients who avoid wearing summer clothing or bathing suits because they feel embarrassed by their upper arms. Sagging arm skin can be resistant to diet and exercise, and surgery is often the only option. Removing excess skin from the arms is not just for aesthetic purposes; it can also improve self-esteem. Dr. Markelov believes that everyone deserves to feel confident in how they look. This procedure is appropriate for those who meet the criteria below. However, a video consultation with Dr. Markelov and his team is the best way to find out if excision and liposuction of the arms is right for you.
You have been at a stable weight for at least six months
You have excessive skin because of weight loss or aging
You want a natural look and have adjusted expectations accordingly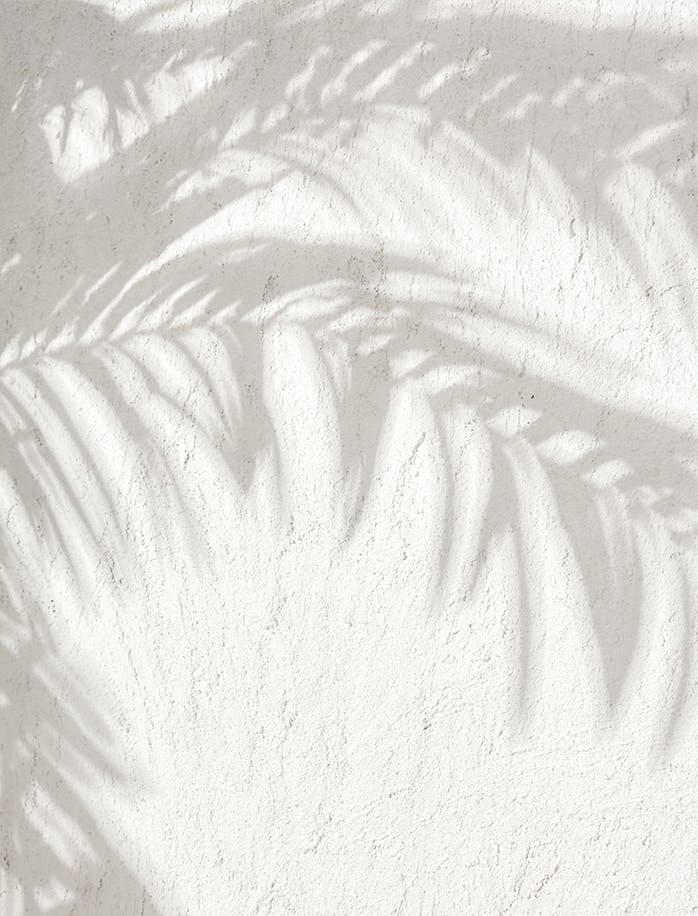 Arm lift results
To Dr. Markelov, loving one's appearance is a viable option for everyone. He has seen many patients fall in love with their bodies again after an arm lift in Tampa. Dr. Markelov focuses on elegance and sophistication over all else. After the procedure, you can expect:
Natural-looking, refined results
Slimmer, toned arms
An overall more youthful, contoured silhouette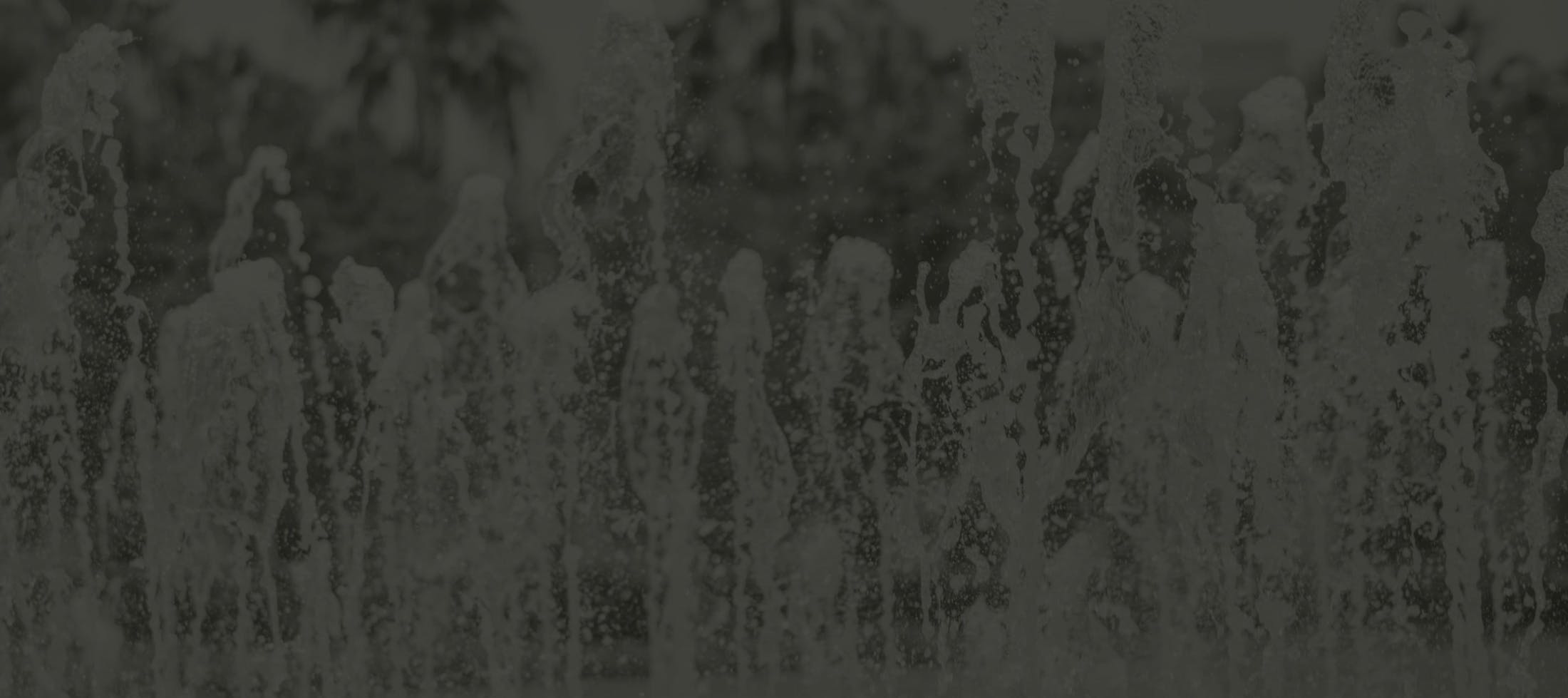 Recovery
Back to normal life in weeks
AM Plastic Surgery excels at providing rapid patient recovery and minimal downtime after their brachioplasty in Tampa. The patient can return to normal activity in just a week and a half. Normally patients experience mild bruising or soreness during the recovery period. After the procedure, the patient:
Wears a compression garment to reduce swelling and maintain their newly sculpted upper arm shape for a few weeks
Manages discomfort with the help of a non-narcotic pain medications whenever appropriate
Dr. Markelov carefully develops a detailed after-care plan for each patient and schedules follow-up visits to ensure that healing is progressing without delay.