What is a breast lift?
Full, symmetrical breasts are possible at any age
Motherhood and maturity are two of life's blessings, but they can also take a toll on a woman's breasts. Dr. Markelov has seen firsthand how unhappiness with one's breasts can diminish a person's otherwise solid self-confidence. Unfortunately, there is little a woman can do to change the loss of breast elasticity. Dr. Markelov often finds that a breast lift, or mastopexy, is ideal for those who want their breasts recontoured and elevated. Sometimes a breast lift includes reducing the size of the areola as well. Many circumstances can cause breasts to lose their youthful shape and density, including:
Age
Breastfeeding
Significant weight loss/gain
Pregnancy
Genetics
A breast lift in Tampa will not have a significant impact on the size of the breasts, nor will it restore volume to the upper portion of the breasts. Women who want breasts that are both higher and fuller often choose to undergo a breast lift and augmentation. A breast lift can also be combined with a breast reduction to both lift the breasts and simultaneously make them smaller.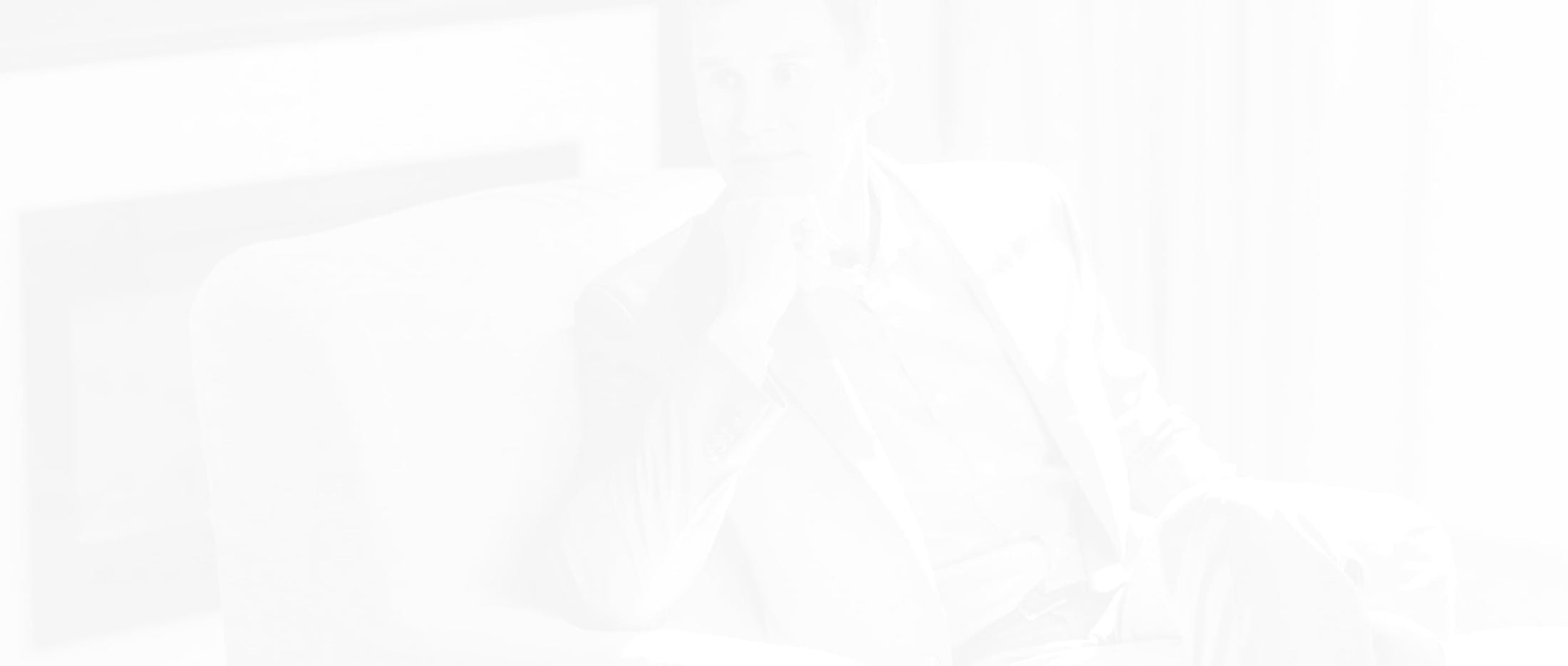 Why choose Dr. Markelov?
A detail oriented, patient-center cosmetic authority
In addition to his excellent bedside manner, Dr. Markelov has studied at some of the most demanding medical universities in America.
He has also traveled around the world to present at plastic surgery conventions, and has been published in numerous medical journals. Here are a few of Dr. Markelov's achievements:
Double board-certification
Recipient of the 2012 Patients' Choice Award
Completed his plastic surgery specialization at the prestigious University of Pittsburgh Medical Center
Undertook general surgery training at Drexel University College of Medicine at Easton Hospital
Performed surgeries at one of the best plastic surgery clinics in Beverly Hills, California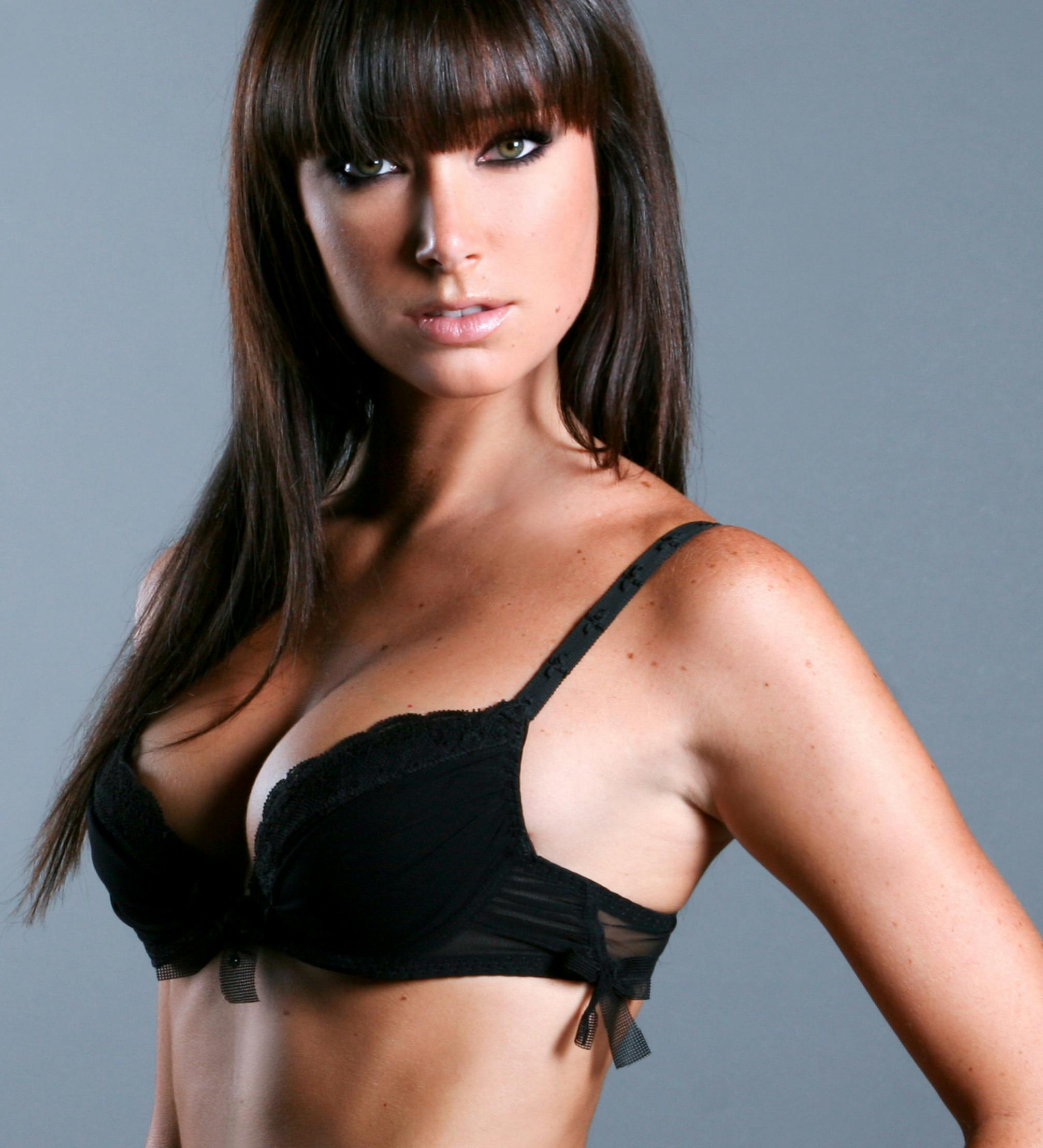 What can I expect from the procedure?
Dr. Markelov will conduct an in-depth assessment of the patient's body and their aesthetic goals. He walks each patient through any questions or concerns they may have and makes sure they feel confident and comfortable about the surgery. During your individualized procedure, Dr. Markelov will form incisions and reshape the underlying tissues of the breast to a more youthful shape and appearance. Your nipples may also be readjusted and resized, and excess skin may be removed before closing the incisions.
Dr. Markelov frequently performs breast lifts with a "lollipop" incision only, which encircles the areola, and extends straight down the front of the breast. There is no further incision in the crease under the breast, which is common during a breast lift. He creates an 'internal brassiere' to provide long-lasting results and promote fullness in the upper part of the breasts. Who is an ideal candidate for a Breast Lift in Tampa?
Dr. Markelov believes everyone should feel confident in their bodies. Sagging or drooping breasts can chip away at self-confidence, and restrict the types of clothes a person feels comfortable in. You could be a candidate for a breast lift if you are:
A non-smoker
Bothered by sagging breasts
Struggling with elongated or pendulous breasts
Concerned about nipples that point downward
Have nipples positioned below the crease of the breasts
Results
After the procedure, Dr. Markelov loves seeing patients visit the office wearing clothes they wouldn't have felt confident in before. Some benefits of the procedure include:
Breasts and areolas sit higher
An overall more youthful appearance
Symmetrical, balanced breasts
Breasts are firmer
A customized procedure, always
An individualized breast lift in Tampa with Dr. Markelov can transform the way you carry yourself and give you the chance to feel confident about your body. He enjoys seeing how this procedure can revitalize a patient's look and increase their self-esteem.
In addition to meticulous attention to detail, Dr. Markelov ensures that his patients are well-informed about the procedure. He does not move forward unless he is certain the procedure will match a patient's expectations.
Does Insurance Cover a Breast Lift?
In most cases, breast lifts are performed mainly for cosmetic reasons, which typically means that they are not covered by health insurance. However, there are certain situations in which your insurance provider may be willing to assist with the cost of the procedure. Typically, health insurance companies will only cover a breast lift if it is deemed to be medically necessary. For example, if the position of your breasts is causing you significant health problems, you may be able to get the surgery covered by your insurance provider.
Next steps
Breast lifts are never routine for Dr. Markelov. He studies each patient's body and sculpts the chest area in a way that enhances what they already have to achieve their ideal look. Results are always natural and elegant. Contact AM Plastic Surgery in Tampa for a free consultation for your breast lift in Tampa.