What is BOTOX?
Safe, effective, fast
Short on time and interested in a dependable cosmetic procedure that won't impact your normal routine? Millions of patients have undergone BOTOX injections to:
Smooth facial lines and wrinkles
Restore a younger appearance
Take preventative action against future or deeper wrinkling
BOTOX is the most popular non-surgical facial rejuvenation procedure, and for good reason. Patients look noticeably younger in minutes. BOTOX in Tampa works well for crow's feet, forehead lines, and frown lines. It is also an excellent option for wrinkles in the lower face and neck.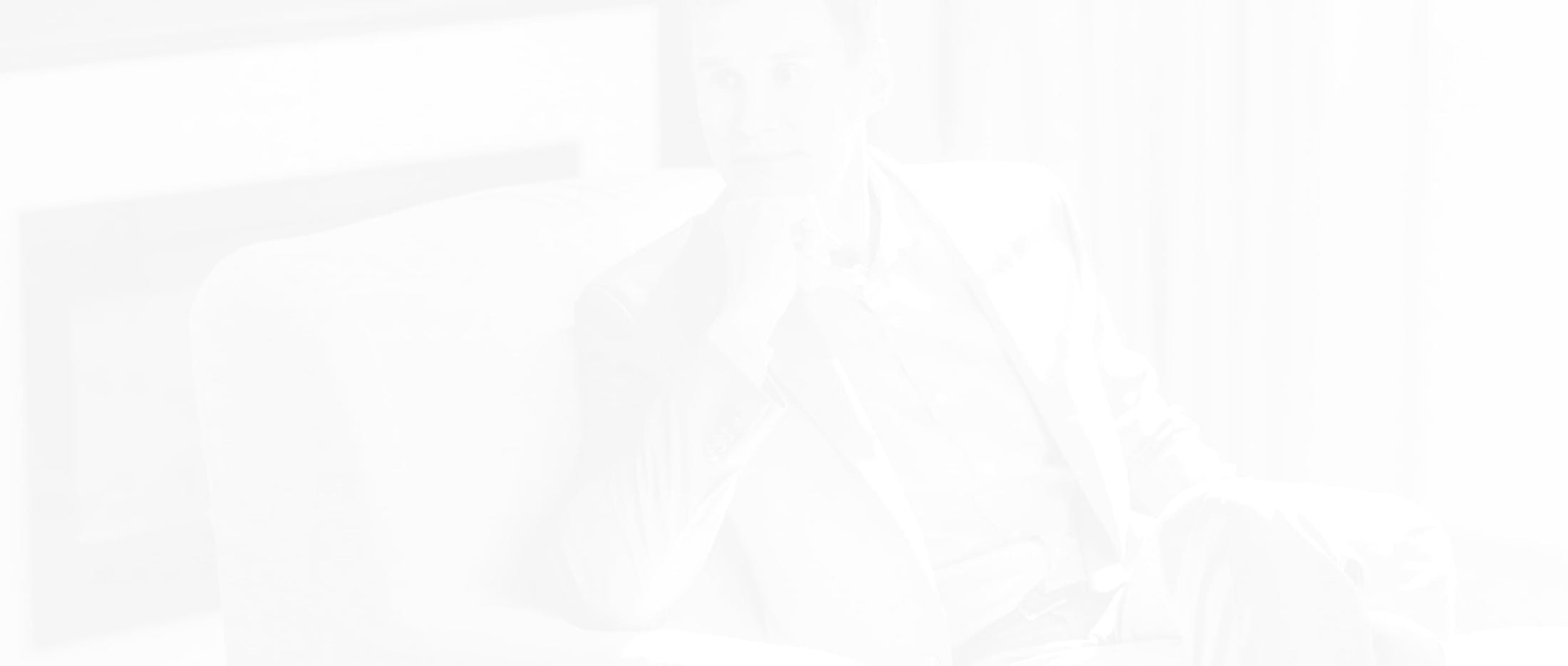 How does
BOTOX work?
BOTOX is injected into the facial muscles, helping to block nerve impulses and relax the muscles. The impact is most obvious in lines and wrinkles caused by repetitive facial expressions. Without facial muscle contractions, lines become less evident and are prevented from worsening.
While some think BOTOX results in a frozen or shocked expression, this doesn't have to be the case. At AM Plastic Surgery, BOTOX is only performed by expertly trained medical professionals who know how to use BOTOX for natural-looking results. There is no need for anesthesia, but a local anesthetic cream or ice pack may be used if the patient is concerned about discomfort.
BOTOX for men
Every year we see an increase in men who receive BOTOX injections; nationally, BOTOX is the top cosmetic procedure requested. A more youthful appearance can help men regain self-confidence and improve both their social and dating lives.
It can also give them a competitive edge in the workplace. BOTOX procedures differ for men and women due to differences in musculature and bone structure. At AM Plastic Surgery, we specialize in cosmetic procedures for men and understand how to achieve the best results. Men commonly use BOTOX to address:
Crow's feet
Frown lines in between the eyebrows
Wrinkles around the mouth and forehead

Who is an ideal
candidate for BOTOX in Tampa?
Although most people are candidates for BOTOX injections, treatment is not for everyone. If the following are true for you, BOTOX could be helpful:
You are in good overall health
You are between the ages of 18 and 65
You want to diminish frown lines, crow's feet, or other facial lines
You have realistic expectations
At AM Plastic Surgery (also servicing St. Petersburg and Clearwater), we find that BOTOX works best along the brow, where the face is prone to indentation and sagging.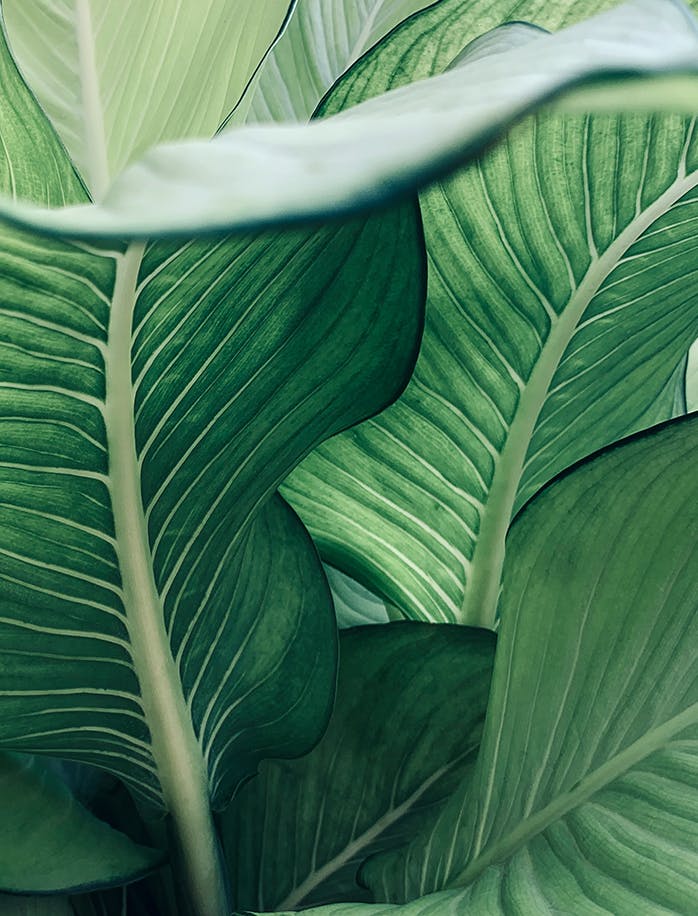 Results A treatment that lasts for months
Results from one BOTOX session in Clearwater can last for 3-6 months. Once you notice that the results are wearing off, it's time to schedule another session. There is no limit to the number of BOTOX sessions one can undergo in a lifetime, as the procedure is safe and reliable.
A custom approach for each patient
At AM Plastic Surgery, we take great care to listen to each patient's preferences and study their medical histories before performing any procedure. Each person's goal is different, and we tailor their BOTOX regimen accordingly. Some care for a more conservative application of BOTOX, while others use it in multiple areas of the face.
Are there side effects with BOTOX?
BOTOX is safe, though no medical procedure is totally risk-free. Some patients experience side effects such as:
Bruising
Numbness
Temporary eyelid drooping
Though BOTOX is common, it is important to see an experienced medical professional. They have more extensive knowledge about facial anatomy and will ensure your procedure is as risk-free as possible.
Procedure Details
BOTOX takes minutes to perform and is done in the comfort of our Tampa office.
The injection is administered using a very fine needle, called and invisible needle, and discomfort is mild. You can expect the following:
You can return to work immediately afterward
You will notice the effects of your BOTOX injections within just a few days
Results last for up to 4 months