What is breast implant removal?
Dr. Markelov specializes in breast implant removal in Tampa and has completed hundreds of complex revisional surgeries, frequently correcting less than stellar work performed by other surgeons. Breast implant removal is typically required when a patient…
Wants to change their cup size
Has health concerns due to damaged or ruptured implants
Wants to go back to their natural breasts
Is experiencing implant complications such as BII (Breast Implant Illness)
Many patients get implants at a certain stage of life and find that their aesthetic goals have changed as they've matured. Others have hardened breasts or discomfort due to ruptured implants. Whatever the reason, Dr. Markelov can ensure a safe implant removal process and stellar results.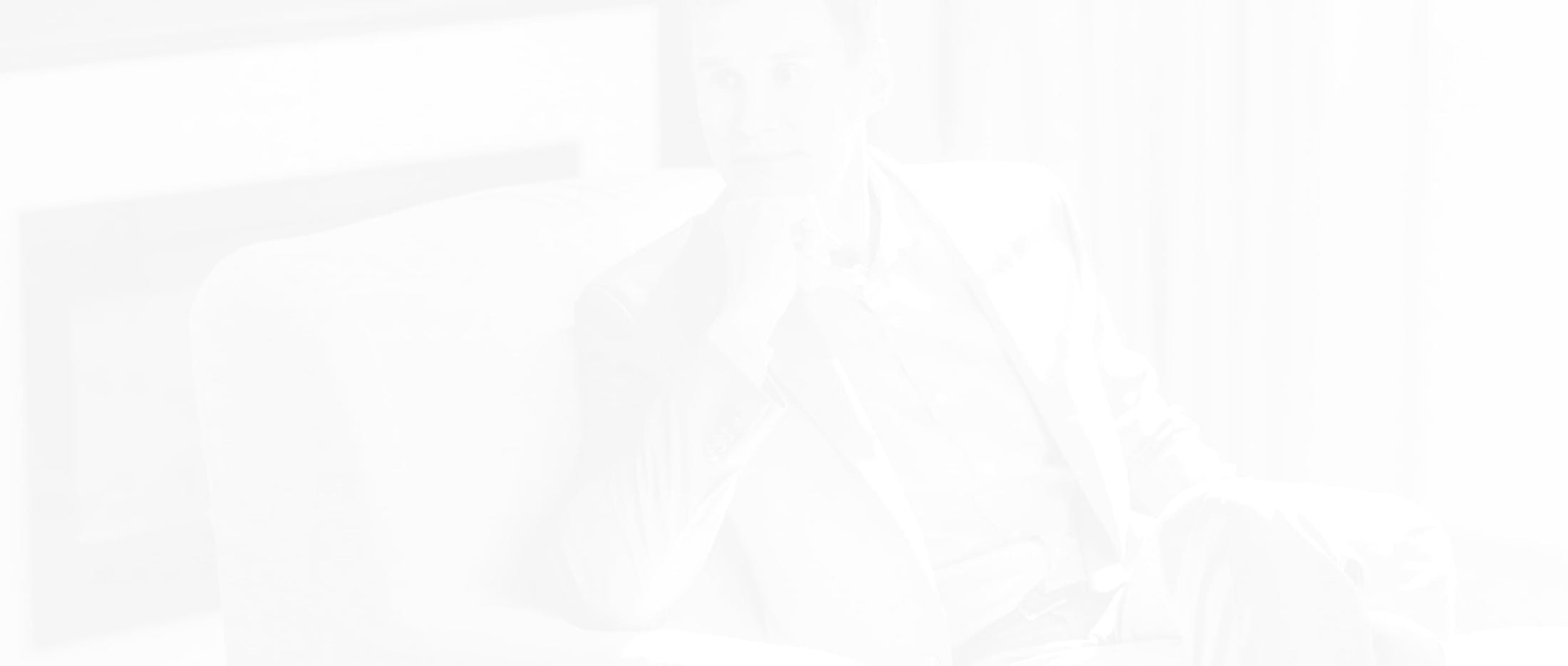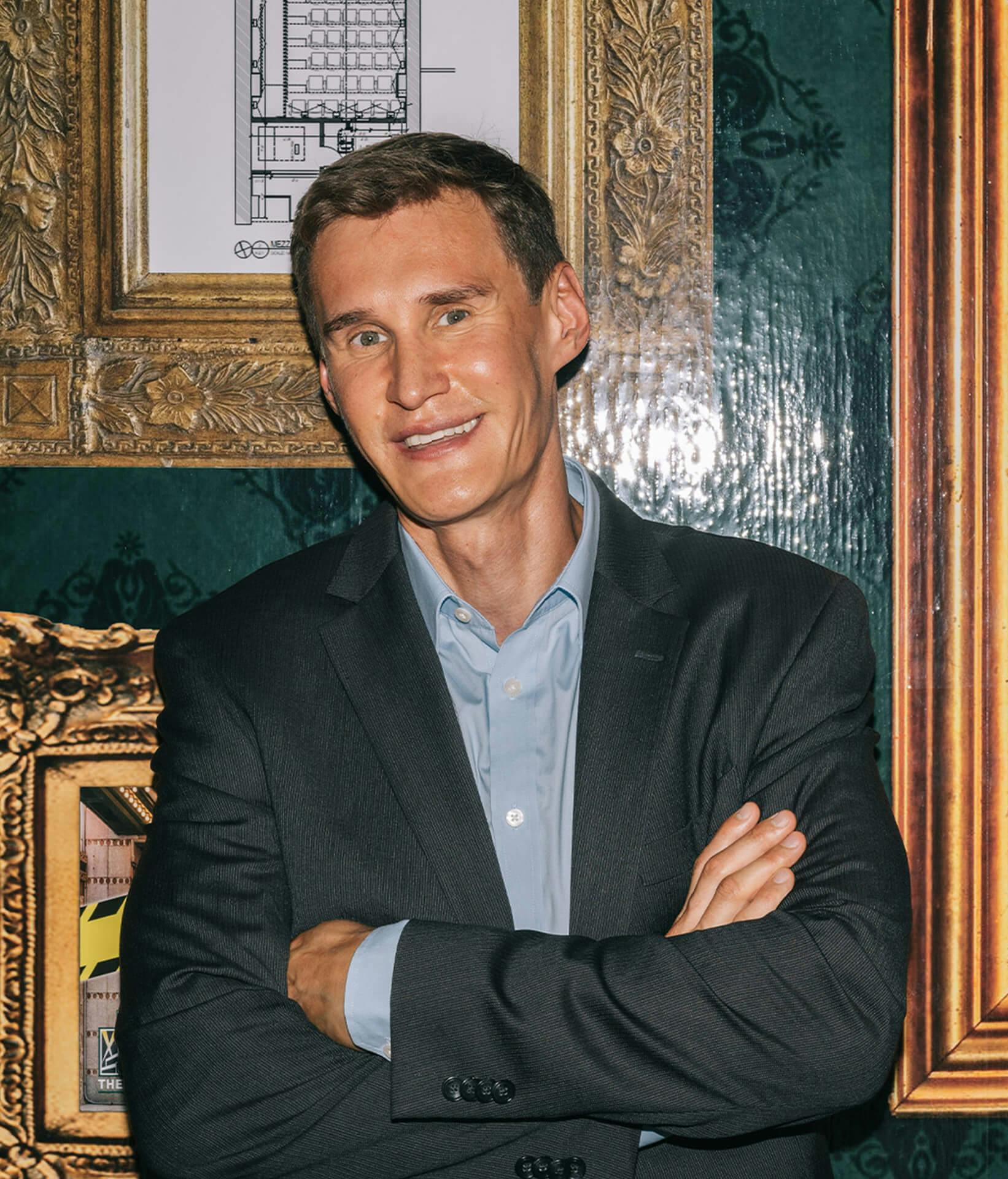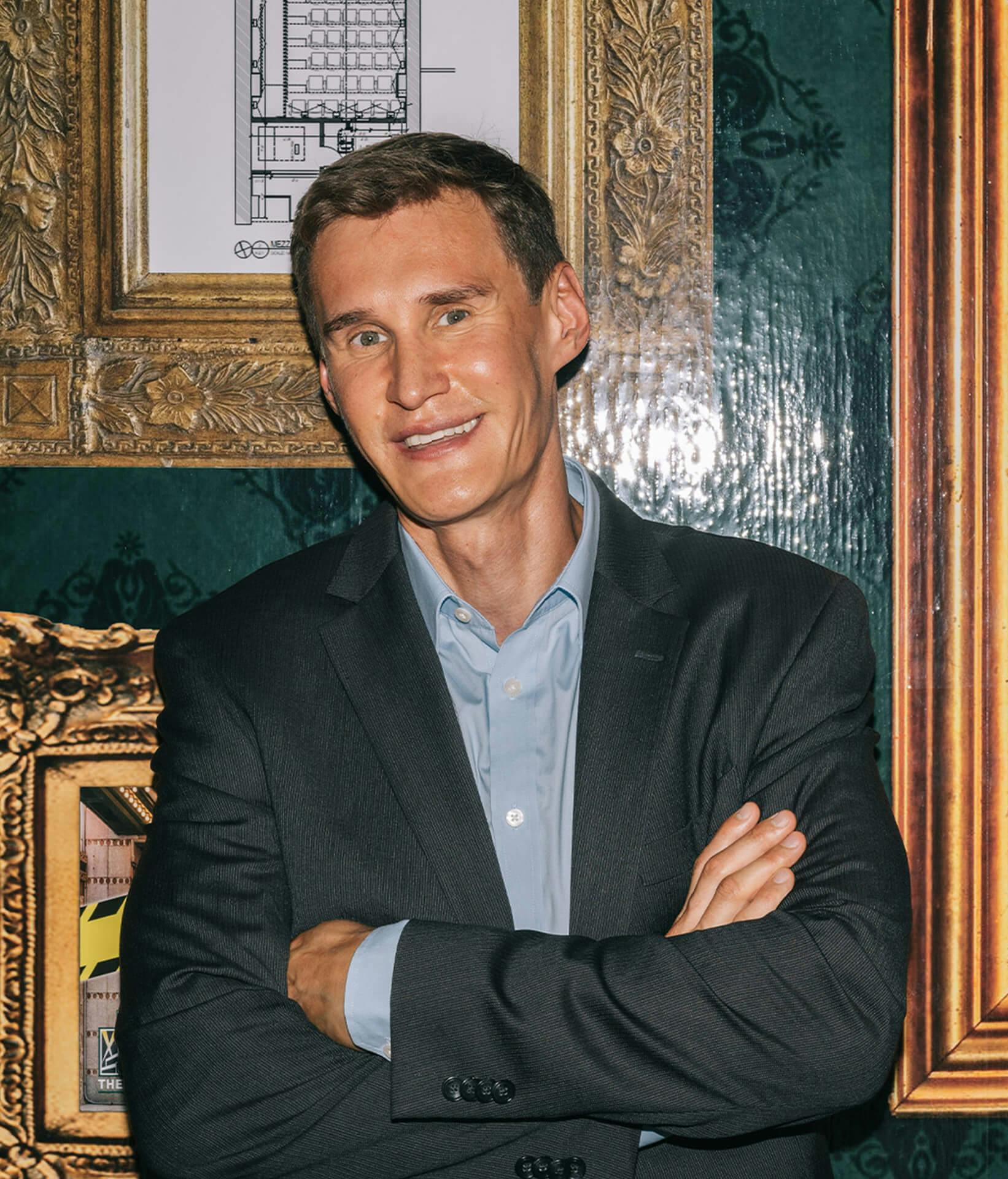 Why choose
Dr. Markelov?
Complex surgeries require expertise
Dr. Markelov has pursued a rigorous academic path at some of the country's most lauded universities. He has been published in numerous medical journals internationally and has presented at plastic surgery conferences worldwide. Here are some of Dr. Markelov's other accomplishments:
Honed his skill at one of the top plastic surgery clinics in Beverly Hills, California
Holds double board-certification
Completed plastic surgery training at University of Pittsburgh Medical Center, a premiere learning institution in the country
Attended Drexel University College of Medicine at Easton Hospital for general surgery training, and won awards for teaching there as well
Performed surgeries at one of the best plastic surgery clinics in Beverly Hills, California.
The breast implant removal procedure
Before surgery, Dr. Markelov carefully studies the patient's body and listens to their goals. He walks each patient through any questions or concerns they may have and makes sure they feel knowledgeable and comfortable about the procedure. If possible, Dr. Markelov uses the existing incision line. Patients are good candidates for this option if they are not receiving a breast lift as well. Downtime is greatly reduced with this option, and Dr. Markelov uses this method whenever appropriate.
Next, Dr. Markelov will remove the implants, extricate any scar tissue, and fastidiously clean the area. If the patient wants new implants, those are then inserted. If the patient is also receiving a breast lift, Dr. Markelov carefully performs it at that time before closing the incisions using a layered closure technique to reduce tension.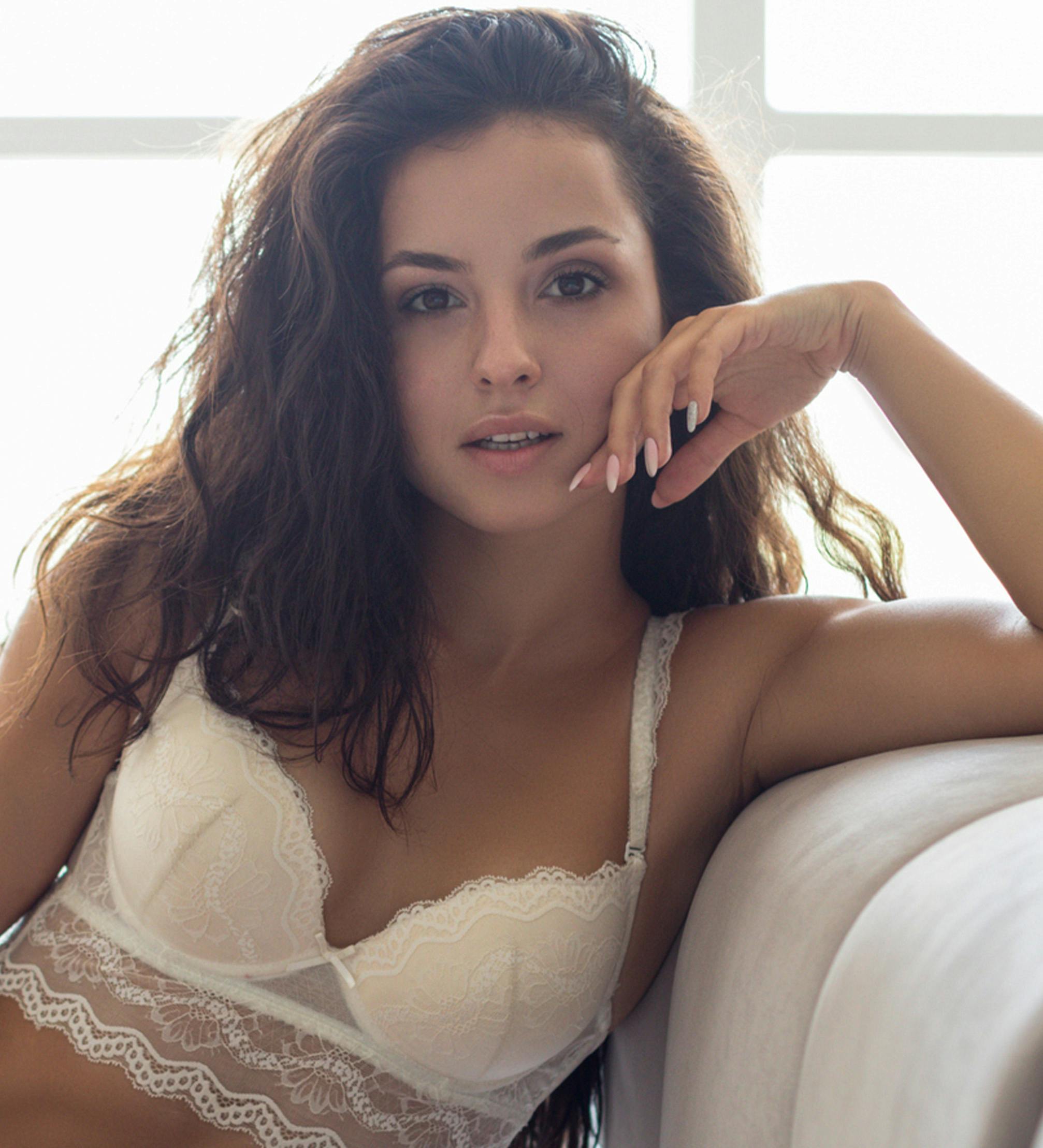 Ideal candidates for Breast Implant Removal in Tampa
Most implants need to be replaced at least once, as they do not last forever. Lifestyle changes might also prompt a woman to remove her implants. Here are some common reasons people seek implant removal:
They want to go back to their natural size
They are replacing damaged or ruptured implants
They want bigger or smaller implants, or to switch to fat transfer augmentation
They have health issues caused by their implants
They have back discomfort due to large implants
Recovery
Dr. Markelov has developed specific protocols to encourage a quick recovery period. Often, patients resume light daily activities the day after the procedure. Dr. Markelov also uses a long-acting local anesthetic to administer nerve blocks between the ribs for pain-free healing. Here's what recovery after an AM Plastic Surgery procedure is like:
Patients can pursue light activity by the following day
Patients can resume normal activity two weeks after the procedure
Only dissolvable sutures are used
Heavy exercise is to be avoided for 4-6 weeks
Non-narcotic pain relievers are used whenever possible
Dr. Markelov only uses stitches that break down naturally, and then covers incisions with skin glue. This approach minimizes scarring and accelerates healing. It is normal to experience some soreness and swelling after the surgery, and patients may be told to avoid certain physical activity until cleared by Dr. Markelov.
AM Plastic Surgery delivers concierge care
Dr. Markelov is an expert in breast implant removal in Tampa and revisional breast surgeries. He has completed countless procedures with exceptional results. He takes great pride in seeing how this procedure can improve a patient's look and overall self-esteem. Contact AM Plastic Surgery for a free virtual consultation with Dr. Markelov today.