What is liposuction?
Liposuction, also known as lipoplasty, is the removal of excess fat from the figure. Liposuction can be performed on nearly every area of the body, especially those notorious for storing stubborn fat. For many patients, liposuction is a welcome solution after years of diet and exercise. Although liposuction is not a replacement for a healthy diet and physical activity, it is an excellent way of eliminating fat pockets that just won't seem to budge regardless of how physically fit a patient is. After undergoing liposuction in Tampa, most patients can expect improved bodily proportion and slimmer contouring. Some of the areas where liposuction is most effective include:
Chin and neck
Arms
Chest, front bra roll, and back bra roll
Abdomen
Hips (love handles)
Thighs
Back
Calves
Buttocks
Waist (muffin top)
Inner knee
Ankles
Pubic area
Liposuction is the most common plastic surgery procedure in America. Though liposuction can be performed alone, it is often paired with other cosmetic procedures, such as tummy tucks, facelifts, and breast augmentations/reductions.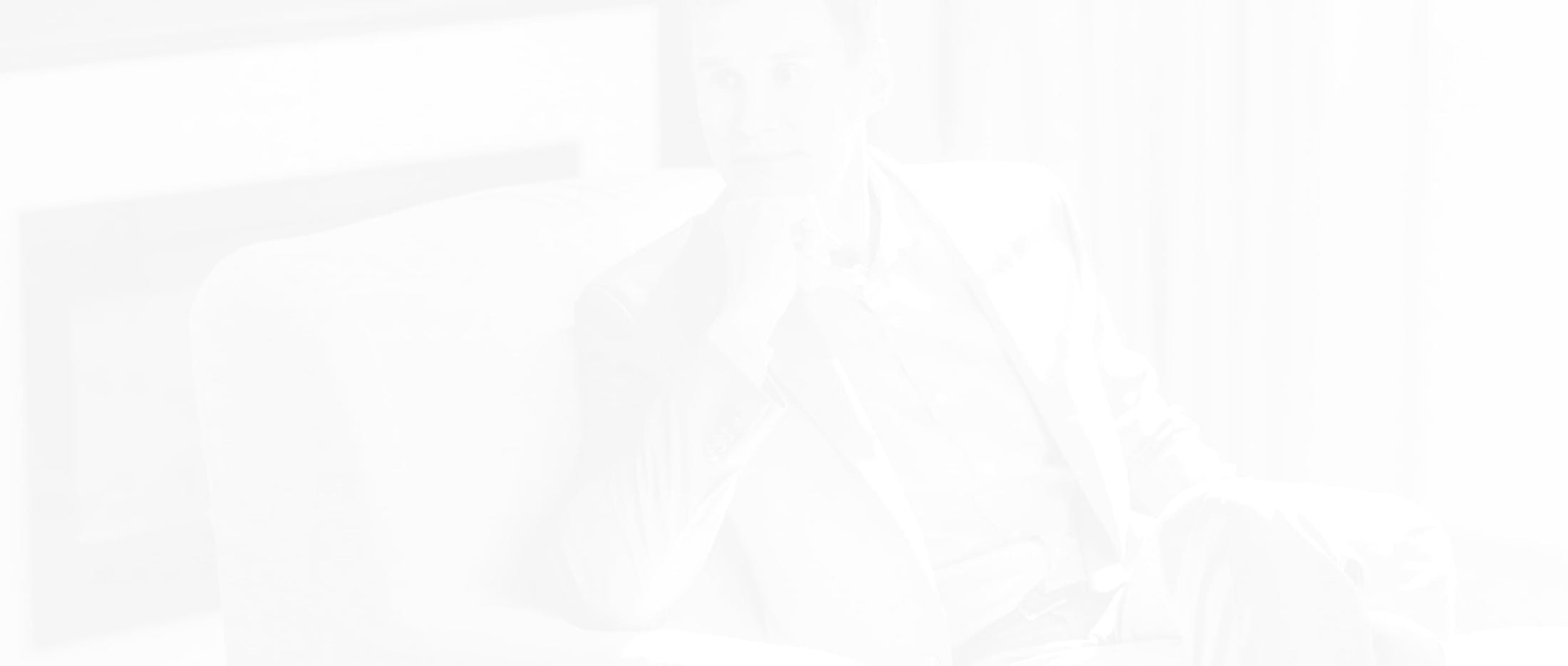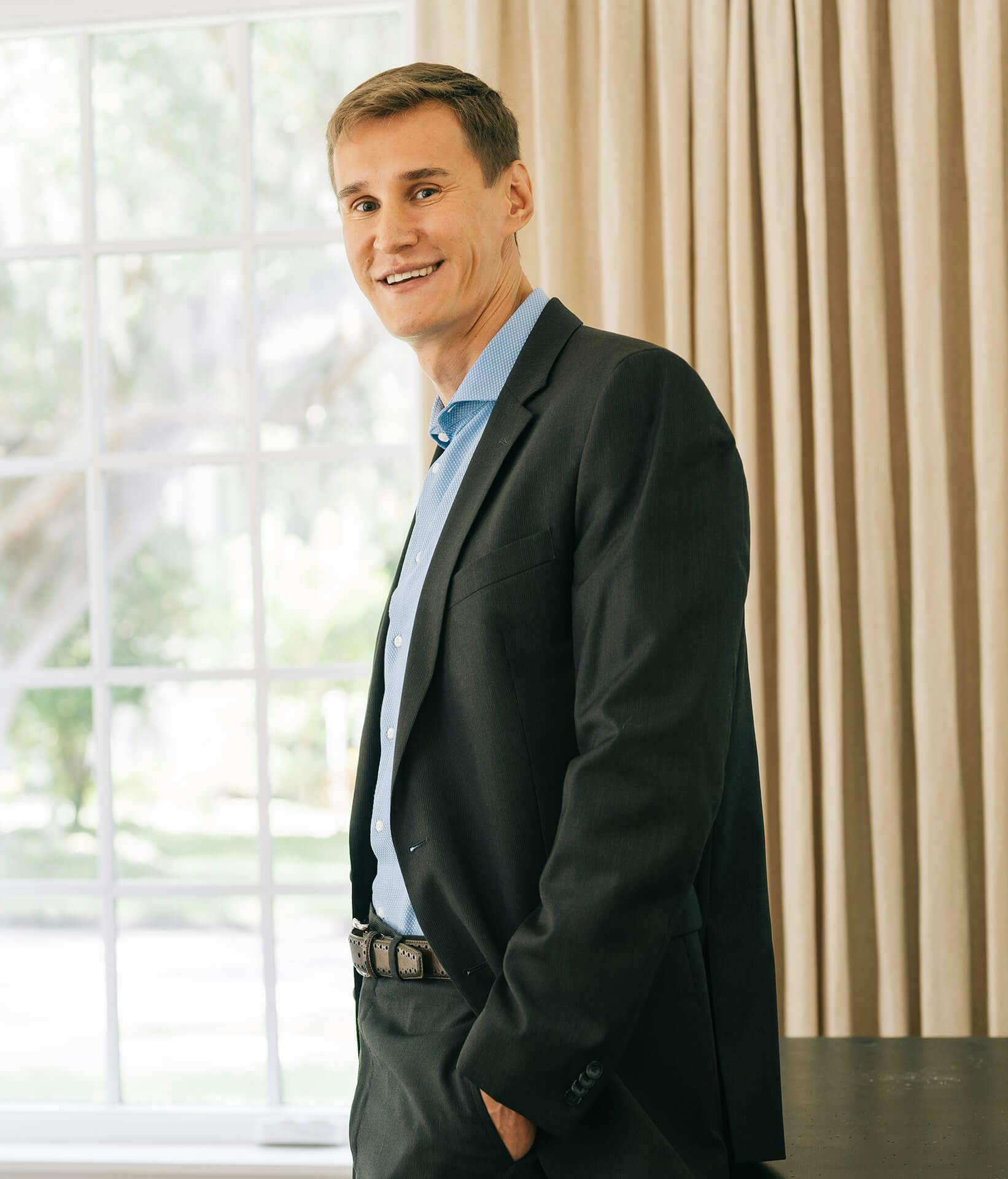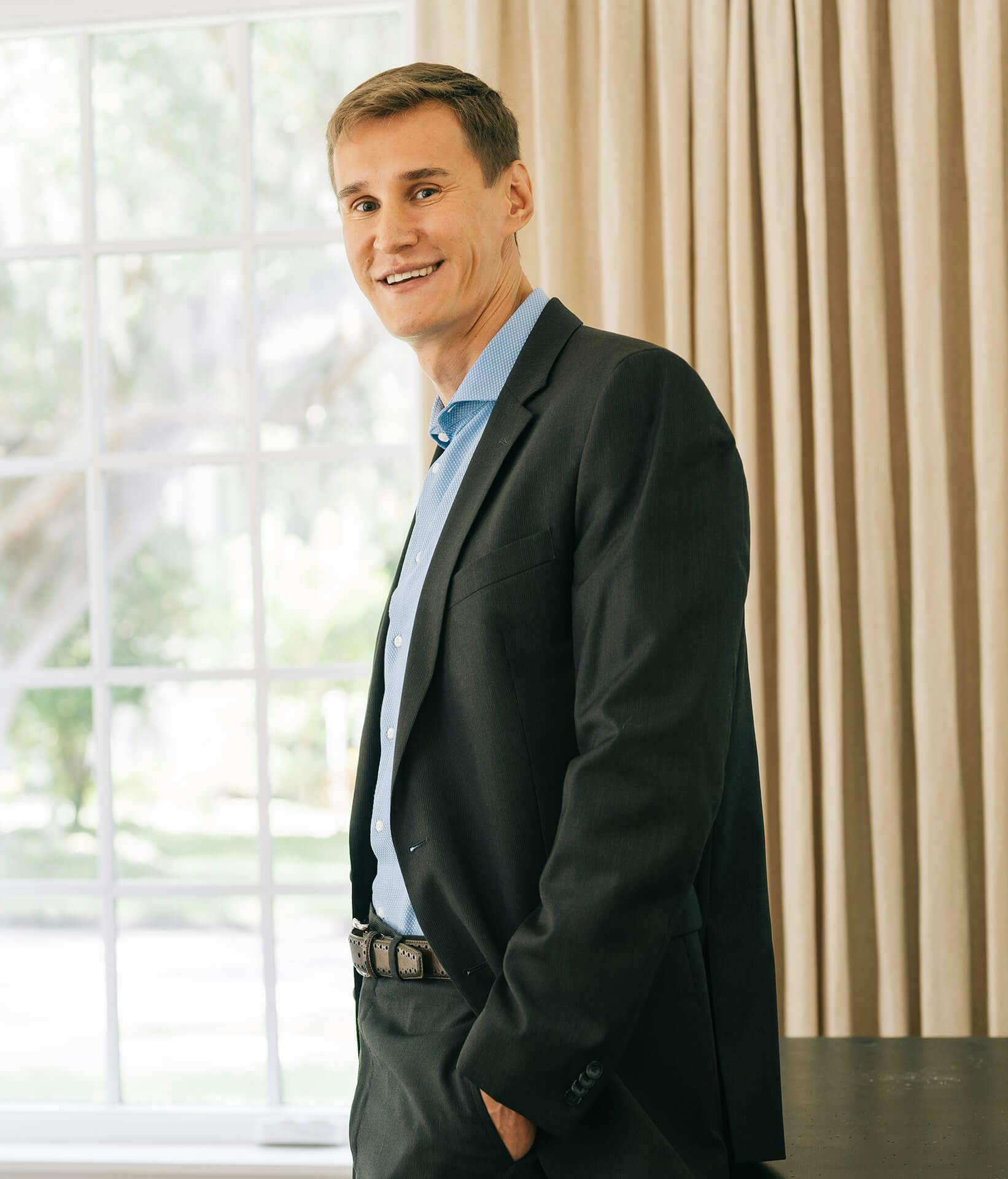 Why choose
Dr. Markelov for Liposuction in Tampa?
Dr. Markelov's liposuction procedures stand out due to his extensive training and finely tuned body sculpting skills. He loves seeing how liposuction can improve a patient's overall look and boost self-confidence. Dr. Markelov has also accomplished the following:
Double board-certification
Received numerous teaching awards at Drexel University College of Medicine at Easton Hospital, where he underwent general surgery training
Completed plastic surgery specialization at the University of Pittsburgh Medical Center, one of top medical facilities in the country
Won a Patients' Choice Award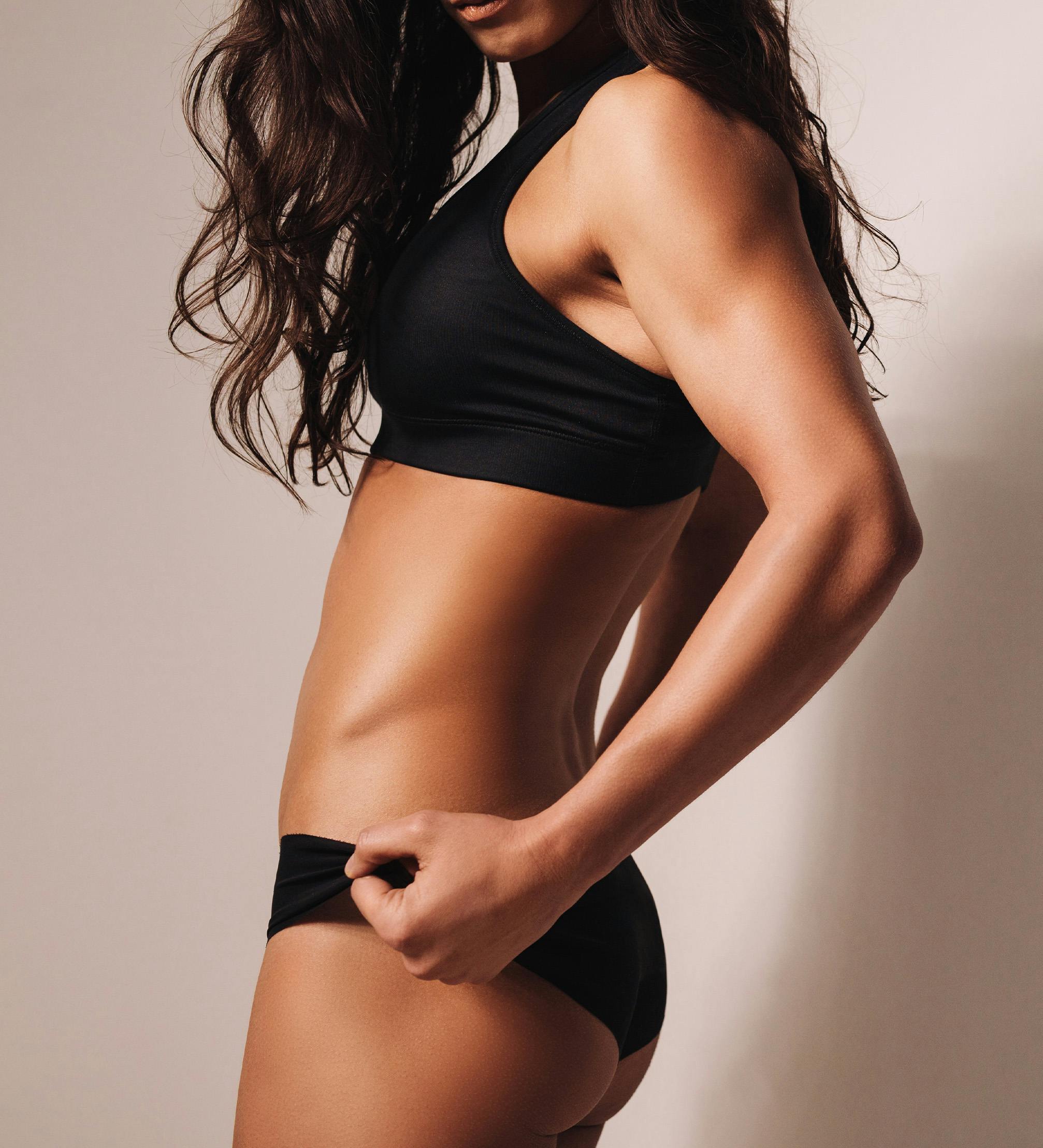 Liposuction 360
This procedure contours the entire circumference of the midsection, literally 360 degrees, and strives for natural, realistic results that look appropriate from any angle. Lipo 360 in Tampa is best suited for the following areas:
Upper and lower abdominals
Flanks
Mid and lower back
Thighs
Arms
Lower Legs
Ankles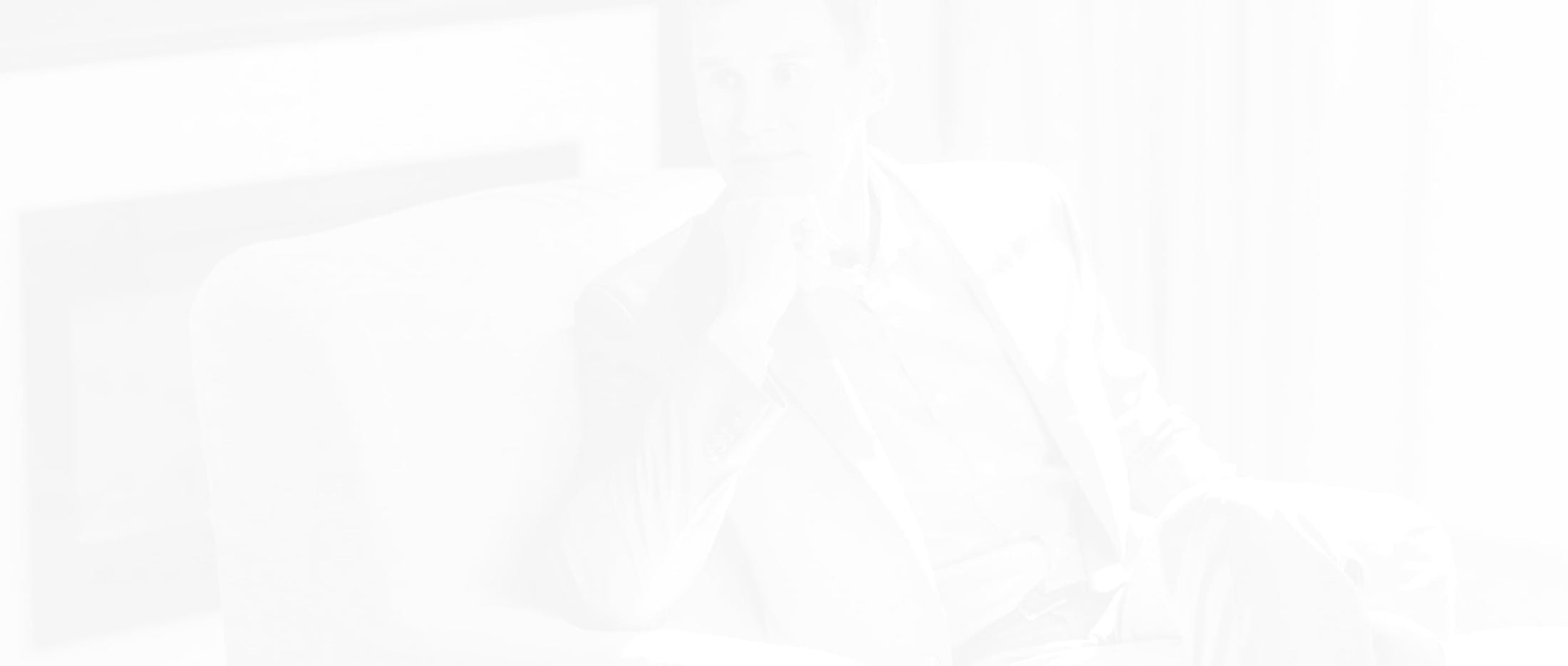 High-definition liposuction
High-definition liposuction is an enhanced procedure specifically for contouring. The process involves high-frequency sound waves that liquify fat before it is removed. As a result, Dr. Markelov can use extreme precision to sculpt the area in a way that accentuates the existing musculature. High-definition liposuction in Tampa is best suited for those who:
Have maintained a healthy weight for the past six months
Desired enhanced abdominal definition
Have optimal skin elasticity
High-definition liposuction is less invasive and typically has less downtime than standard liposuction or tummy tucks.
Awake Liposuction
Dr. Markelov recommends this option whenever possible and regularly performs Awake Liposuction.
It is ideal for the removal of fat from the arms, knees, legs, and ankles. This technique sets him apart from most plastic surgeons, who largely avoid performing liposuction in these areas.
No general anesthesia needed
Immediate results
Minimal downtime
No stitches
No drains

What is the
procedure like?
First, Dr. Markelov explains the procedure to the patient and listens to them describe their ideal results. Then he considers their medical history and determines if liposuction will help them reach their body sculpting goals.
A long narrow tube, or cannula, is used to dislodge fat via small pokes near the targeted areas. Once the fat is dislodged, it is removed using a surgical vacuum. Most liposuction procedures last between one and four hours depending on the number of treatment areas.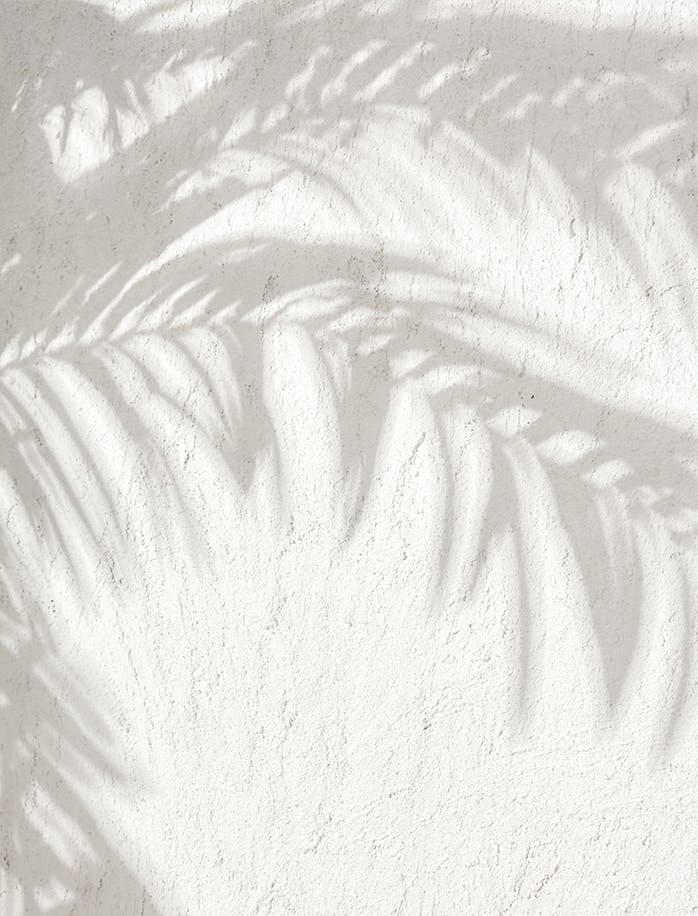 Who can benefit the most from liposuction?
You may be a good candidate for liposuction if:
You are relatively healthy

You struggle with disproportionate fat distribution unrelated to weight or physical fitness

You have relatively firm skin and muscle tone
Patients with lipedema can also benefit from liposuction. Schedule a free virtual consultation with Dr. Markelov to learn more about whether liposuction is right for you.
What kind of results can I expect?
Loving the way you look is always an option. Dr. Markelov has seen many patients fall in love with their bodies again after liposuction. He focuses on elegance and sophistication above simple fat removal. After the procedure, you can expect:
Natural-looking, understated results
Slimmer and firmer, more refined appearance
A youthful, contoured silhouette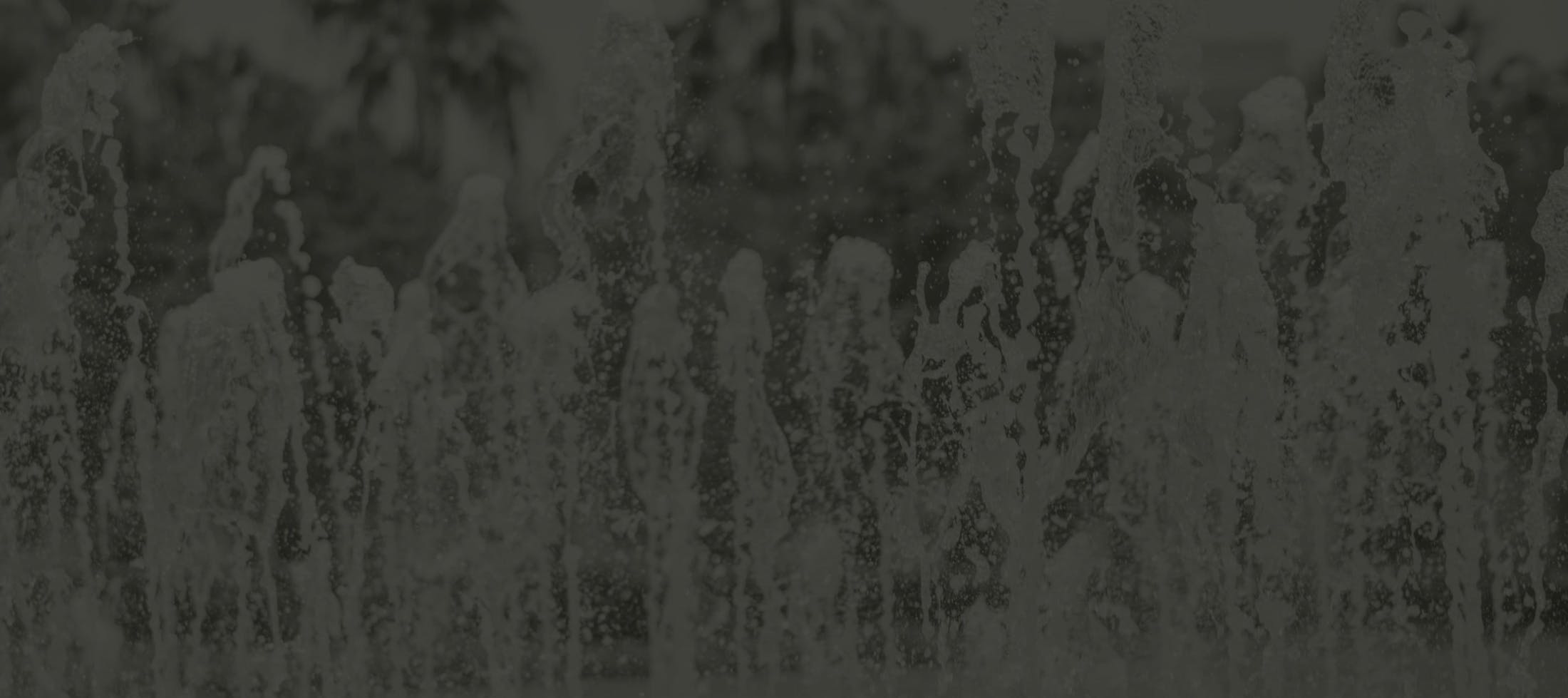 Rapid recovery means minimal disruption to your life
AM Plastic Surgery in Tampa excels in rapid patient recovery and minimal downtime. The patient can return to desk work the next day. Wearing a compression garment during the recovery period will help to reduce swelling.
AM Plastic Surgery, the premiere clinic for

liposuction in Tampa Bay

Dr. Markelov is committed to an excellent patient experience, and he offers everyone a complimentary video consultation. To inquire about liposuction in Tampa, contact AM Plastic Surgery today!