What is ear surgery?
A simple path to aesthetically pleasing ears
Ear surgery, or otoplasty, creates balanced and aesthetically pleasing ears. Dr. Markelov understands how much physical appearance can impact self-esteem, and this relatively common procedure is an easy way to look and feel your best. Here are some common reasons people pursue the procedure:
To improve the shape, position, or proportion of the ear
To address a defect in the ear structure
To treat misshapen ears caused by injury
The ears frame the face, and their size and shape have a major impact on the overall symmetry of the face. Well-balanced ears that are in harmony with other facial features can drastically improve a person's self-esteem and quality of life. If protruding or disfigured ears bother you or your child, ear surgery in Tampa could help.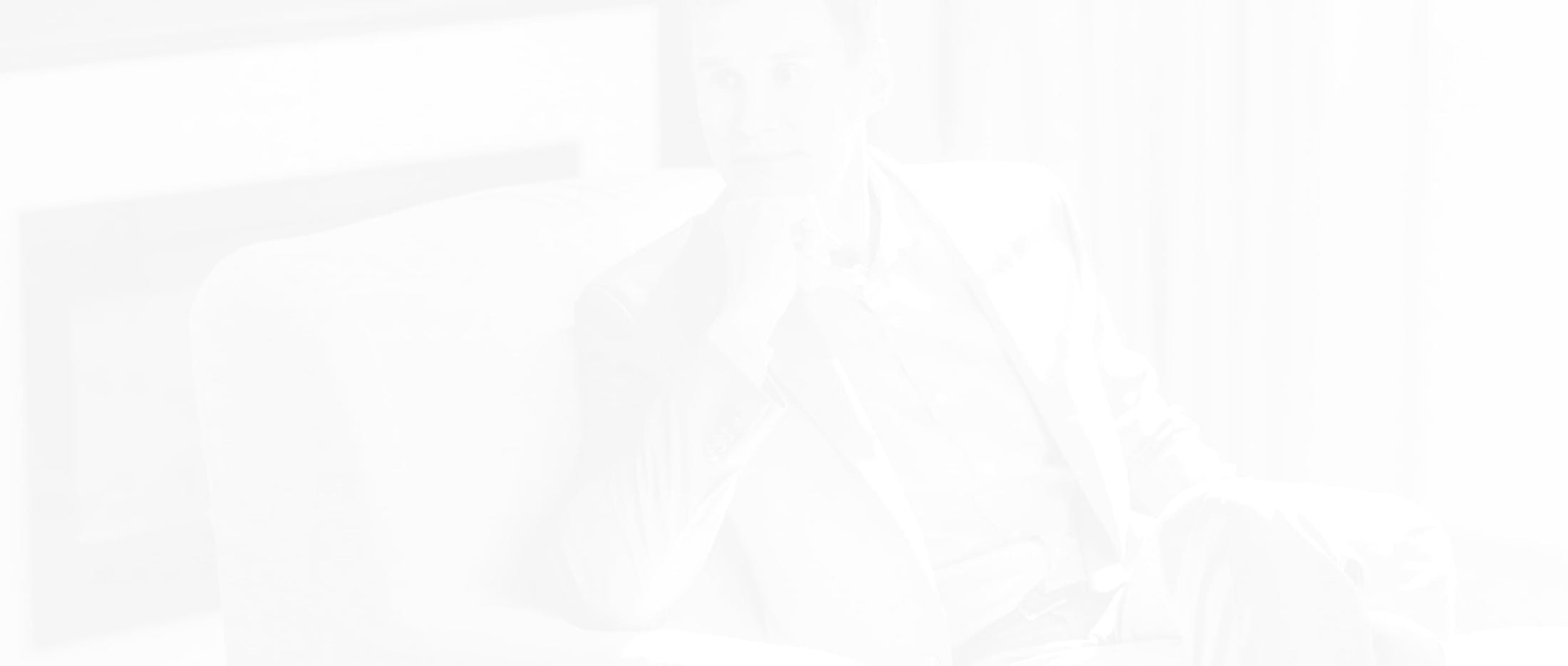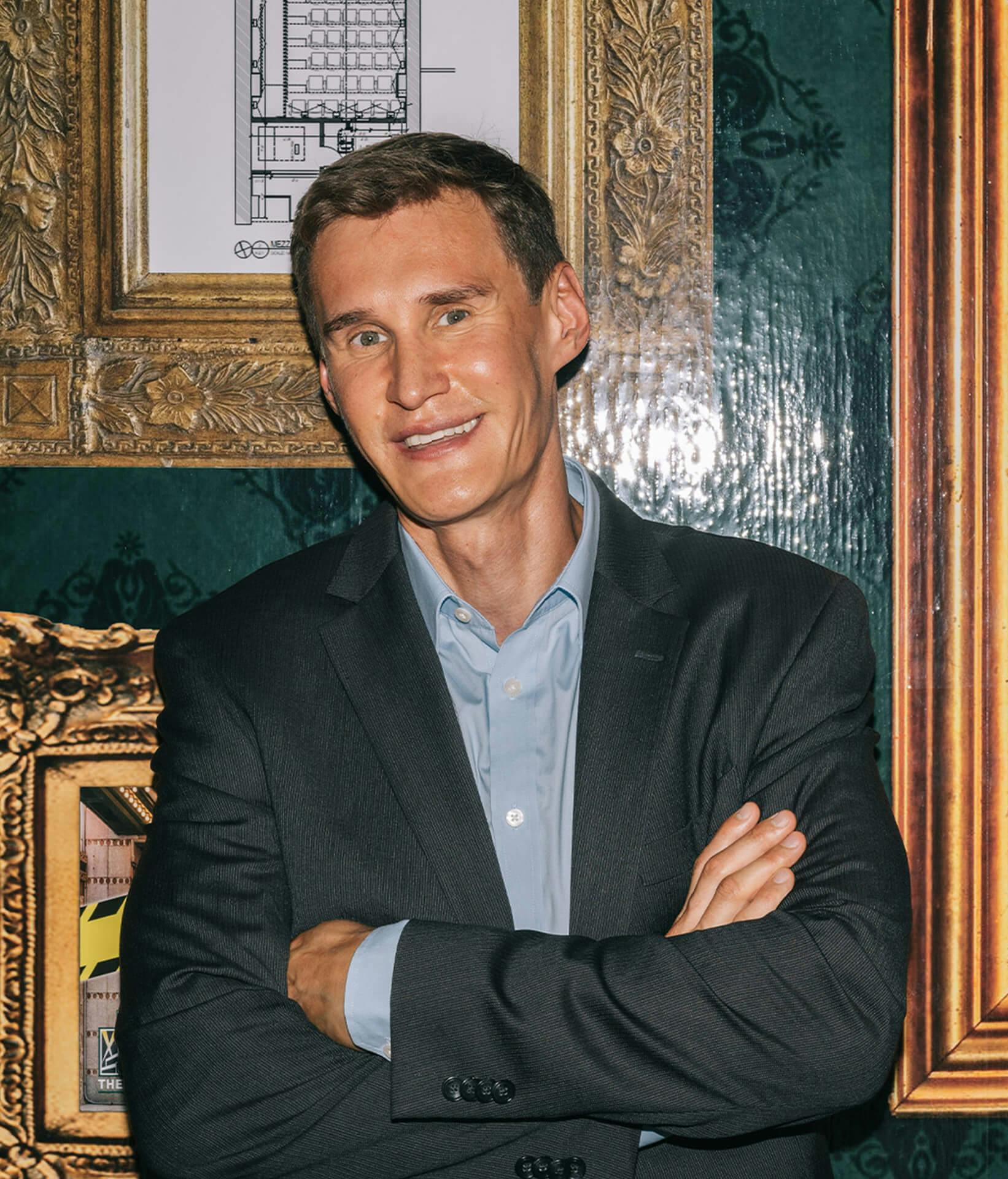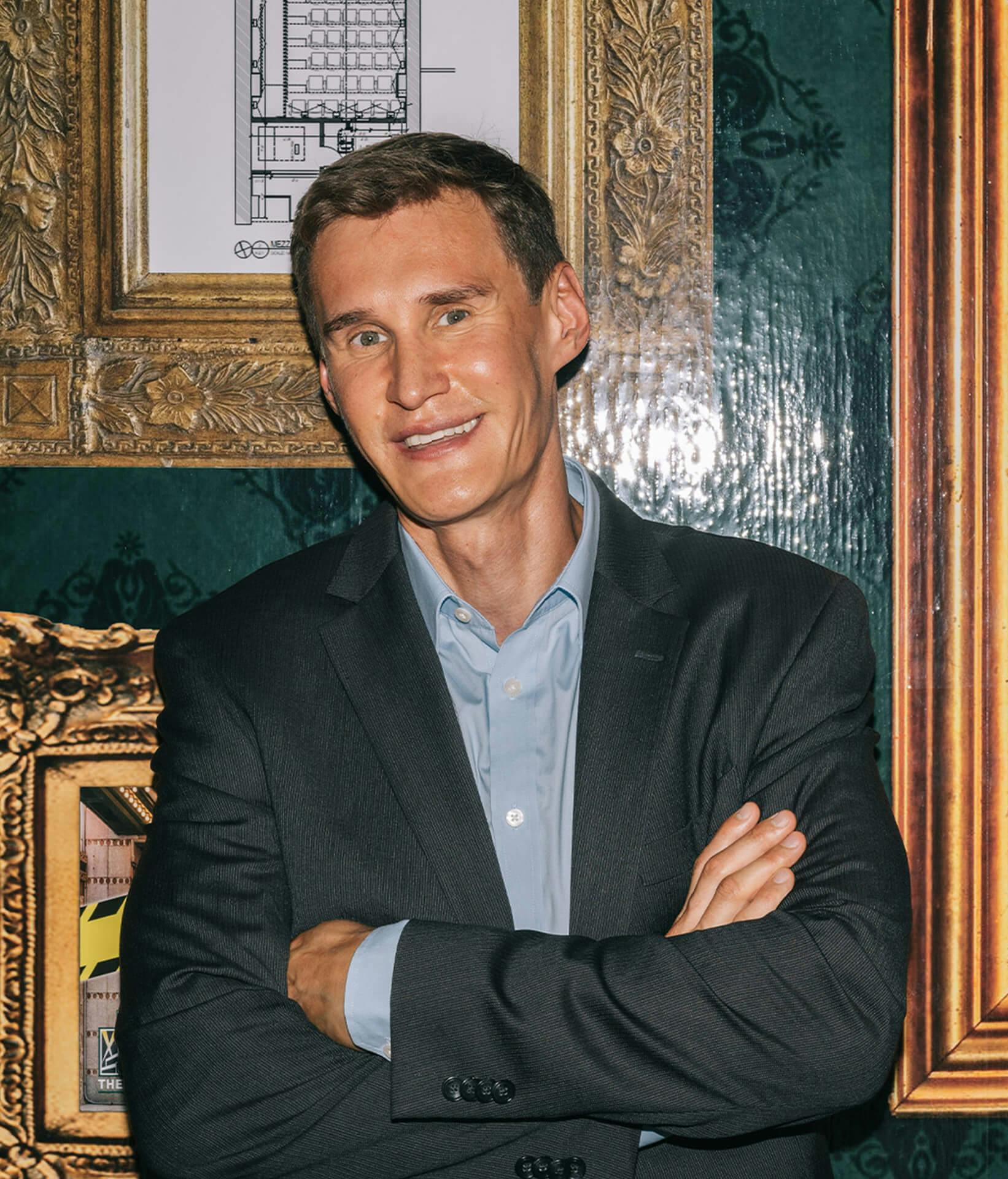 Why choose
Dr. Markelov for Ear Surgery in Tampa?
Dr. Markelov has been educated at the leading medical institutions in the country and has also won multiple awards for both his surgical expertise and teaching. In addition to his strong background, he is always focused on patient education; his goal is for patients to feel knowledgeable and excited about their procedures. Here is a selection of some of Dr. Markelov's education and awards:
Trained at the University of Pittsburgh Medical Center, one of the nation's highest ranked medical schools
Completed general surgery training at Drexel University College of Medicine at Easton Hospital, where he was also given the Arnold P. Gold Foundation Award for Humanism and Excellence in Teaching
Double-board certified
Has been published in medical journals worldwide
Garnered a Patients' Choice Award in 2012
What can I expect
from my surgery?
During this procedure, each patient is fully sedated using IV sedation or general anesthesia. Incisions for otoplasty are generally made on the back surface of the ear. When incisions are necessary on the front of the ear, they are made within its folds to conceal them. Internal, non-removable sutures are used to create and secure the newly shaped cartilage in place.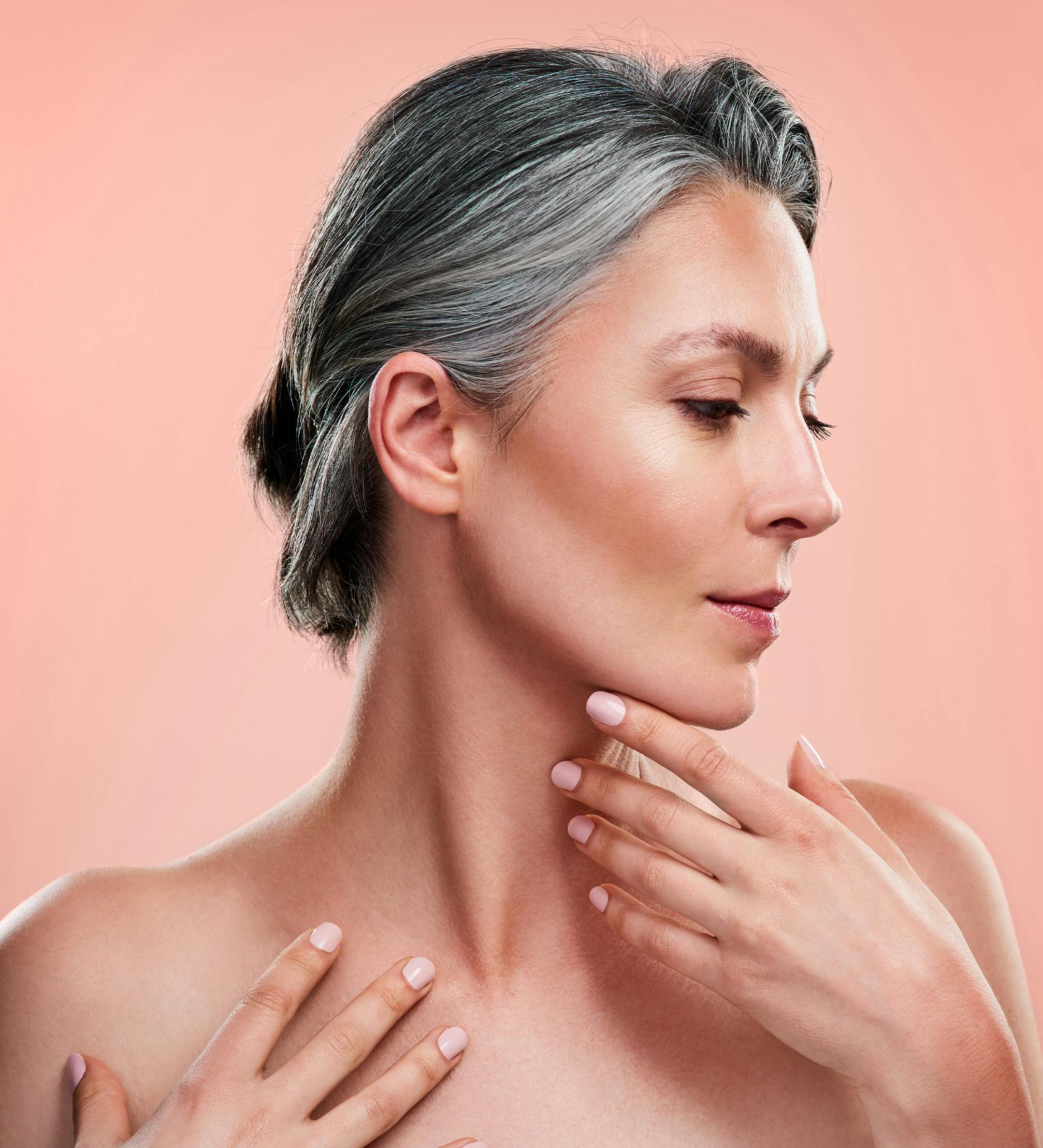 Who makes an
ideal candidate for Otoplasty?
Dr. Markelov understands that cosmetic surgery is never a decision made lightly, especially if the patient is a child. Ear surgeries are safe and short, and the patient's comfort is tantamount. Recovery time is highly manageable, even for children. Here are some indications that an ear surgery may be appropriate for you:
You think your ears draw too much attention
You are a non-smoker and generally healthy
Children who are good candidates for ear surgery are healthy and generally 5 years of age or older (when a child's ear cartilage is stable enough for correction), cooperative, and able to communicate their feelings.

Types of ear surgeries
Protruding ears are the most common reason for ear surgeries, but there are a variety of options based on patient need. Dr. Markelov carefully examines each patient's ears and face and listens to their goals before determining which type of ear surgery is best for them. Treatment options include:
Ear pinning
Ear pinning (otoplasty) for ears that stick out more than normal. This procedure pins them closer to the head for a more aesthetically pleasing overall appearance.
Ear reduction
Ear reduction for ears that are larger than desired. Ears can be reshaped for a more harmonious look. 'Shell' shaped ears can also be resculpted.
Earlobe correction
Earlobe correction for aesthetic and practical purposes. Some people are born with larger than average earlobes and prefer to make them smaller. Others have had their earlobes torn, stretched, or ripped, and need them repaired.
What is recovery like?
Dr. Markelov will give each patient a specific aftercare plan. It is important that the surgical incisions are protected from excessive force, abrasion, or motion during the recovery period.
In general, the healing process involves the following:
A return to school or work in about 5 days
Full healing after 4-6 weeks
Only over-the-counter medication
AM Plastic Surgery surpasses expectations
Tampa Bay plastic surgeon, Dr. Markelov and the skilled team at AM Plastic Surgery can provide you with the natural-looking, balanced ear appearance you desire. Contact AM Plastic Surgery for a free consultation to see if ear surgery in Tampa is right for you.