Tummy tuck surgery is designed to revitalize the physique after pregnancy, aging, or massive weight loss. It not only removes excess skin folds from the midsection but can also tighten weakened or separated abdominal muscles, expanding your wardrobe options and enhancing your self-image.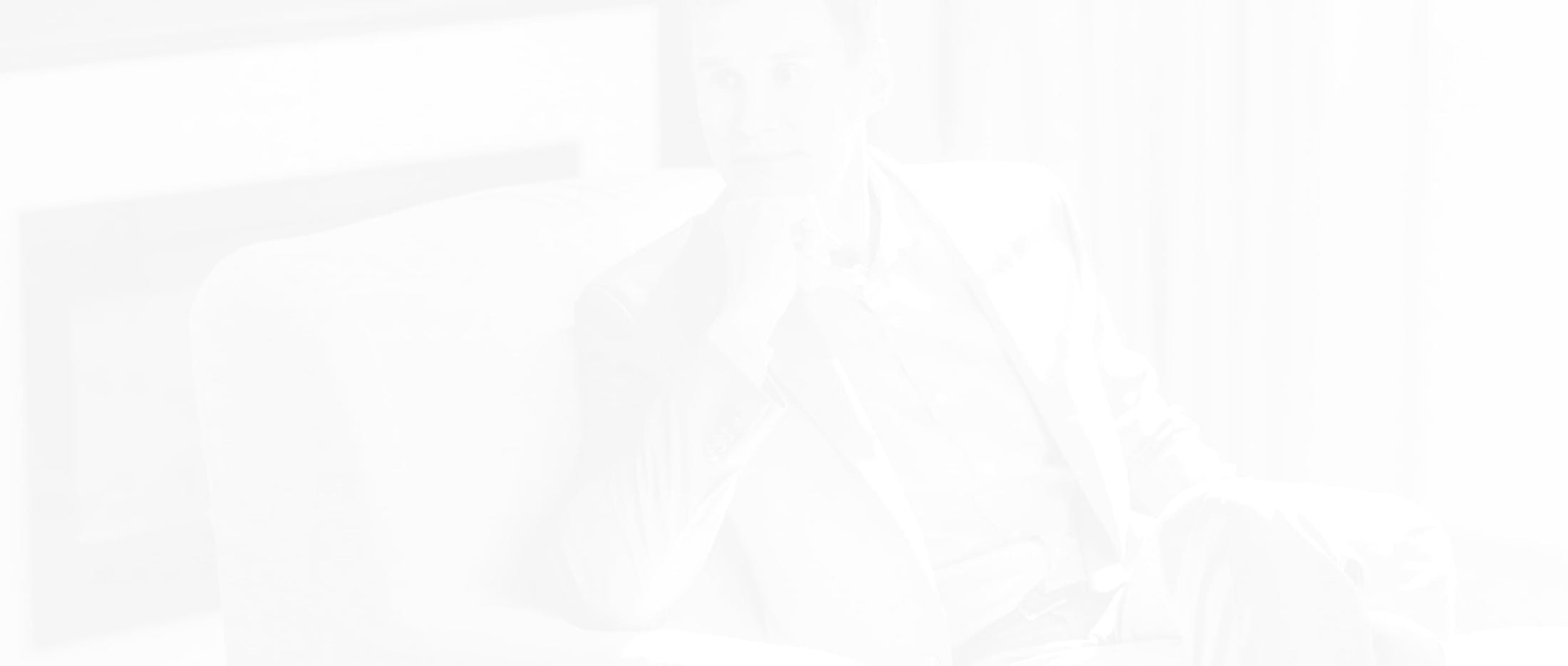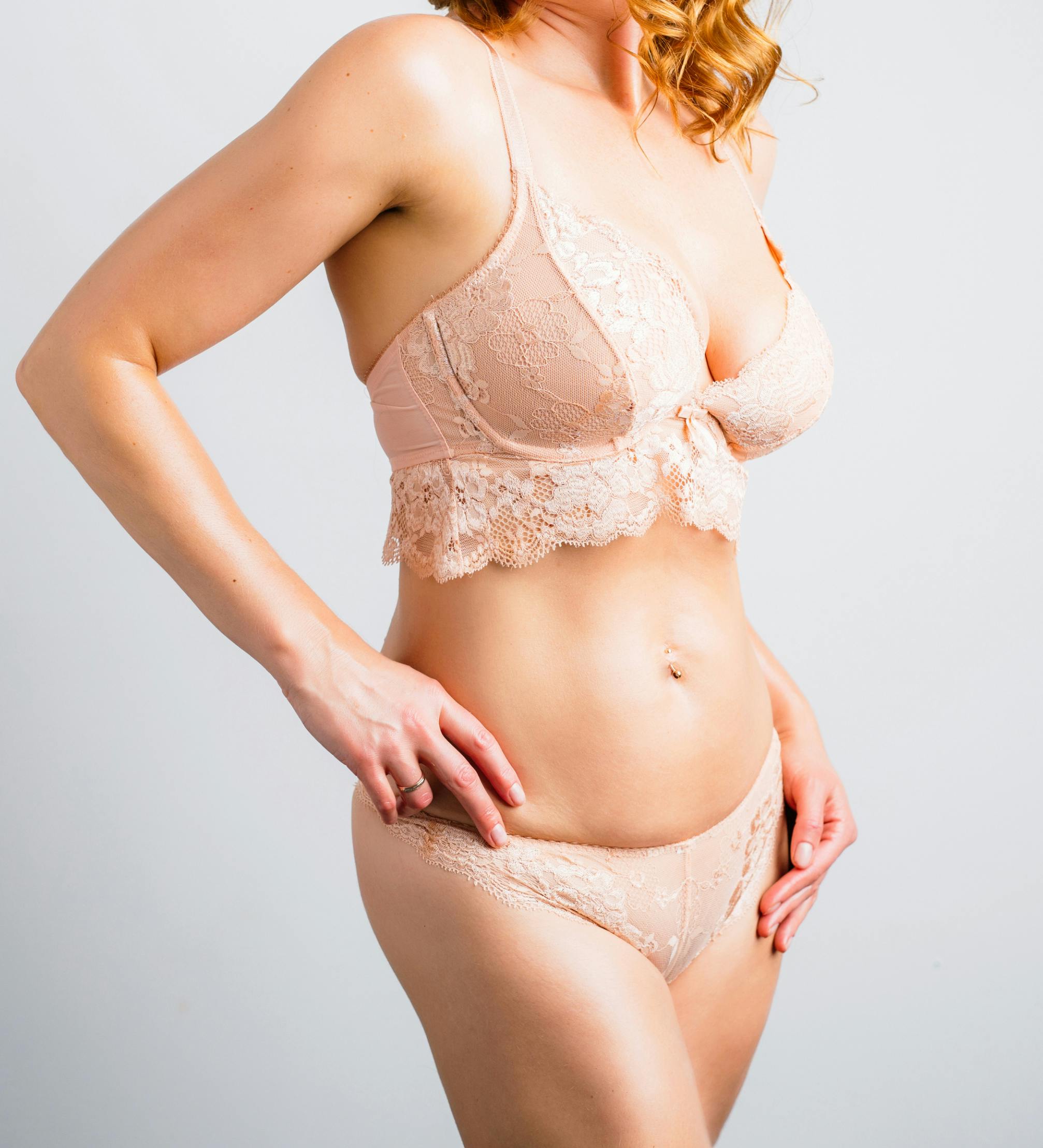 What is abdominoplasty?
Picture yourself in your pre-pregnancy jeans. Or imagine a silhouette that reflects the age you feel, instead of the number of years on your ID. Abdominoplasty – or tummy tuck – is a surgical procedure used to create a flatter, narrower abdomen. A tummy tuck:
Removes stubborn fat from the abdomen
Reduces excess skin caused by aging, major weight loss or pregnancy
Is appropriate when diet and exercise alone don't deliver desired results
Eliminates stretch marks on the lower abdomen

Why choose Dr. Markelov for a Tummy Tuck in Tampa?
A tummy tuck with Dr. Markelov can transform the way you carry yourself, enhancing your self-confidence. The doctor enjoys seeing how this procedure can slim a patient's whole body and improve their overall well-being.
A tummy tuck is more than just skin removal and tightening to Dr. Markelov. He studies each patient's figure and sculpts the desired areas into a refined silhouette. Dr. Markelov has undergone extensive education from top medical institutions in the country. His accomplishments include:
Double board certification
Multiple accolades for patient care and teaching
Underwent plastic surgery training at the top-rated University of Pittsburgh Medical Center
Performed many surgeries a prominent, well-regarded practice in Beverly Hills, California
Completed general surgery training at Drexel University College of Medicine at Easton Hospital
Benefits of abdominoplasty
With a tummy tuck, you can achieve a more sculpted, streamlined silhouette. Advantages include:
Restores weakened or separated muscles
Improves the appearance of a C-section scar
Boosts self-confidence
Expands wardrobe choices
Dr. Markelov believes that everyone should be able to wear any outfit with confidence. Too often, pregnancy or extreme weight loss results in unforeseen changes to the body that can't be satisfactorily addressed through diet and physical activity.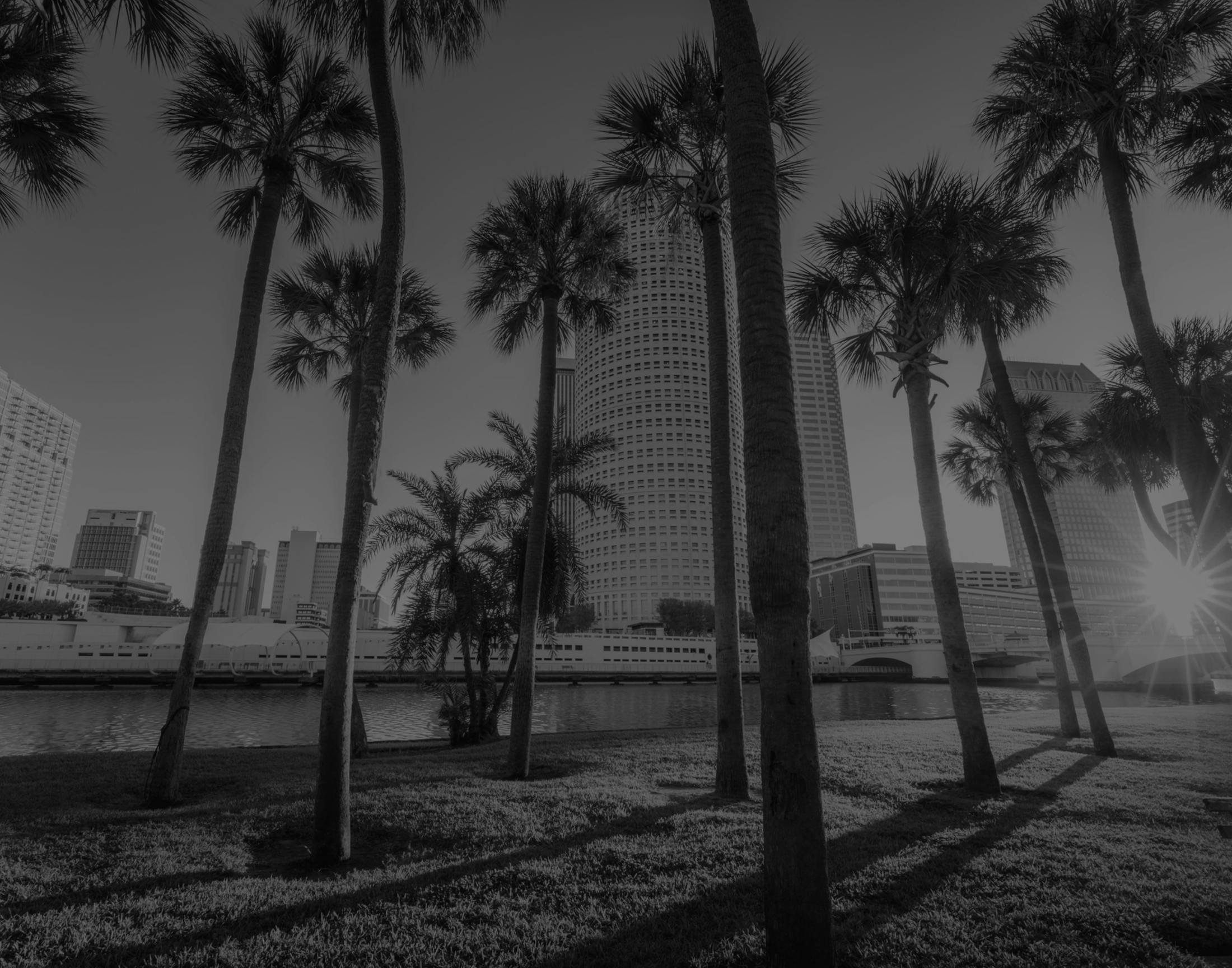 Determining your candidacy
A tummy tuck could be appropriate for you if:
You are a non-smoker in good overall health
You have excess abdominal skin from weight loss, aging, or pregnancy
You have maintained the same weight for at least six months
You have realistic expectations for your outcome
Although an excellent solution for excising excess skin, a tummy tuck will not:
Substitute for a nutritious diet and regular exercise
Be a solution for stretch marks located above the belly button
Maintain integrity through additional pregnancies
If you plan to have one or more children in the future, speak with Dr. Markelov about delaying your procedure.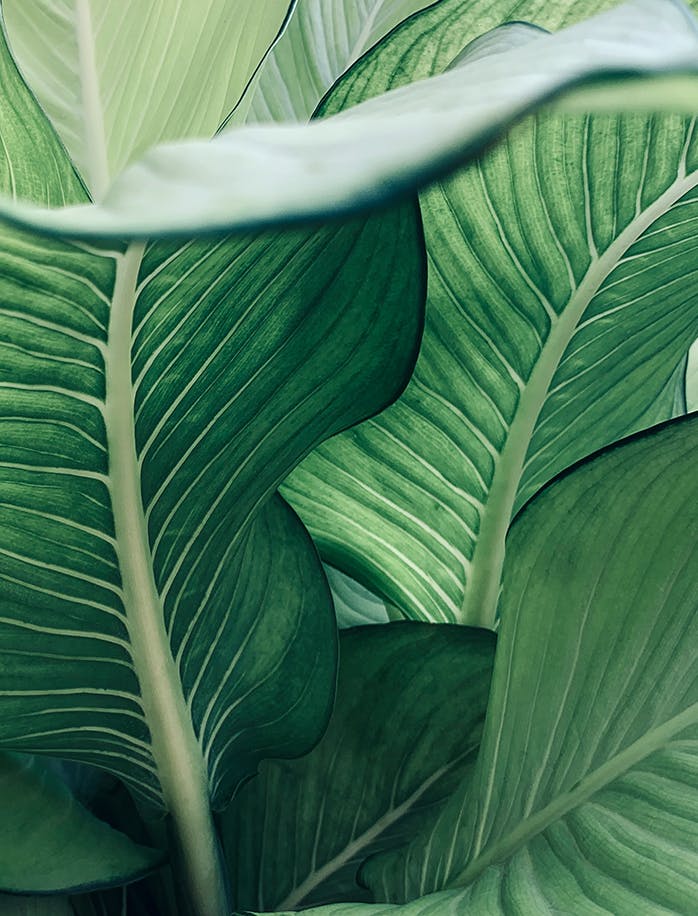 What can I expect from a tummy tuck?
Tummy tucks can be performed under either IV sedation or general anesthesia. Dr. Markelov creates a horizontal incision along the pubic hairline. Next, excess skin and unwanted fat are removed. Dr. Markelov will then sculpt the area according to the patient's specific body contouring goals. The abdominal muscles are tightened, and their placement adjusted before the incision is finally closed and sutured.
Dr. Markelov is exceptionally skilled at establishing a natural-looking placement for the belly button, which is a complex and demanding endeavor. Thanks to Dr. Markelov's intrepid skill and precision, patients don't have to worry about this small but important detail.
What can I expect from my results?
Swelling is normal following a tummy tuck, and changes will start to be noticeable a few weeks after the procedure. Gradually over the next six months to a year, final results will become evident.
AM Plastic Surgery, the ideal destination for discerning patients
A tummy tuck in Tampa is more than just skin removal and tightening to Dr. Markelov. He studies each patient's figure and sculpts the desired areas into a refined silhouette. Results are always natural and elegant. Contact AM Plastic Surgery in Tampa for a free consultation with Dr. Markelov today.