Thigh lift surgery can restore a more youthful physique, with expanded wardrobe options and enhanced self-confidence. Dr. Markelov's personalized, precision-oriented approach ensures an outcome that is balanced and natural-looking.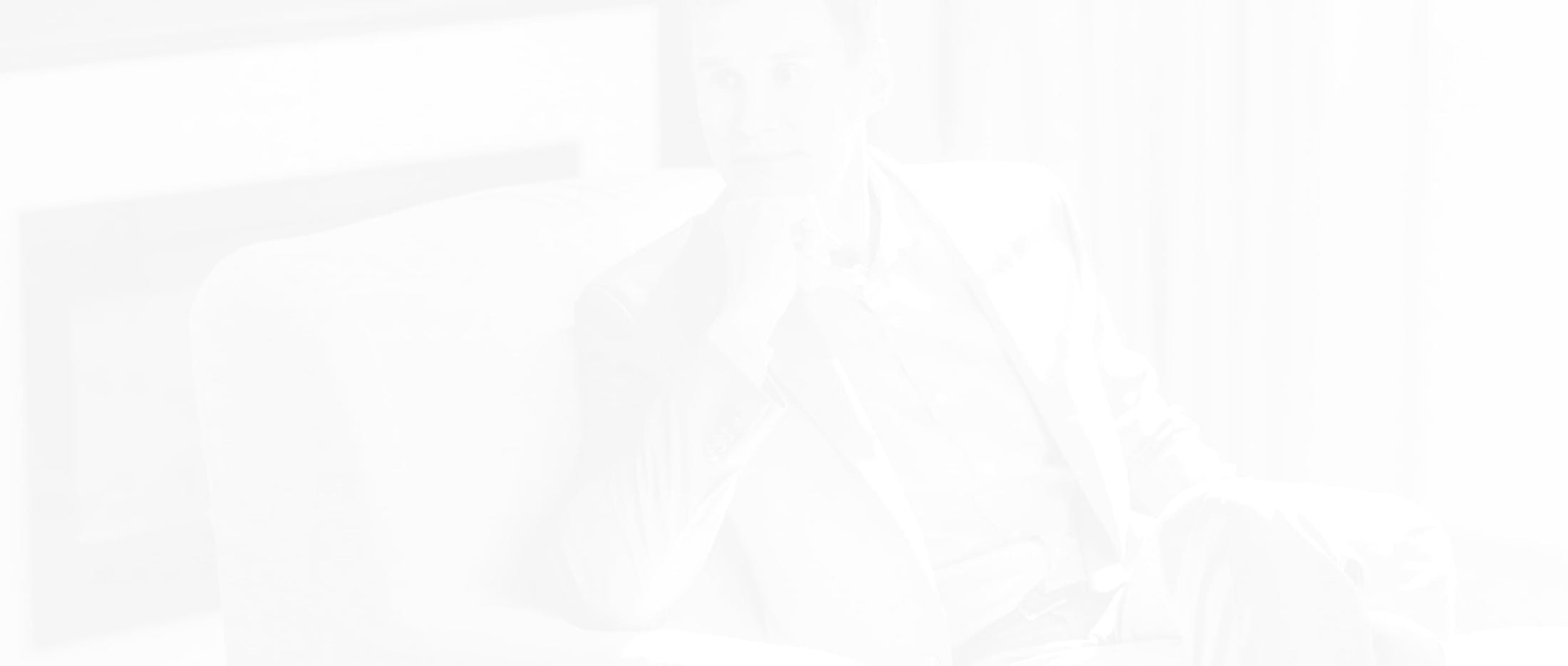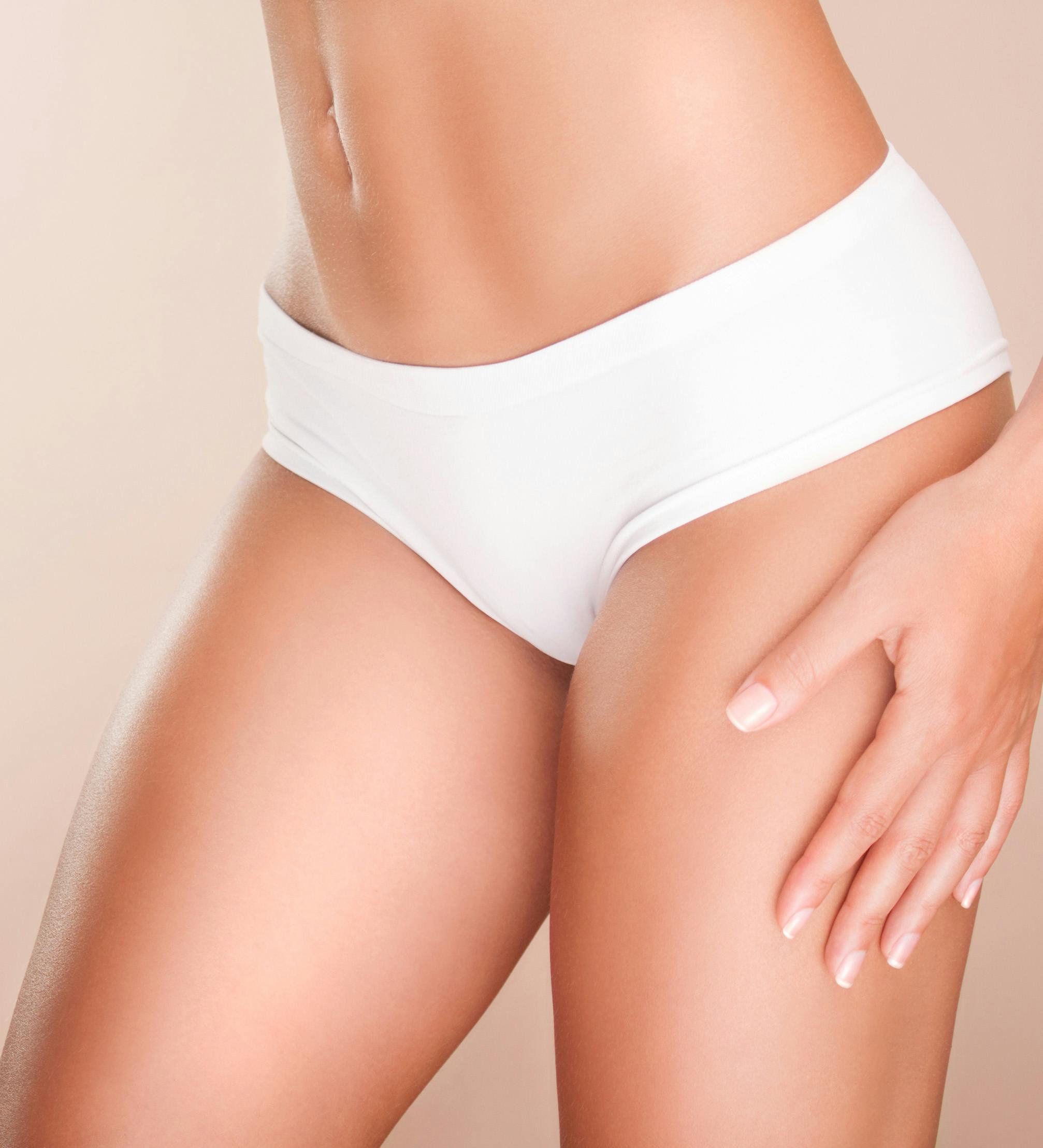 What is a
thigh lift?
Contoured legs and thighs
Thigh lift surgery reshapes the thighs by reducing excess skin and fat, resulting in smoother skin and better-proportioned contours of the lower body. A thigh lift in Tampa may be performed in combination with liposuction and other body contouring procedures. This procedure can also be used to treat lipedema, a particular area of specialization for Dr. Markelov.
Why choose
Dr. Markelov for a Thigh Lift in Tampa?
Due to his expertise in using plastic surgery to address lipedema, Dr. Markelov has performed innumerable thigh lifts.
His medical training was rigorous and conducted at among the best medical schools in the United States. A selection of his educational achievements and awards include:
Double board-certification
Completed plastic surgery training at the top-ranked University of Pittsburgh Medical Center
Attended Drexel University College of Medicine at Easton Hospital for his general surgery training, and received multiple awards for his teaching techniques
Garnered a Patients' Choice Award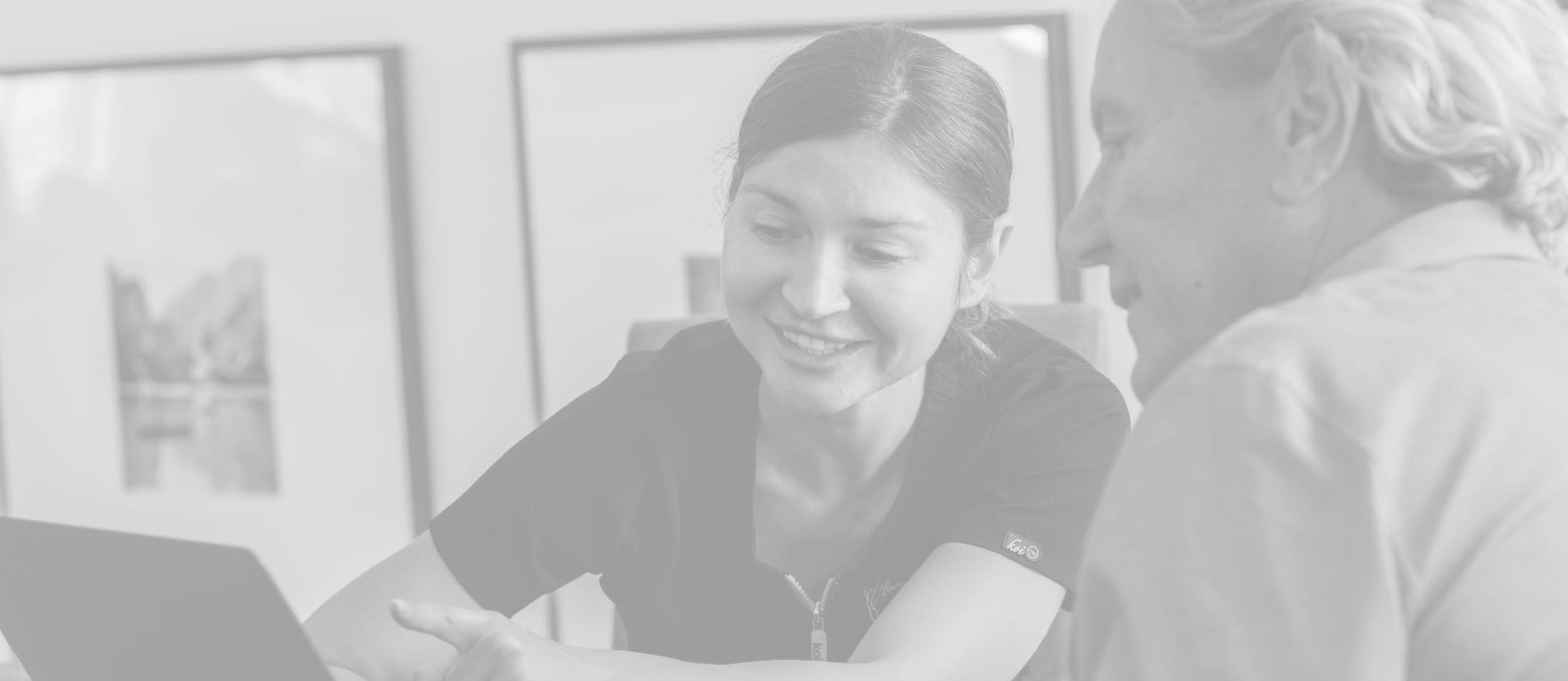 What can I expect from a thigh lift?
For an inner thigh lift, incisions are made along the inner aspect of the thigh and/or in the groin crease, depending on the patient's body and goals. The surgery involves general anesthetic and is done in an outpatient surgery center.
If the patient is prone to excess fat in the thighs, Dr. Markelov may also perform liposuction. He removes excess skin and tissue and closes the area with dissolvable sutures and skin glue, which ensures minimal scarring and faster recovery.
Determining your candidacy
Will a thigh lift improve my overall look?
If you feel self-conscious about dimpling, sagging, or cellulite-heavy thighs, or if you avoid wearing shorts or skirts because of the way your upper legs look, a thigh lift could be an excellent option to consider. Thigh lifts are appropriate for those who meet the criteria below:
You have maintained a stable weight for at least six months
You have excessive skin due to weight loss or aging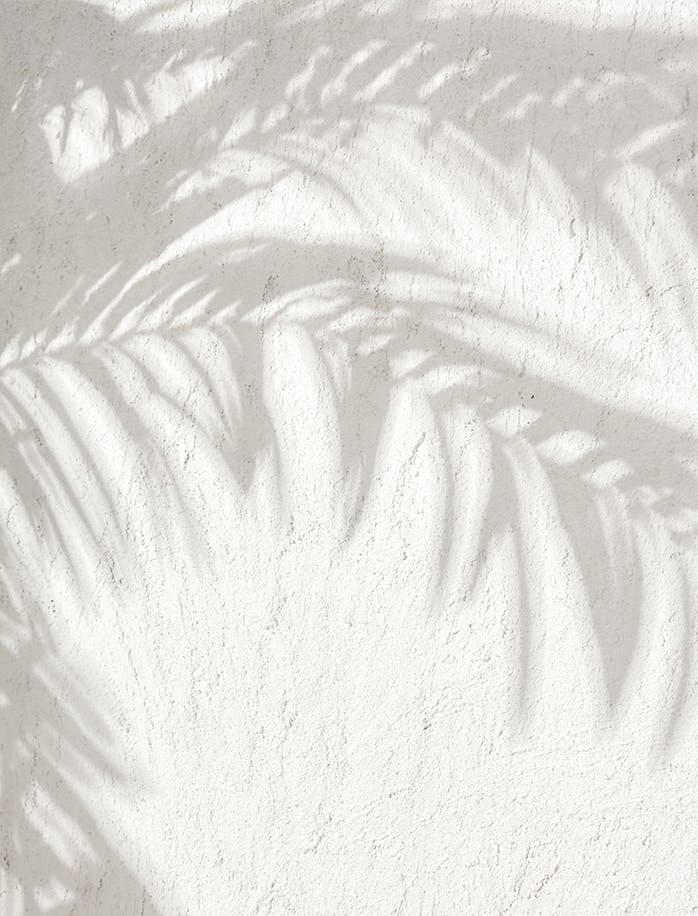 Benefits of a thigh lift in Tampa

Life without restrictions

Redundant skin on the legs and thighs can make exercise uncomfortable, and restrict one's wardrobe to long pants or skirts regardless of the weather. With a thigh lift in Tampa, patients can enjoy a wider range of physical activities, as well as reap the following benefits:
Firm and toned thighs
An overall balanced and beautiful silhouette
Reduced sagging, flabbiness, and dimpling in the thighs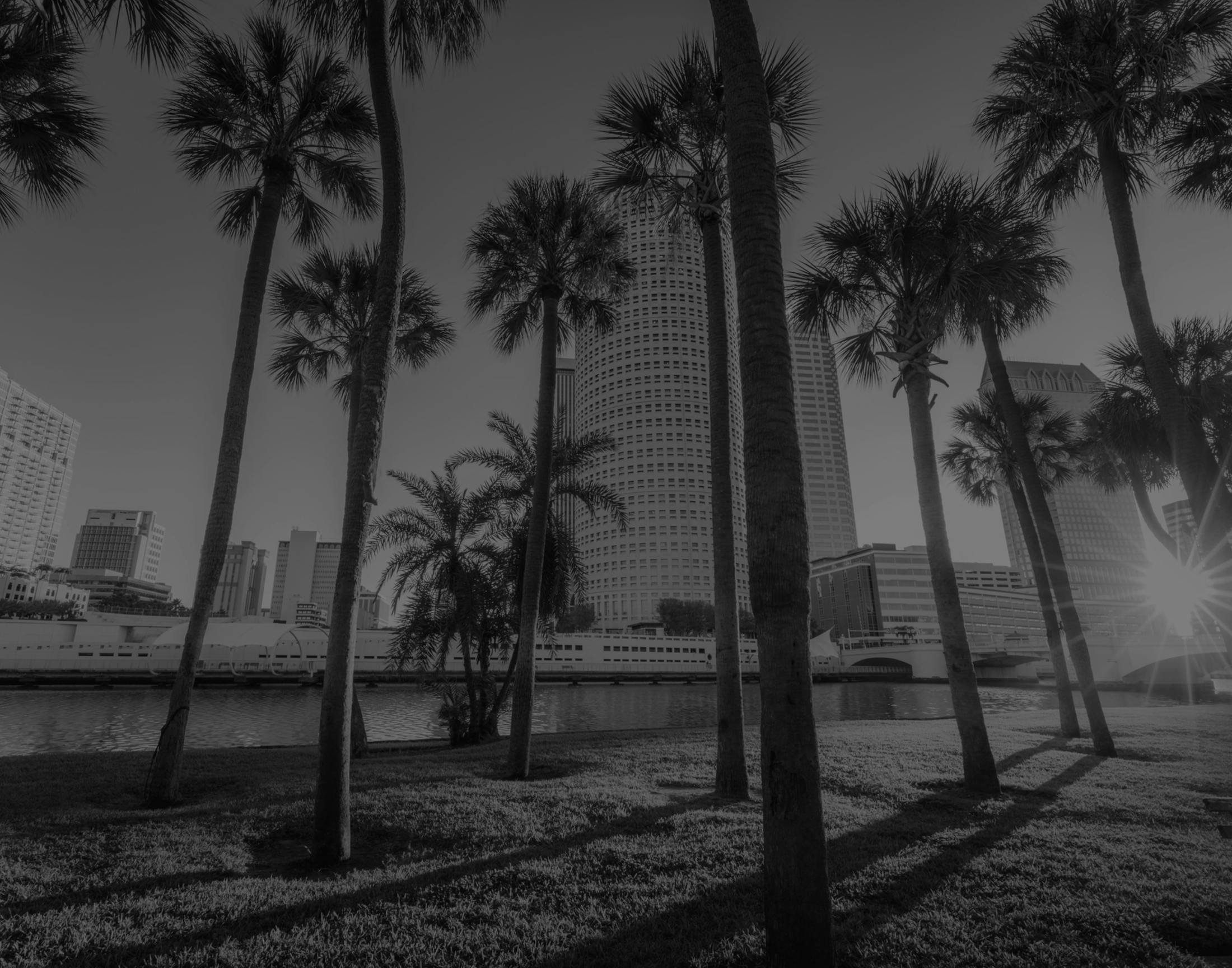 Recovery
A shorter recovery time than average
AM Plastic Surgery prioritizes rapid patient recovery. The patient can return to normal activity in about a week. Patients may experience mild bruising or soreness during the recovery period. After the procedure, the patient wears a compression garment to reduce swelling and maintain shape for a few weeks.
Dr. Markelov creates a detailed after-care plan for each patient and schedules follow-up visits to monitor healing.
Contact us today
A thigh lift with Tampa plastic surgeon, Dr. Markelov, can transform the way you carry yourself and help you feel excited to wear fashionable clothes again. Contact AM Plastic Surgery for a free virtual consultation with Dr. Markelov today.