What is fat grafting?
Adding volume and shape without the risk of an allergic reaction
Some people prefer a natural look and feel and are hesitant to rely on synthetic fillers or implants. This is where fat grafting, or fat transfer, comes in. Fat grafting removes one's own fat cells from one part of the body and transfers them to another area. This solution is ideal for the following reasons:
Uses your own body fat
Avoids synthetic materials
Long-lasting results
Fat grafting in Tampa is ideal for those seeking fuller breasts or buttocks that look authentic and feel soft and supple. Fat grafting is also useful as a facial filler to minimize lines and creases caused by aging or weight loss; it is a more permanent solution than synthetic fillers.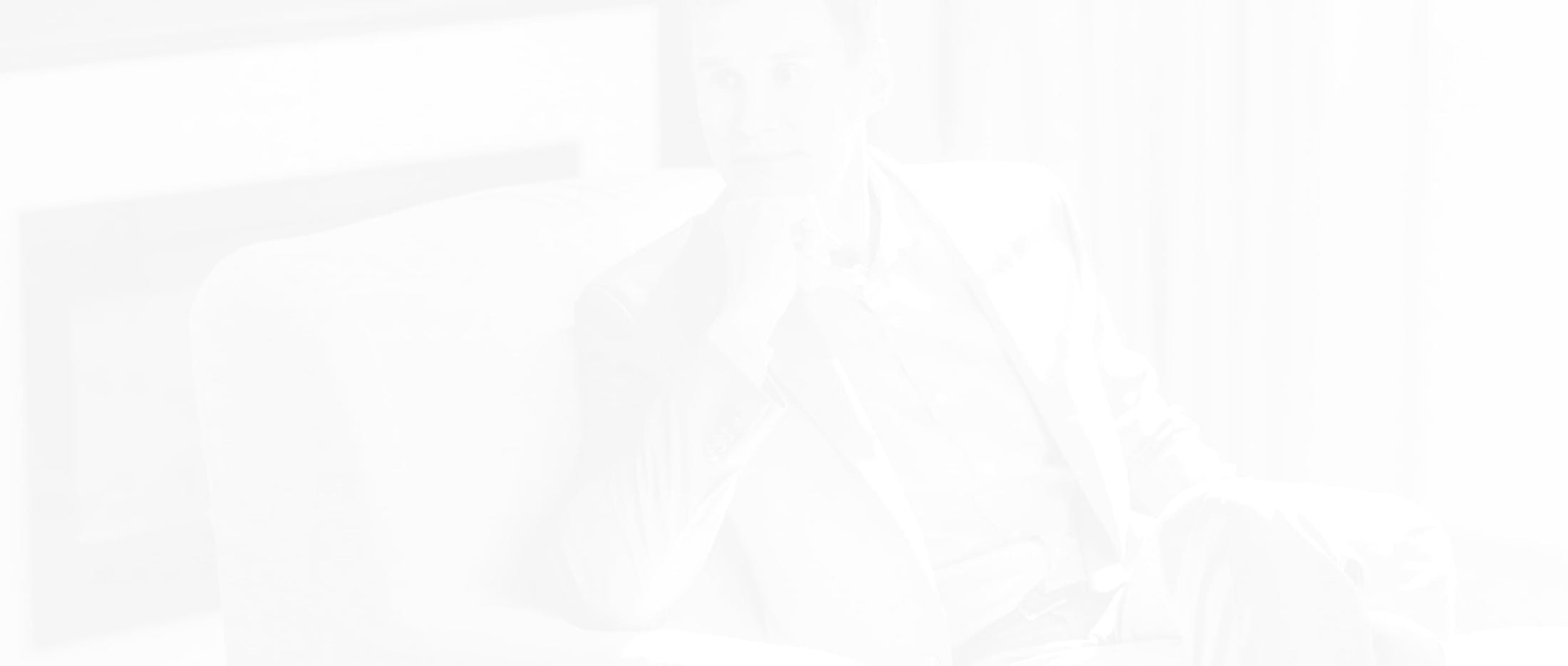 Why choose
Dr. Markelov?
A body contouring authority for the discerning patient
Dr. Markelov owes his success to his thorough education at some of the country's top schools and his meticulous eye for detail. Dr. Markelov has presented at plastic surgery conferences across the globe and is published in various medical journals. Here are just a few of his achievements:
Double board-certified
Was honored with a Patients' Choice Award in 2012
Attended the rigorous University of Pittsburgh Medical Center for his plastic surgery training
Completed general surgery training at Drexel University College of Medicine at Easton Hospital, where he was also an award-winning instructor
Where can fat
grafting be applied?
Fat grafting can be used in the following procedures for stunning results.
Breast Augmentation
Fat transfers are perfect for a moderate increase in breast size, or to smooth out small dents, dimples, or imperfections. If you are happy with the size and shape of your breasts but want a fuller appearance, this is a great option to consider. If your breasts sag, a breast lift in addition to fat grafting might suit your needs.
Brazilian Butt Lift
The use of fat grafting for perkier, fuller buttocks is also known as a Brazilian Butt Lift. This fat transfer yields a realistic, curvy appearance. Often liposuction is used to sculpt the surrounding area and harvest the fat that will then be transferred to your buttocks.
Facial Fillers
Crow's feet and laugh lines signal a life well lived but can also make you look older than you would like. Fat grafting can give your face a fuller, more youthful appearance, minimizing wrinkles while boosting volume.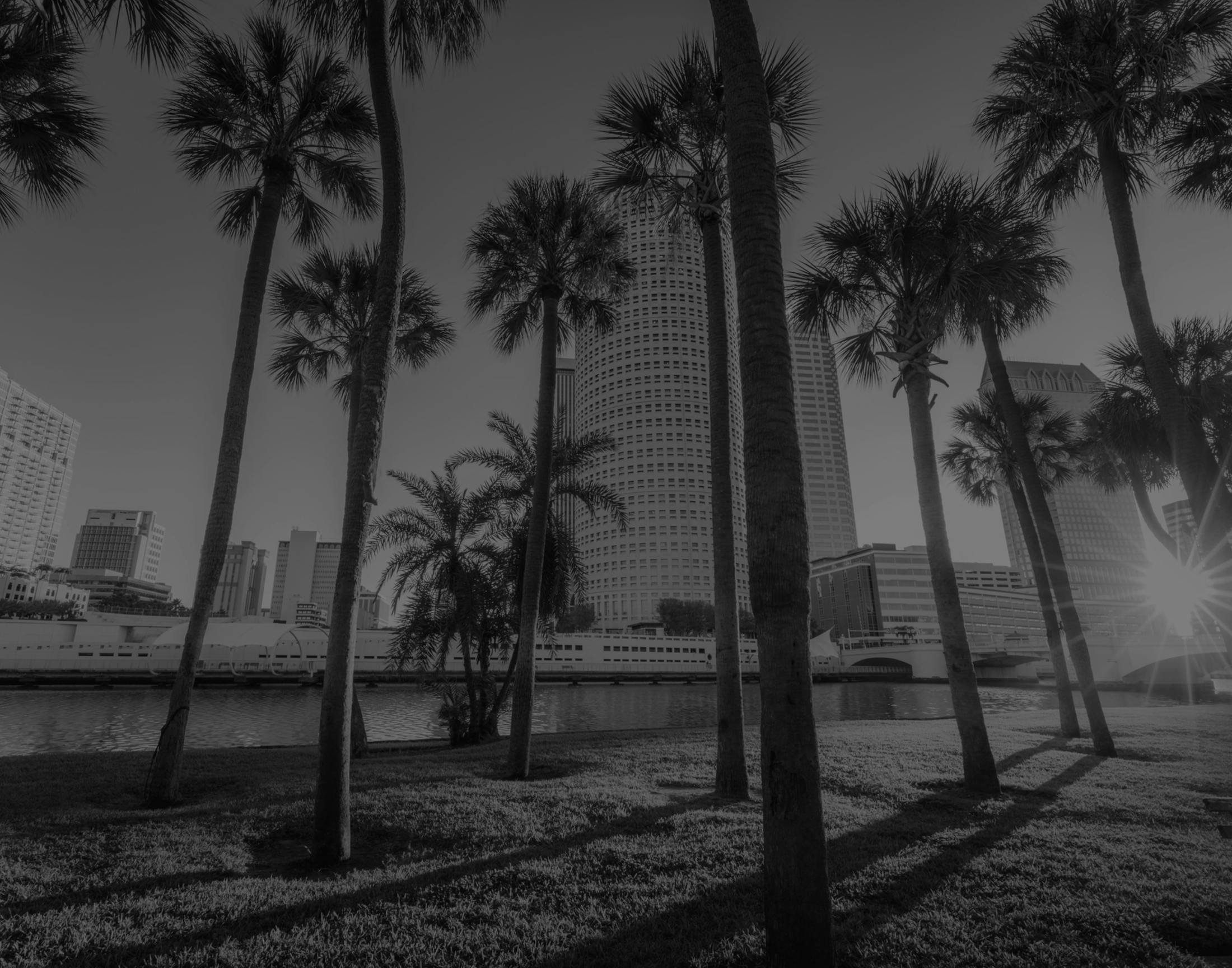 Hand Rejuvenation
The hands are two of the first areas to show signs of aging. They usually display a loss of smoothness and plumpness, loss of skin volume, and an almost skeleton-like appearance. While dermal fillers are frequently used to bring life back into the hands, fat grafting is an excellent alternative to restore lost volume and smooth wrinkled skin. Ultimately the use of fat grafting can make your hands look significantly younger.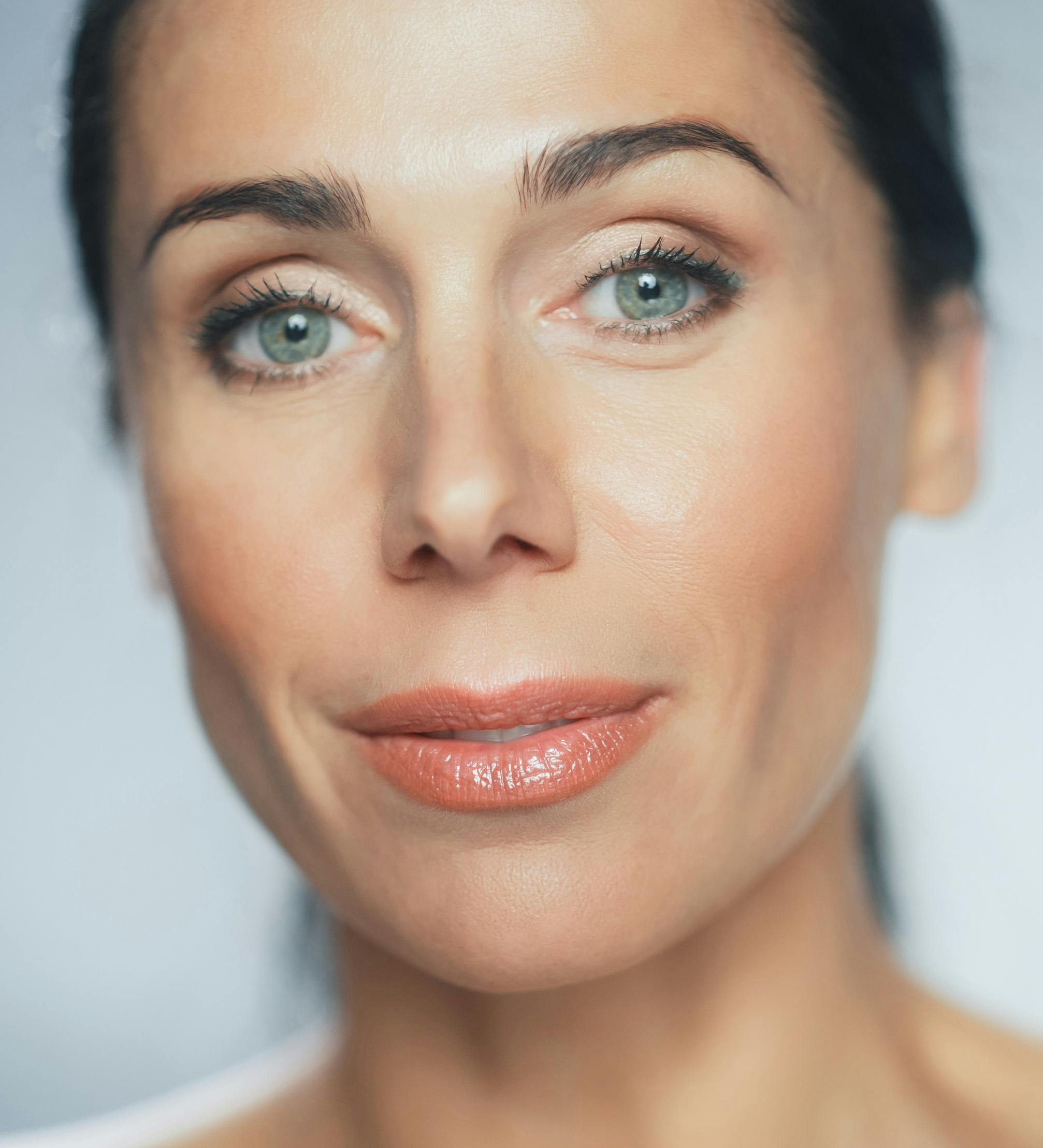 Your candidacy
Would a fat transfer suit my needs?
If you want a natural alternative to synthetic fillers or implants, a fat transfer could be an ideal option for you. Here are some other excellent signs that you could benefit from this procedure:
You have enough donor fat in another area of the body
You don't want synthetic fillers or implants in your body
You desire natural-looking changes
What can I expect
from my results?
Natural look and feel
Long-lasting or permanent results
No risk of allergic reactions
What will recovery entail?
Recovery times depend on the type of procedure performed, but most people are back to their normal routines within a month. Facial fat transfers take one to two weeks to heal completely, while BBLs and breast augmentations require more time. Recovery time ranges from a few days to a few weeks, depending on procedure. During the recovery period, it is important to avoid applying pressure to the treatment area.
Recovery also depends on a patient's overall health, eating habits, and lifestyle. Dr. Markelov develops a customized after-care plan and schedules follow-up visits to ensure that healing goes according to plan.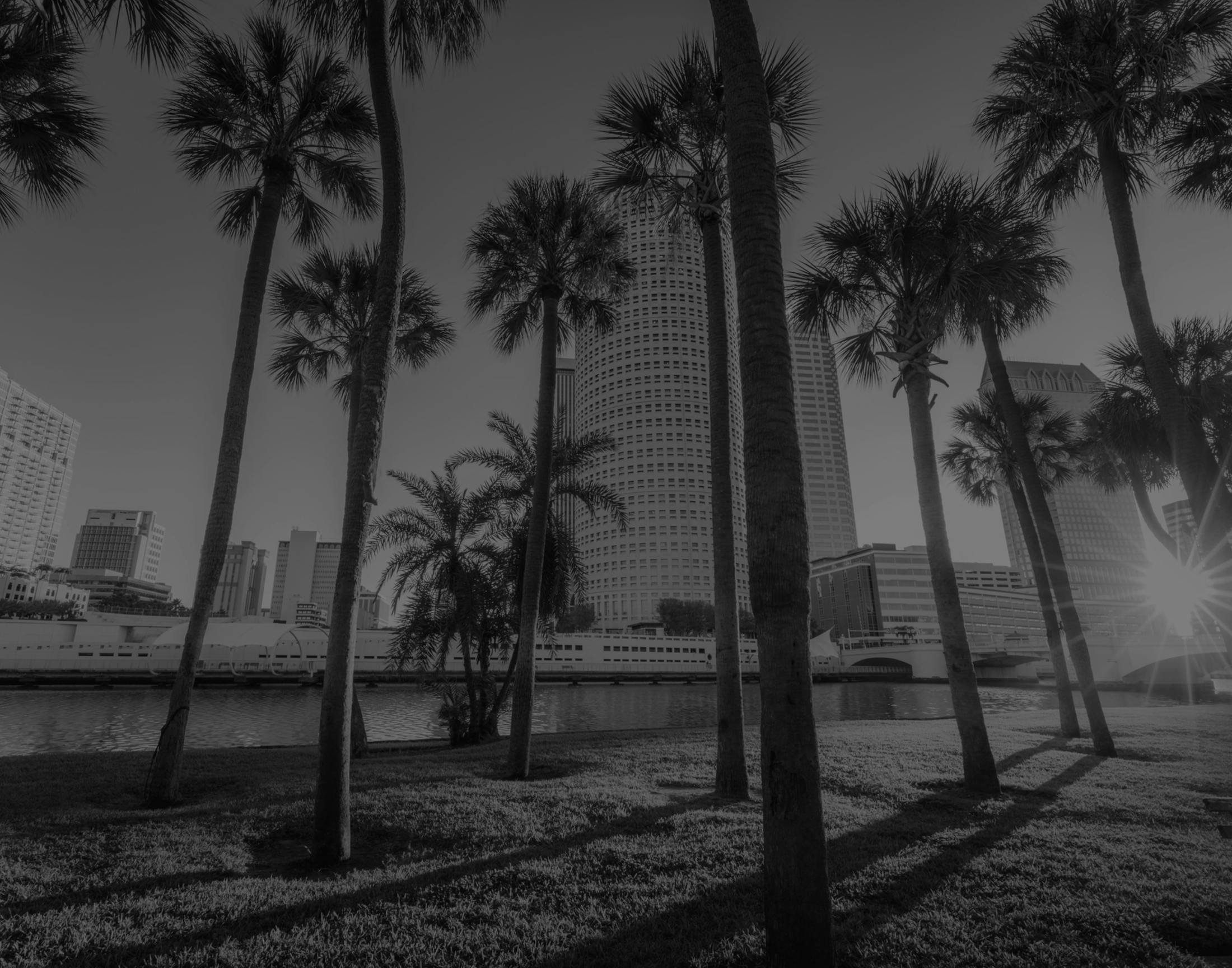 AM Plastic Surgery
A sanctuary for aesthetic excellence
To Dr. Markelov, everyone deserves to feel excited about what they see in the mirror. Contact AM Plastic Surgery in Tampa for a free virtual consultation about your fat grafting in Tampa.