What is breast augmentation?
Breast augmentation, or augmentation mammaplasty, is a popular surgical procedure that enhances breast volume, improves symmetry, and increases self-confidence. Dr. Markelov places FDA-approved silicone or saline-filled implants above or below the chest muscles to achieve the patient's desired look. Often breast augmentation is for those who wish to enhance naturally small breasts or to restore volume lost as a result of weight loss, pregnancy, or breastfeeding. Breast augmentation in Tampa does the following:
Increases breast size
Creates aesthetically pleasing breasts
Corrects sagging due to pregnancy, aging, or genetics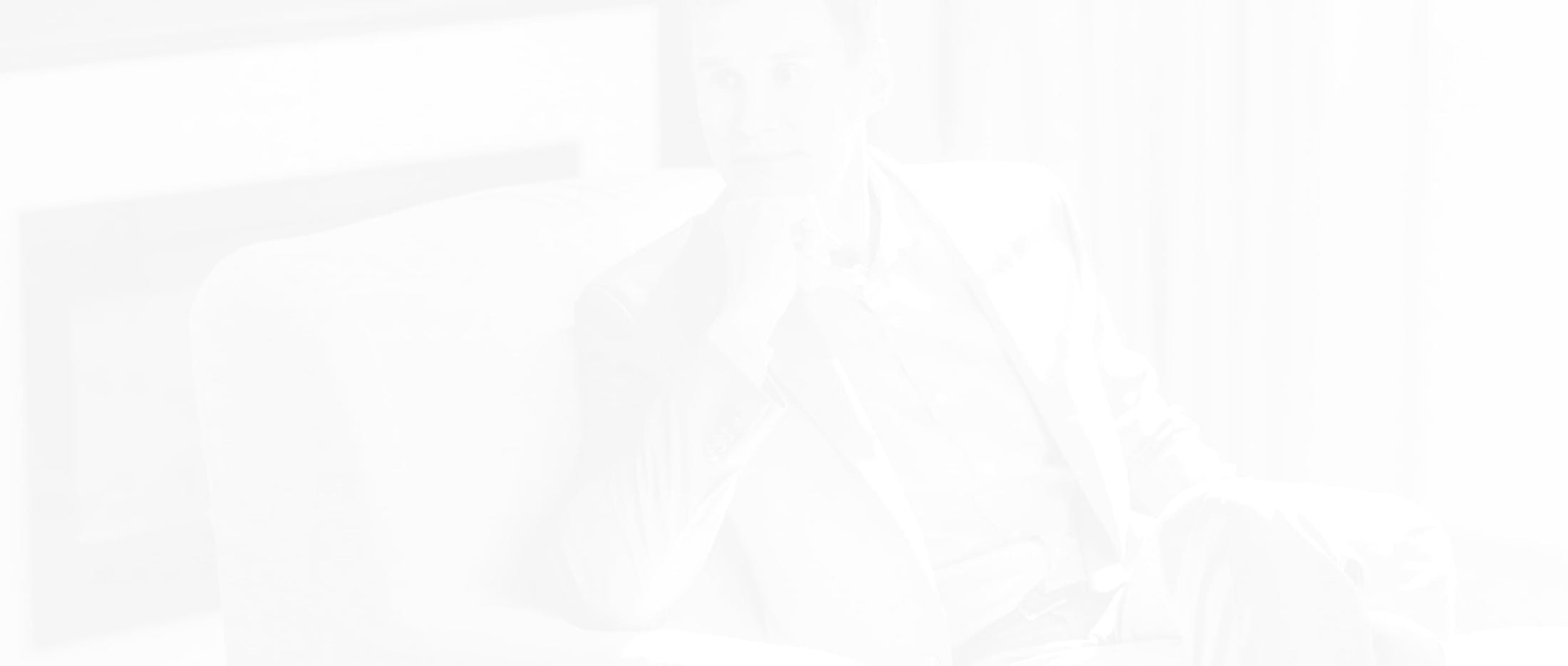 Why choose
Dr. Markelov for Breast Augmentation in Tampa?
Tampa Plastic Surgeon, Dr. Markelov, has a meticulous eye for detail and years of experience, and his primary concern is making sure his patients feel safe and excited about their procedures. These qualities coupled with his high-level training have helped many patients love their bodies again.
An abbreviated list of Dr. Markelov's credentials include:
Double board-certification
Plastic surgery training at the competitive University of Pittsburgh Medical Center
Teaching awards from Drexel University College of Medicine at Easton Hospital, where he completed his general surgery training
A Patients' Choice Award
Published in multiple medical journals across the globe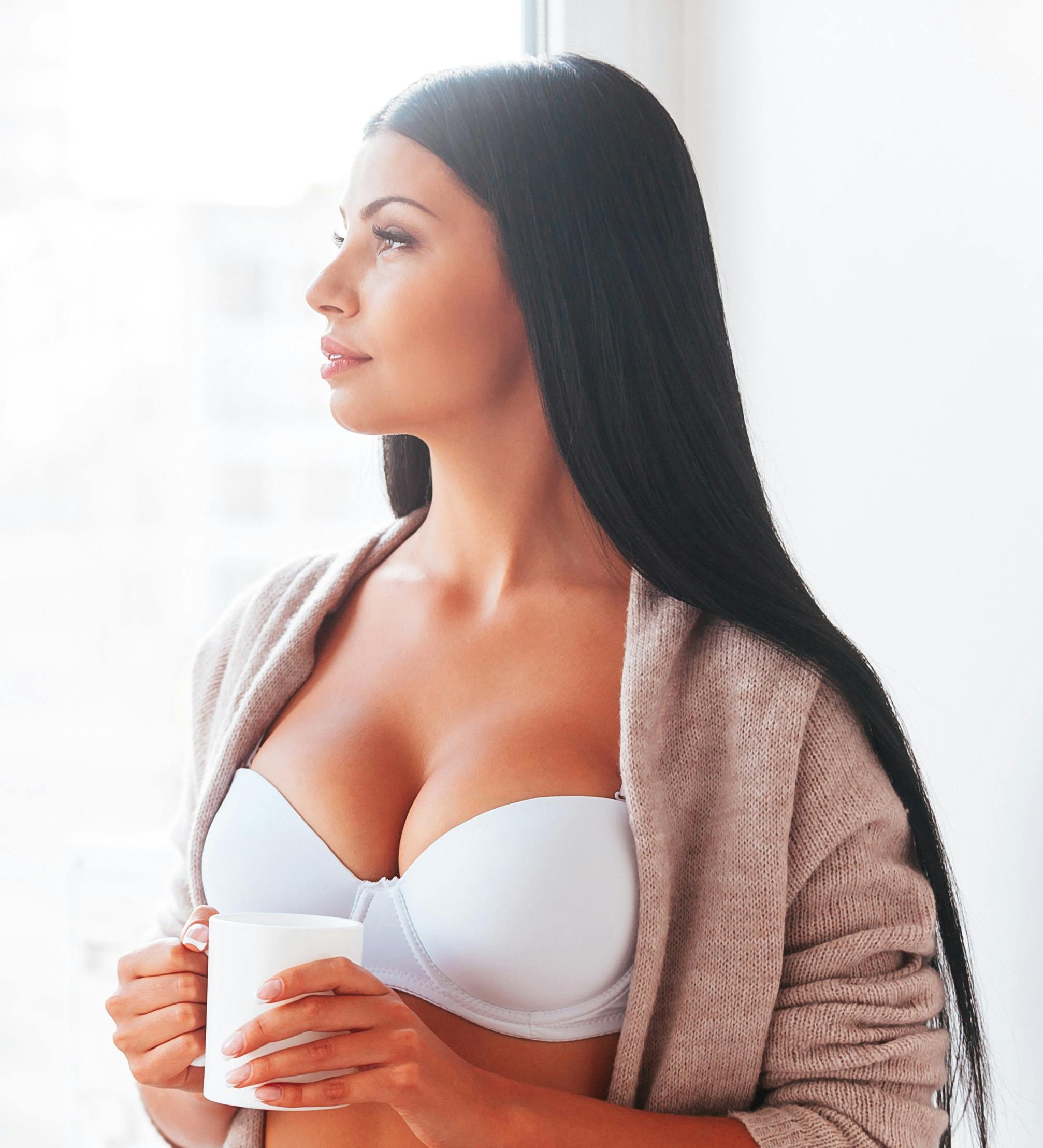 The breast augmentation procedure
Prior to a breast augmentation in Tampa, Dr. Markelov performs an in-depth assessment of the patient's body and their image goals. He walks each patient through any questions or concerns they may have and makes sure they feel confident and comfortable about the procedure.
Most breast augmentations take no more than two hours and are usually performed on an outpatient basis. In some cases, a fat transfer can also be done in the future if the patient wants a fuller cup size. Determining your candidacy for a Breast Augmentation in Tampa
Dr. Markelov has a detailed discussion with each patient to determine whether a breast augmentation can match their expectations, always educating them on the size they can expect. He only moves forward If he feels the procedure will achieve a patient's aesthetic goals. You may be a candidate for breast augmentation if:
You are unsatisfied with the size or shape of your breasts
You have sagging breasts
You want your breasts restored to how they were in younger days or pre-pregnancy
Your breasts are asymmetrical or have a tuberous shape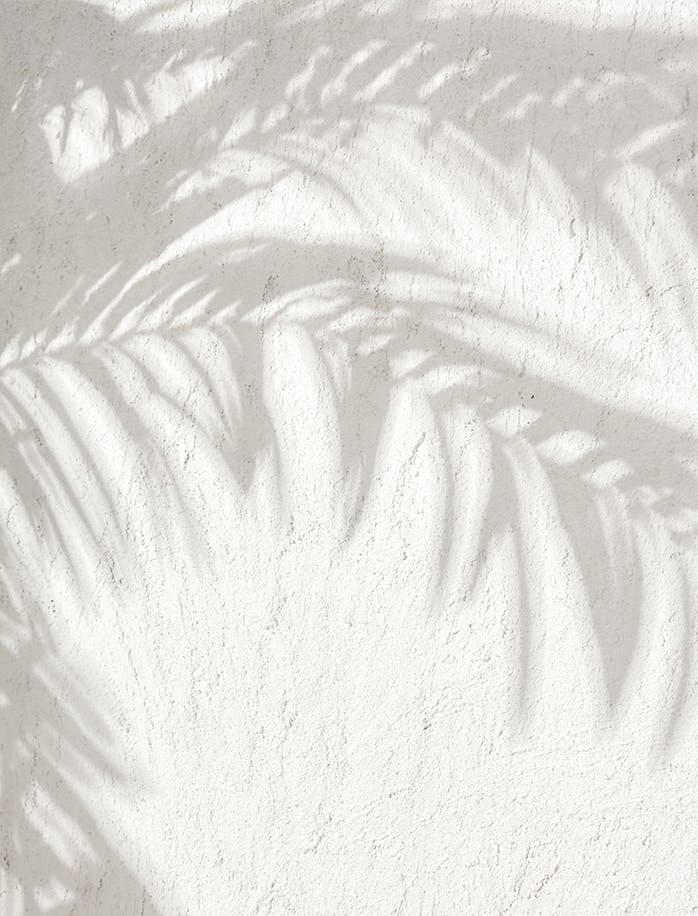 Results
After the procedure, Dr. Markelov loves seeing patients visit the office wearing clothes they would never have dared to wear before. Some benefits of the procedure include:
Fuller, balanced breasts
Increased self-confidence, wear the clothes you've always wanted to
Breasts sit higher, giving an overall more youthful appearance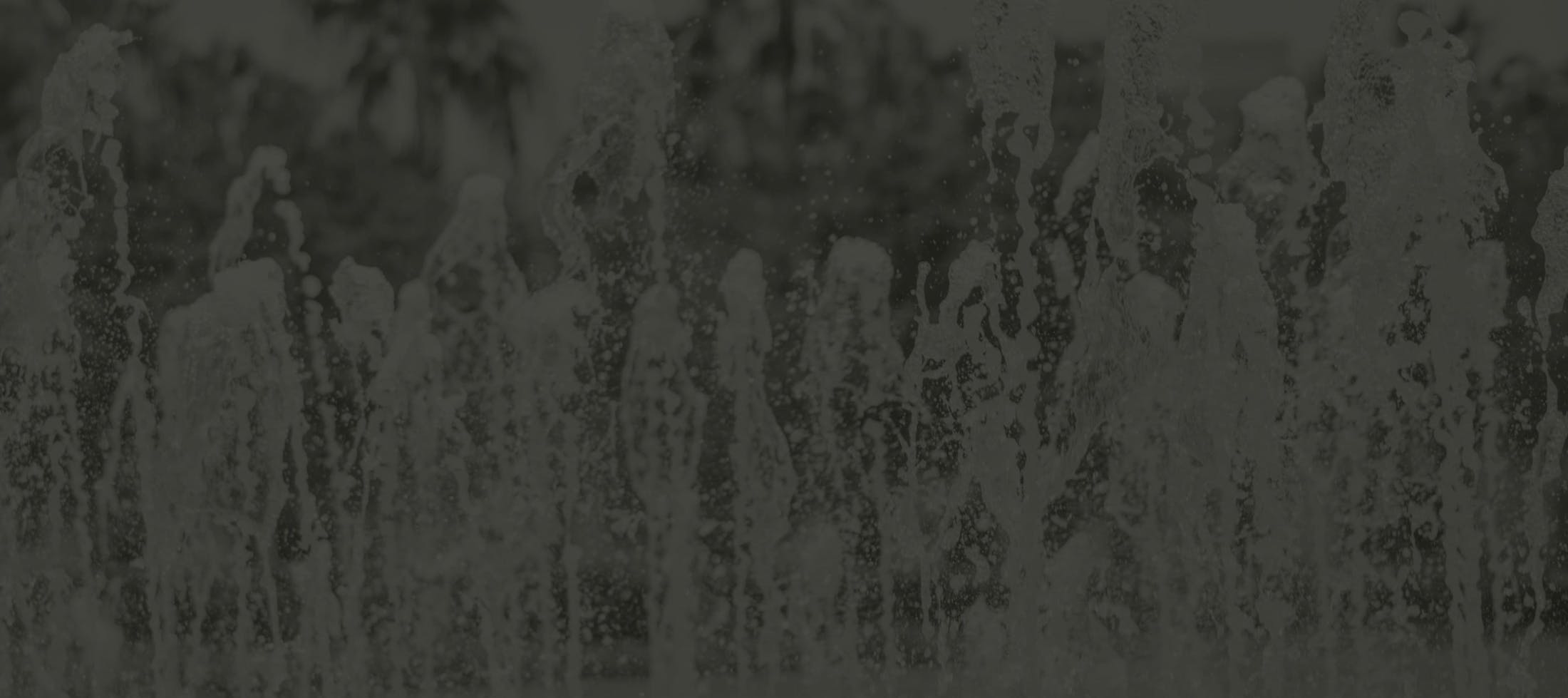 Quick recovery, minimal scarring
With AM Plastic Surgery's quick recovery protocol, patients are able to resume low-impact daily activities on the subsequent day. Dr. Markelov injects patients with a long-acting local anesthetic that acts as a nerve blocker; this eliminates pain during recuperation. Recovery for many looks like this:
Patients can move about the next day
Patients can continue normal activity in two weeks
Patients should avoid intense physical activity for 4-6 weeks
Non-narcotic pain relievers are utilized as much as possible
Dr. Markelov avoids the use of permanent sutures, electing instead to use dissolvable ones. The incisions are then covered with skin glue. These practices make aftercare much smoother and reduce scarring. Some swelling and soreness is to be expected in the days after the procedure, and you may be advised to avoid some types of physical exertion for several weeks after the surgery.