What is breast reduction?
You deserve to be comfortable in your body
Life with too-large, heavy breasts can be challenging and difficult. The condition can cause chronic physical discomfort or pain in the back and shoulders and may make one the target of repeated unwanted attention. Finding comfortable, supportive bras is often difficult and pricey. Dr. Markelov believes that no one should be held back by the way their body looks. Breast reduction surgery, or mammaplasty, achieves the following:
Reduces the amount of fatty and breast tissue
Removes excess skin
This procedure is sometimes performed with a breast lift to achieve a balanced, youthful silhouette. Breast reduction surgery may improve your self-image and ability to participate in physical activities. Patients report improvements in many areas, including:
Fewer headaches
Breathing is easier
Sleeping is more comfortable
Musculoskeletal pain is reduced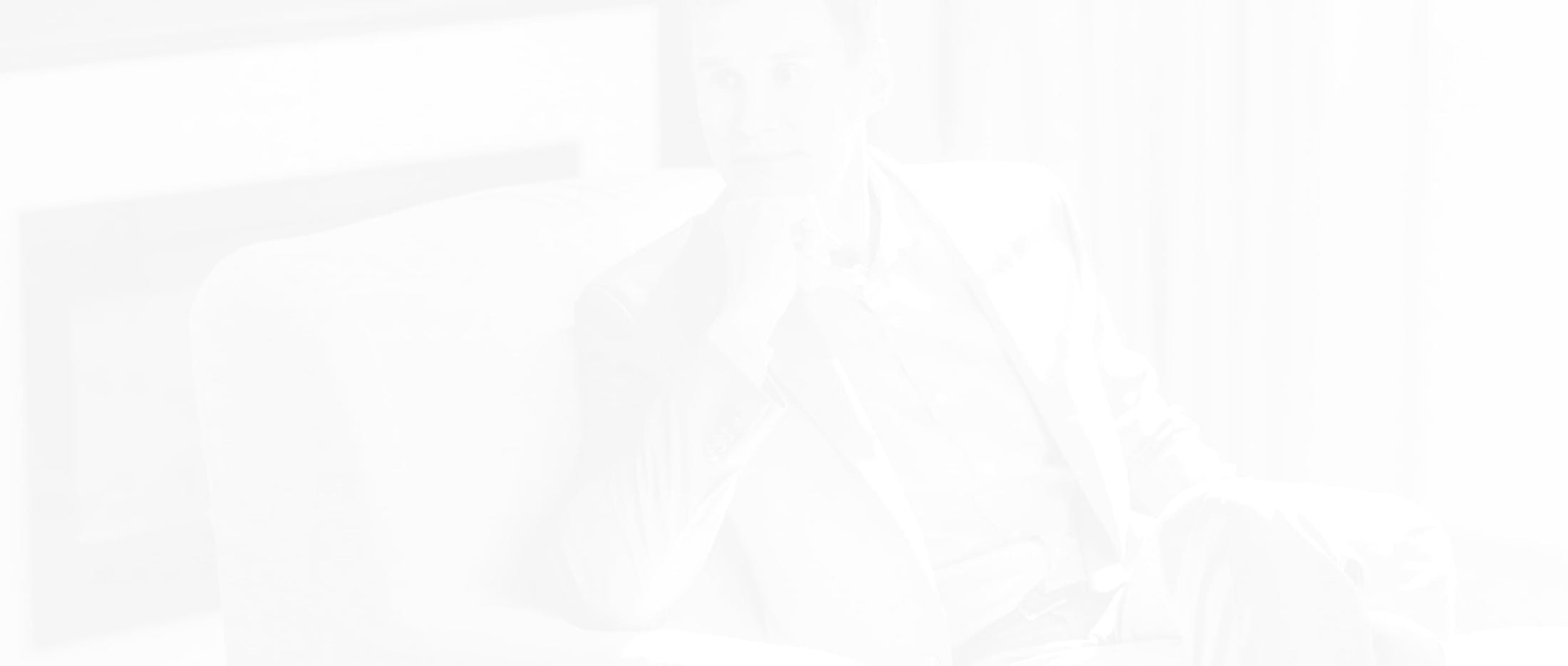 Why choose
Dr. Markelov?
Top-tier training and a compassionate bedside manner
Dr. Markelov understands how much a breast reduction can improve a patient's quality of life.
In addition to his patient-centric approach he has garnered expertise from his rigorous medical education, completed at some of the best universities in the country. Additional achievements include:
Double board-certification
Surgical training at the University of Pittsburgh Medical Center, one of the most competitive programs in the country

Various teaching accolades from Drexel University College of Medicine at Easton Hospital
Awarded a Patients' Choice Award in 2012
Published in medical journals worldwide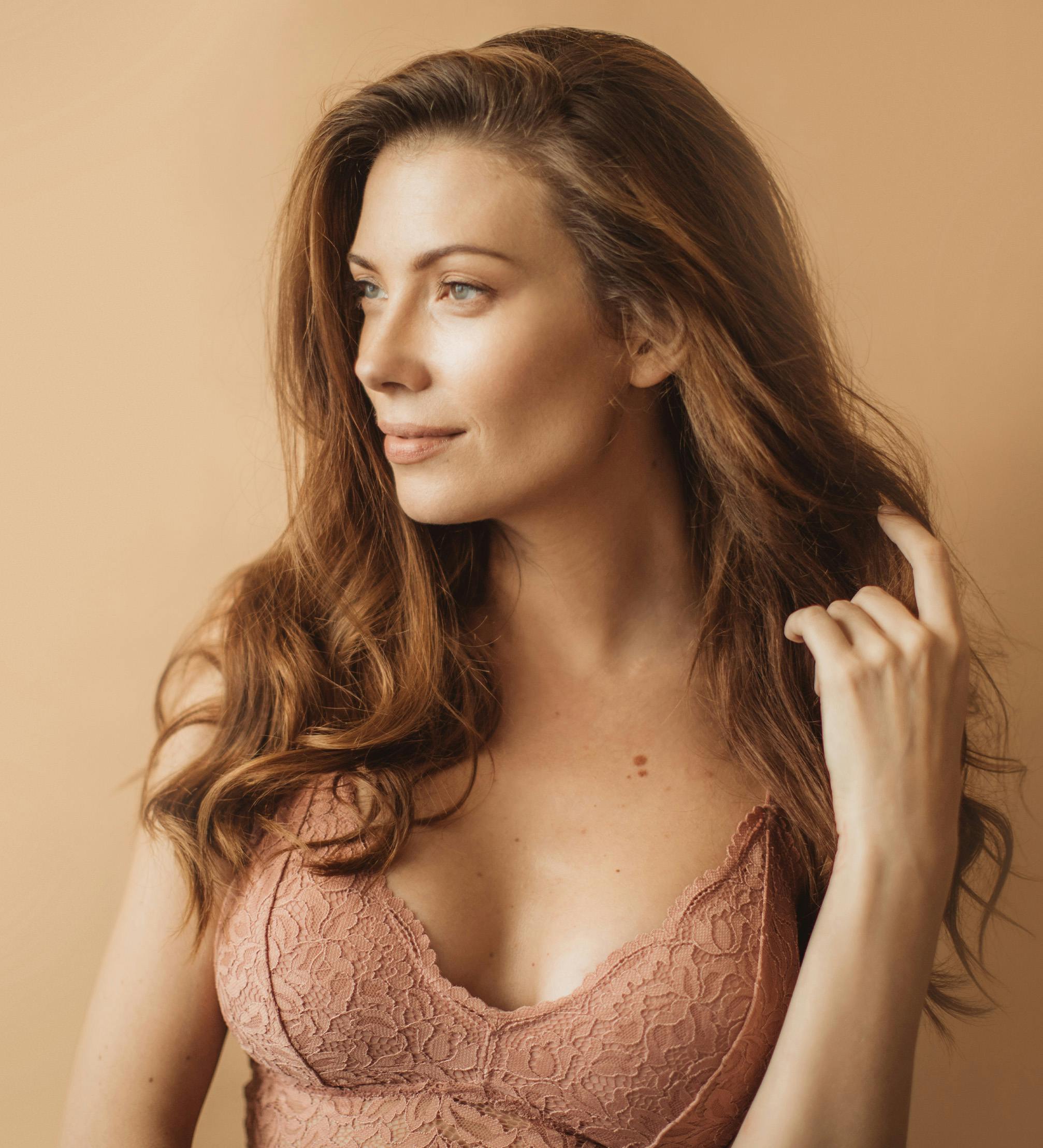 The breast reduction procedure
This is a minimally invasive procedure and typically performed under general anesthesia. There are two common types of incisions used for breast reduction. The 'anchor type/inverted T' is in an anchor-shaped incision starting around the areola, traveling vertically down the front of the breast and then horizontally along the breast crease.
The second approach is the 'vertical pattern', a circular incision created around the areola that feeds into a vertical line in the front of the breast. Dr. Markelov assesses the right approach for each patient by paying attention to their bodies, medical history, and aesthetic goals. Excess skin and breast tissue are then removed. The remaining breast tissue is expertly sculpted to create smaller and perkier breasts. Determining your candidacy
Improve your quality of life with a breast reduction in Tampa
If you have always been self-conscious about the size and weight of your breasts, a breast reduction might greatly improve your day- to-day life. Here are some signs that a breast reduction could be right for you:
Your breasts are too large in proportion to your body size
You have back, neck, and shoulder pain caused by heavy breasts
You have poor posture due to breast size
You have heavy breasts that droop significantly
Your breasts that are unequal in size (one is significantly larger than the other)
You experience rashes and/or infections in the skin beneath the breasts
You are unable to participate in athletic/physical activities due to breast size
If you regularly experience one or more of these symptoms, a breast reduction in Tampa may bring you tremendous relief.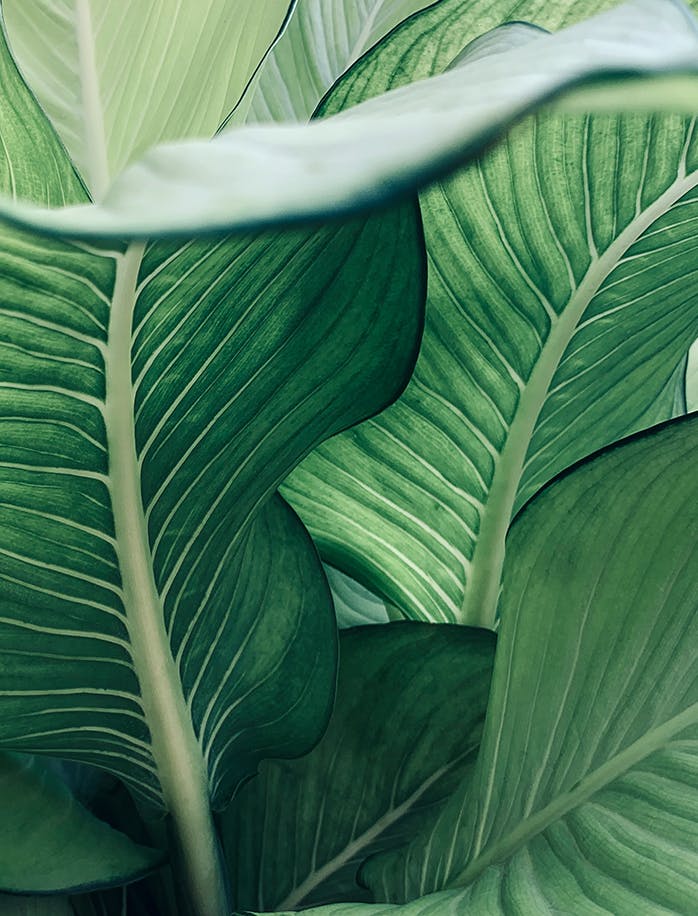 Dr. Markelov delivers
game changing body sculpting outcomes
Dr. Markelov knows how much physical and emotional relief a patient can experience after a well-performed breast reduction in Tampa. Contact AM Plastic Surgery in Tampa for a consultation with Dr. Markelov today.