What is liposuction of the legs?
Dr. Markelov: A specialist in the exacting field of body contouring and minimally invasive fat removal
Dr. Markelov often performs liposuction, also known as lipsculpture, of the legs as a way to counteract the negative effects of lipedema and is one of few surgeons in the country who specializes in this area. Lipedema is an incurable condition that causes an accumulation of fat in the lower half of the body. It is chronic, disproportionately affects women, and is unaffected by diet and exercise. Liposuction of the legs is also used to eliminate fat in the legs, thighs, and buttocks that is exercise resistant, caused by genetics, or related to aging. For many, liposuction is the only option. Liposuction of the legs accomplishes the following:
Creates slimmer and more elegant leg contours
Reveals the definition of your leg and thigh muscles
Affords the entire body a more youthful and proportional appearance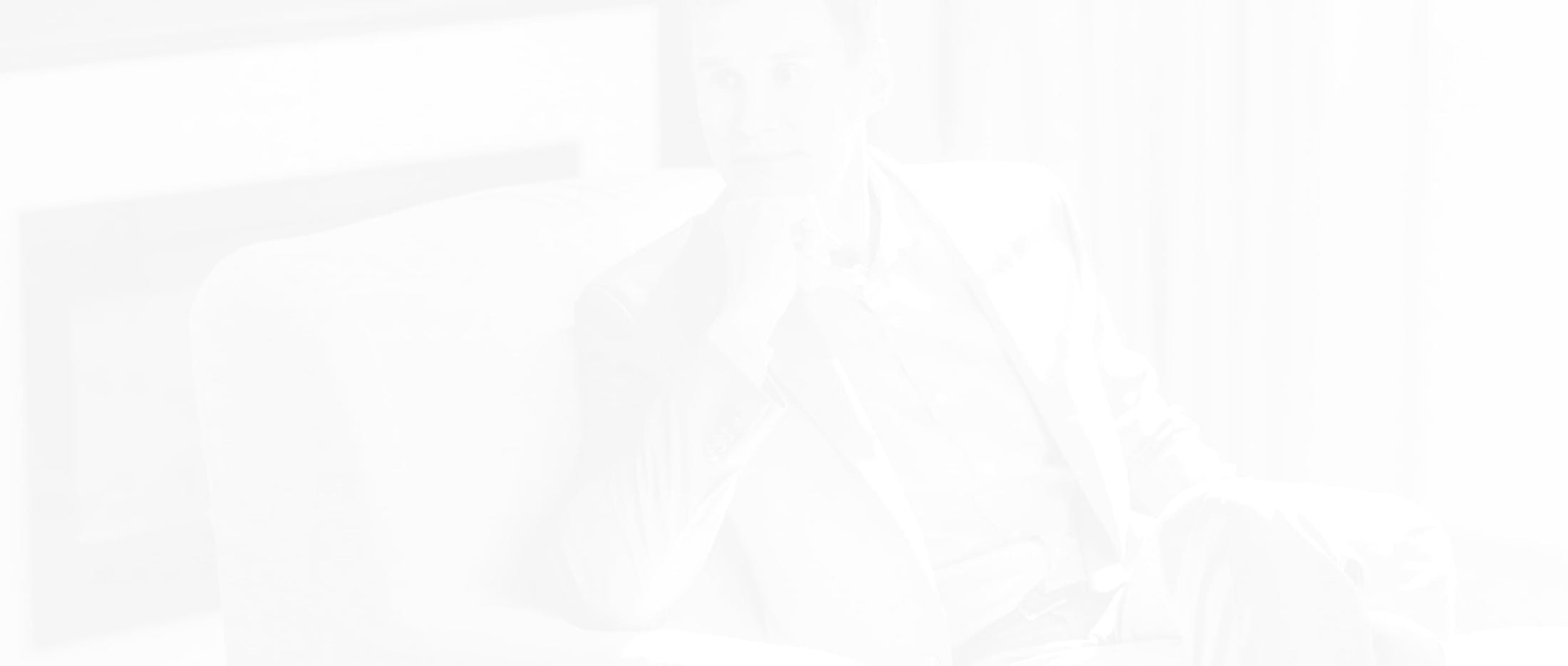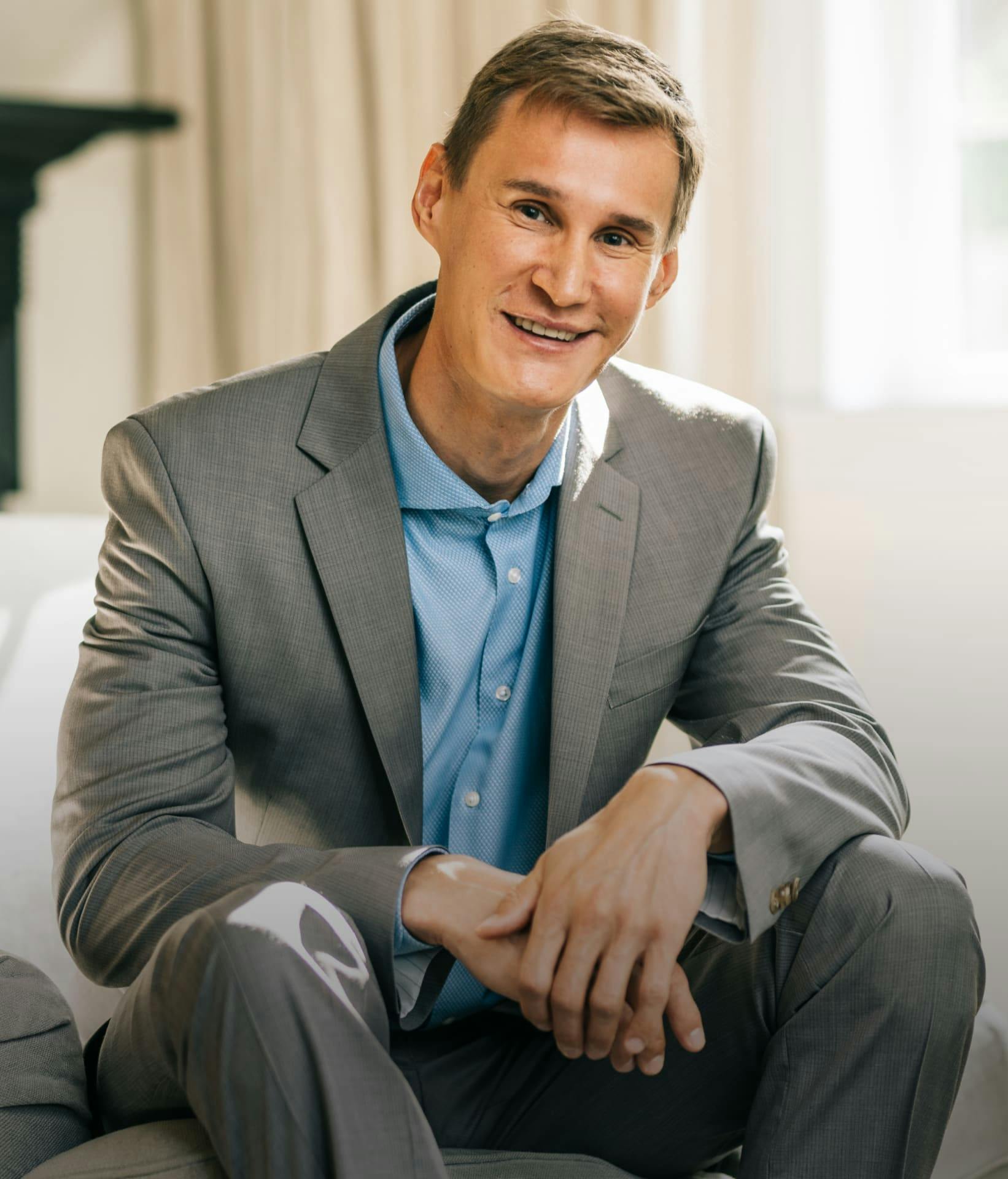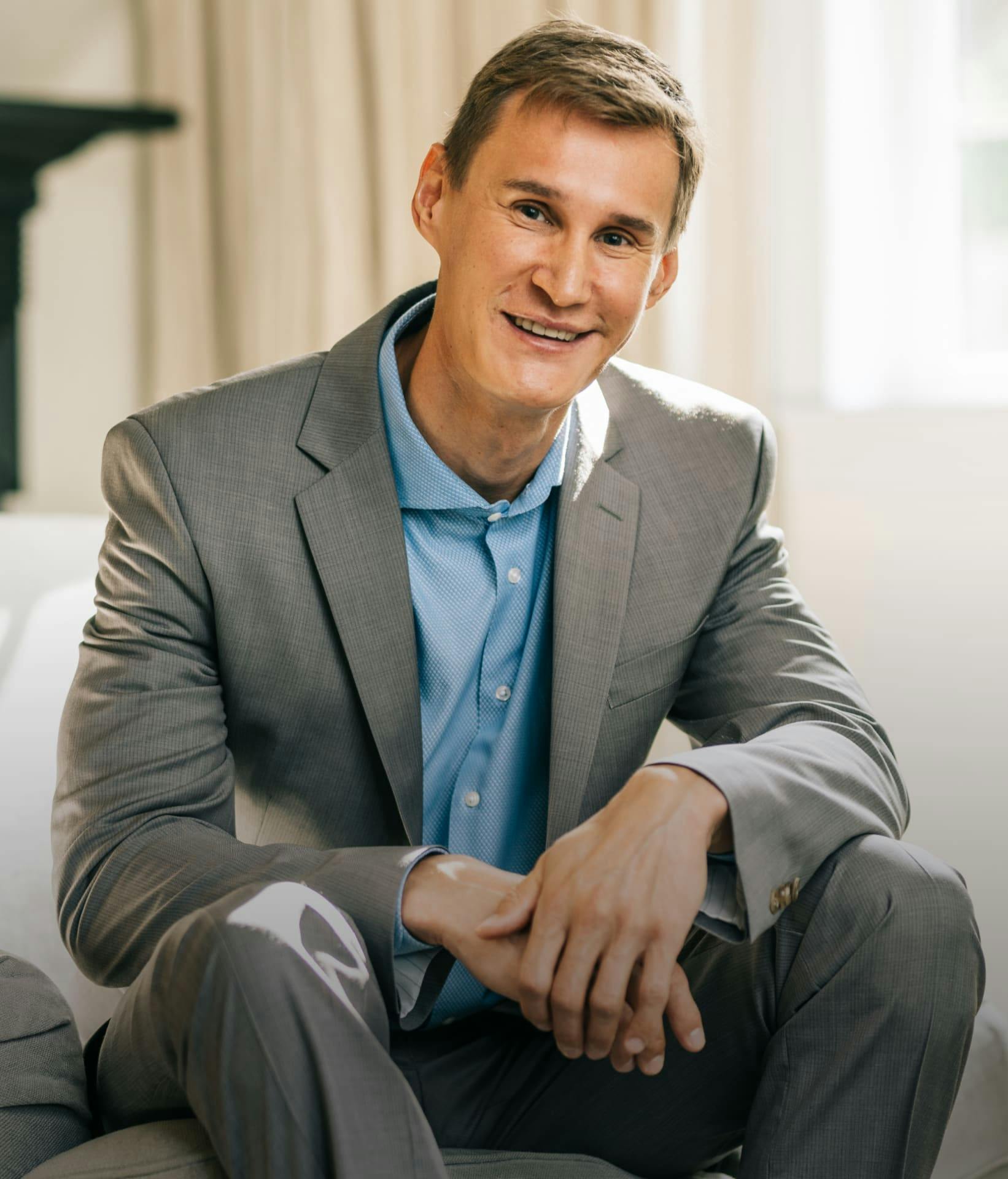 Why choose
Dr. Markelov?
Dr. Markelov has completed his education in some of the highest ranked institutions in the United States. He has also been published in medical journals worldwide and has been a featured speaker at plastic surgery conventions across the globe. Here are some other details of his training and accolades:
Attended the nationally acclaimed University of Pittsburgh Medical Center
Won multiple teaching awards at Drexel University College of Medicine at Easton Hospital, where he also completed his general surgery training
Is double-board certified

Advantages of leg liposuction
Excess fatty tissue on your legs can make it difficult to perform the physical activities you enjoy, or wear weather-appropriate clothing with confidence.
Rest assured, liposuction of the legs can solve these problems. Many mothers also like this procedure because it helps them reclaim the slim hips and legs they had before pregnancy.
Liposuction can help in the following ways:
Patients find it easier to walk around and exercise
Improves confidence for those whose bodies are different due to major life changes
Is the most effective way to remove fat caused by lipedema
What happens during the procedure?
Leg liposuction is performed either under local anesthesia in a procedure called Awake Liposuction, or under general anesthesia. Dr. Markelov makes small pokes and then gently breaks up fatty tissue and removes it. He sculpts the leg to complement existing lines of your actual muscles, giving your legs a natural and beautiful look. He also employs specialized techniques to improve skin retraction, which means no sagging skin afterwards.
What is the recovery like?
AM Plastic Surgery patients have shorter recovery times than average and can expect to return to light activity the next day. After a few weeks, it is safe for you to resume normal activities; however, Dr. Markelov recommends abstaining from strenuous exercise for at least six weeks. Bruising and soreness are to be expected.
Back to regular activity in about two weeks
Non-narcotic pain medication is used whenever possible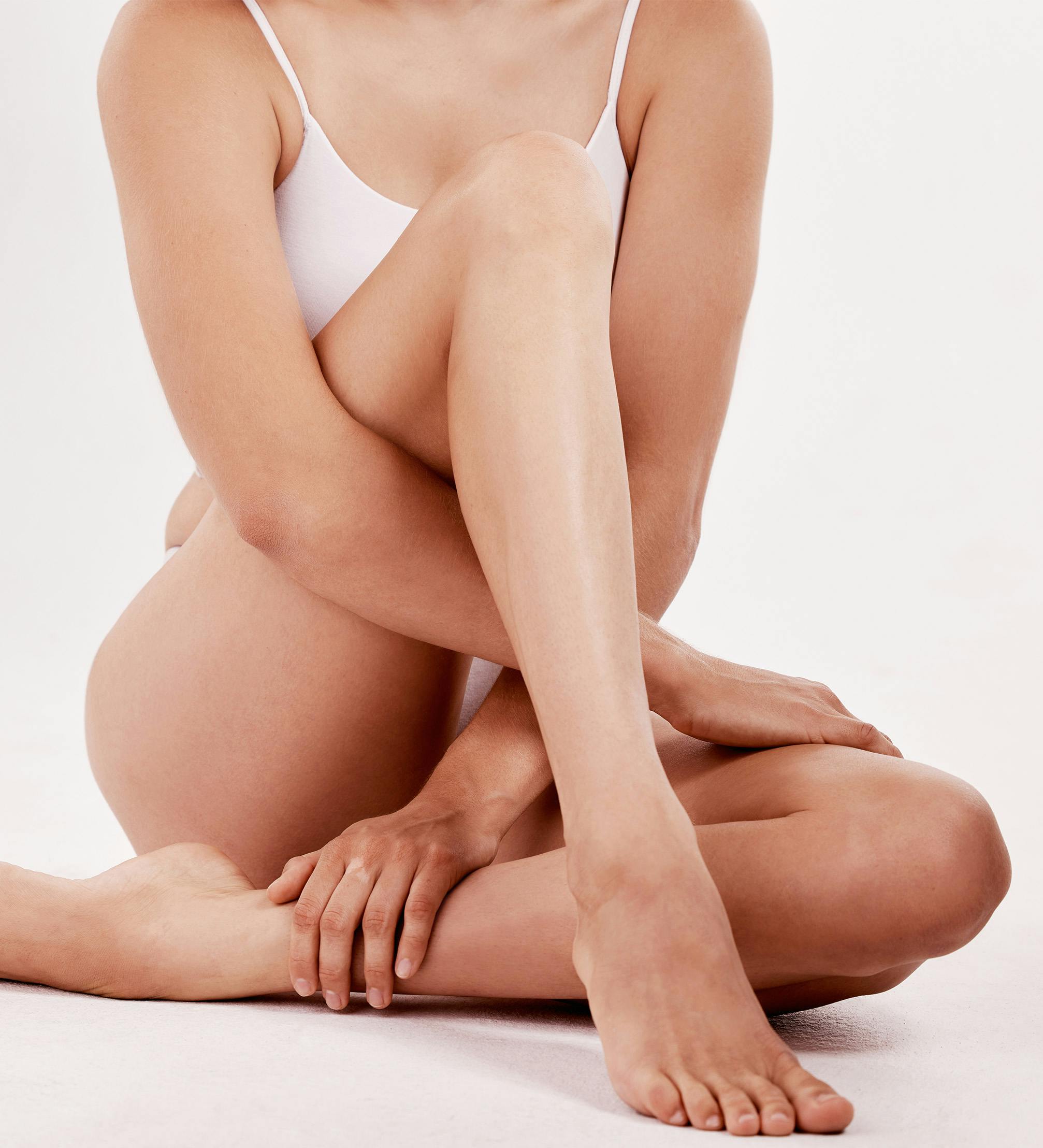 Determining
your candidacy
Is leg liposuction right for me?
Leg liposuction could be good for you if:
You have stubborn fat that remains despite diet and exercise
You have good skin elasticity
You have been at a consistent weight for the past six months
Elegant, individualized outcomes
Dr. Markelov performs this procedure with the intent of sculpting beautiful, thin legs instead of just simply removing fat. Dr. Markelov ensures that every point of the process is tailored to each individual patient. To find out if liposuction of the legs is right for you, contact AM Plastic Surgery in Tampa today.