Many of Dr. Markelov's patients follow a strict diet and exercise regimen yet still struggle with localized pockets of stubborn fat. The Awake Liposuction is a liposculpture procedure that can help reshape the body using only local anesthesia for a more youthful physique and enhanced contour definition.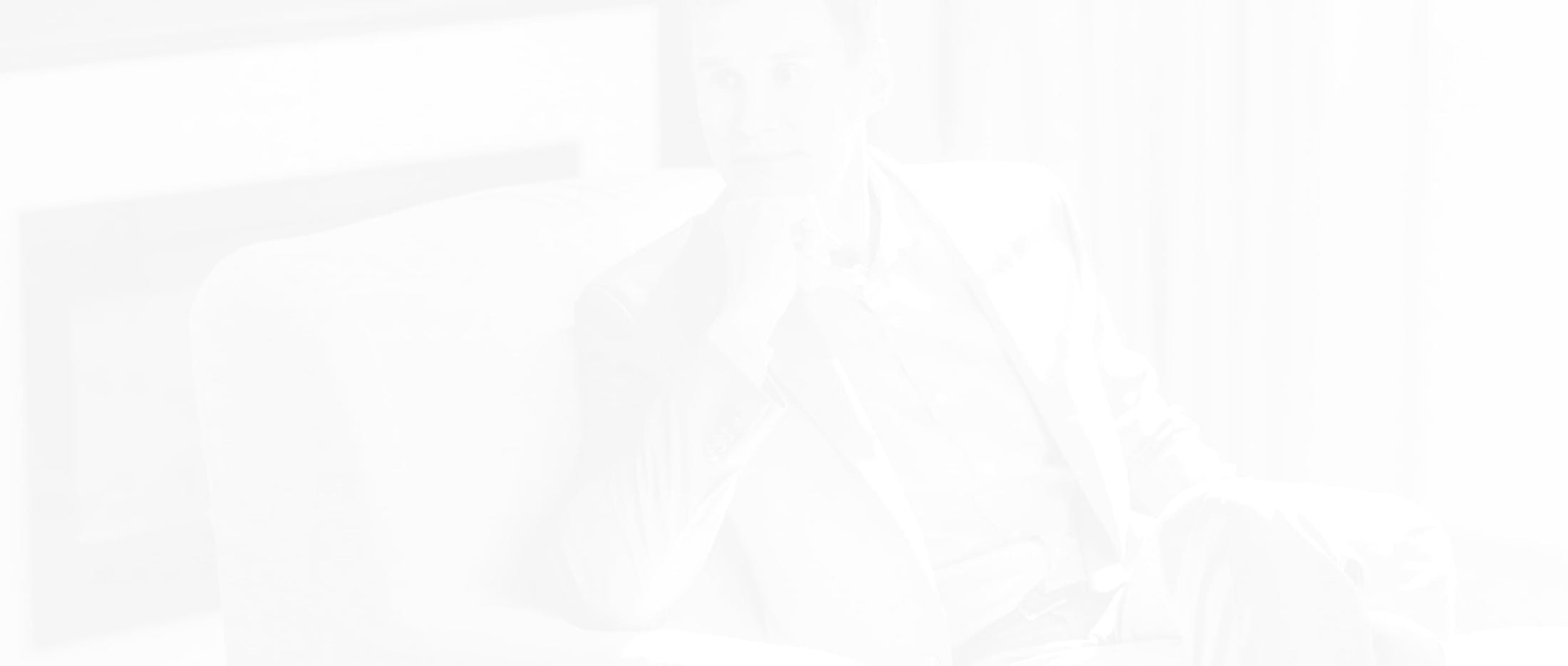 What is Awake Liposuction?
General anesthesia and extended recuperation times need not be a part of your liposuction journey. Compared to conventional liposuction, Awake liposuction is a safer procedure; because you are breathing on your own and eliminating any risks associated with general anesthesia. For example, there is a lower risk of developing blood clots or a pulmonary embolism.
The true advantage of awake liposuction, however, is that the surgeon has more control over how much fat tissue can be removed safely. They can ask the patient to participate in the procedure by moving around and flexing certain muscles for a more precise fat removal process and better contours throughout the body.
Dr. Markelov recommends this option whenever possible and regularly performs Awake Liposuction to remove fat from the arms, knees, legs, and ankles. This sets him apart from most plastic surgeons, who largely avoid performing liposuction in these areas.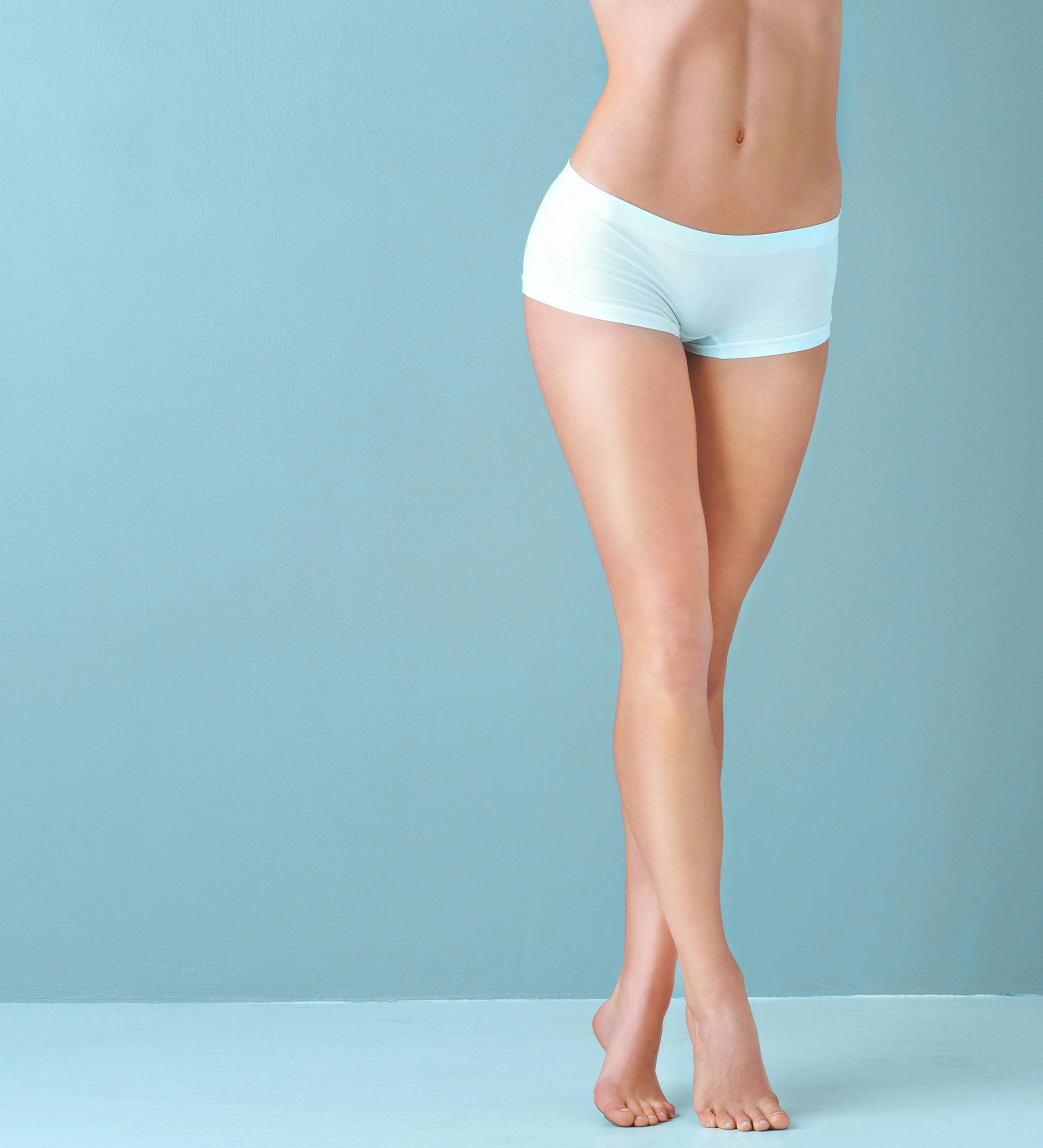 What are the benefits of awake liposuction?
While some patients think that awake liposuction is a cheaper procedure, it is not. It is simply a better procedure, due to the following:
No general anesthesia needed
A safer procedure
Patients stay in full control throughout the procedure (no surprises later on)
Smaller cannulas are used than with traditional procedures
Smaller incisions (approximately 2 millimeters in length) and little scarring
A virtually painless procedure
A lighter and shorter recovery period
Little-to-no downtime
Patients can return to work after a few days
Patients can expect to walk immediately after
No sutures or scalpels are involved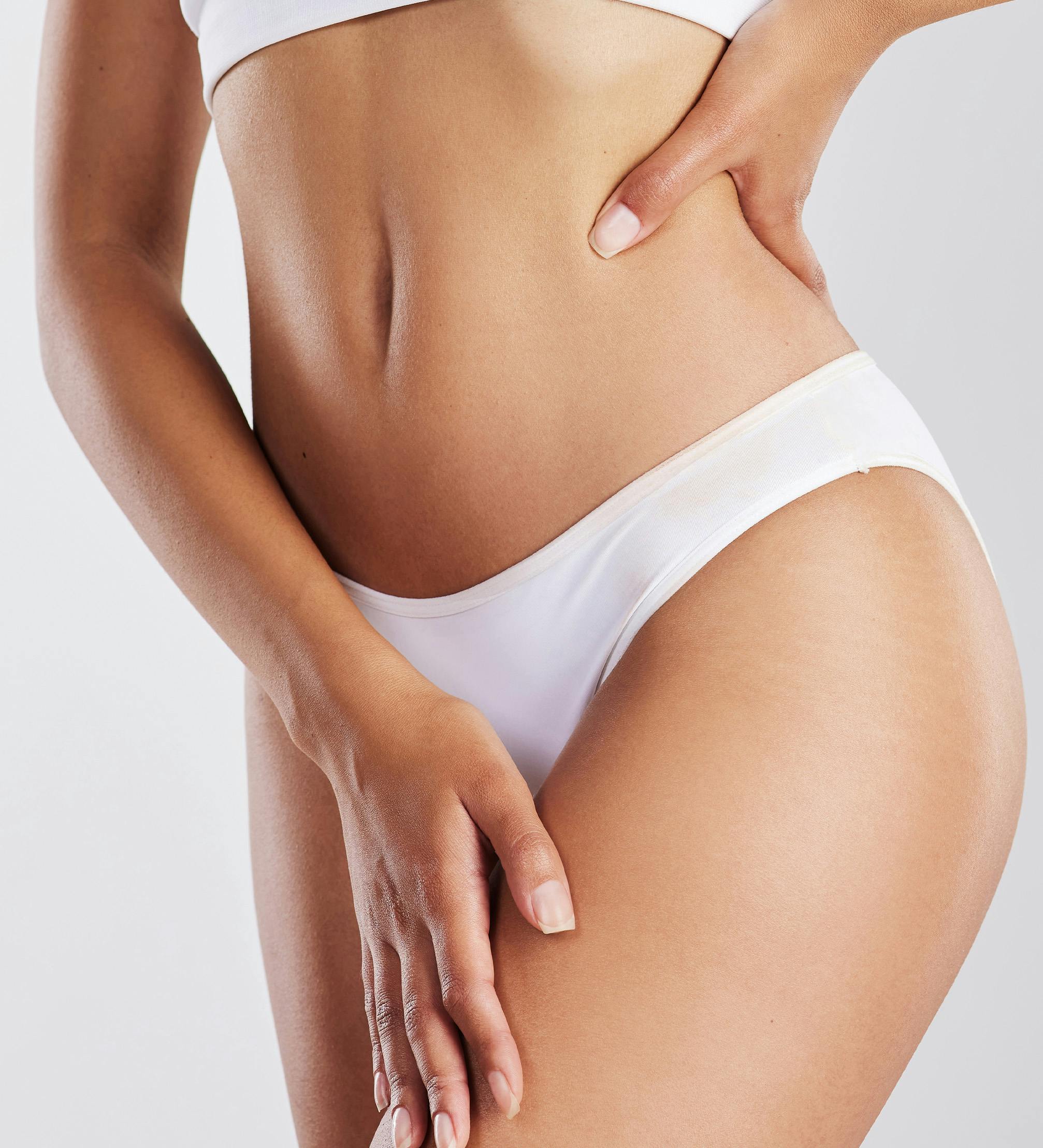 What can I expect from the procedure?
Before your procedure, Dr. Markelov will make sure you are comfortable and relaxed. Next, the selected area of your body is numbed using a tumescent fluid that also reduces blood flow to the area. This translates to minimal bleeding and significantly reduced swelling or bruising after the procedure.
The tumescent fluid also swells the fat in the targeted area, making it easy to break apart and remove. Dr. Markelov then makes small pokes using a biopsy punch and gently and carefully dislodges the fat. The procedure takes between 1-4 hours, depending on the extent of fat removal you desire.
Recovery
Clear results right away
After liposuction, a compression garment is worn to help reduce swelling and maintain shape. Compared to conventional liposuction, awake liposuction quires less downtime and no drains. Most patients can return to work within 24-48 hours.
Though changes are immediately evident, patients can expect to see the final result after 4-8 weeks, once all swelling has gone down and the skin around the targeted area has adjusted. The results are elegant and slimming. For long-lasting outcomes, a healthy diet and exercise regimen are recommended.
Dr. Markelov has performed thousands of awake liposuction procedures, leaving each and every one of his patients happy and feeling their best. Determining
your candidacy
If you're in good health, Awake Liposuction fat removal could be right for you
Dr. Markelov carefully considers each patient's goals and medical history to determine if Awake Liposuction is appropriate for them. In general, the following criteria indicate a good candidate for fat removal in Tampa. Patients should be:
In good overall health
Dealing with smaller fat deposits
Within 30 lbs. of their goal weight
Results
Awake Liposuction is a low-risk procedure with a quick recovery time, and results are visible right away. Often the skin of the targeted area tightens on its own, though in certain cases, a skin tightening procedure is recommended. Additional benefits include:
Results are visible right away
No general anesthesia is required
No drains
Excellent option for fat transfers to breasts or hips/buttocks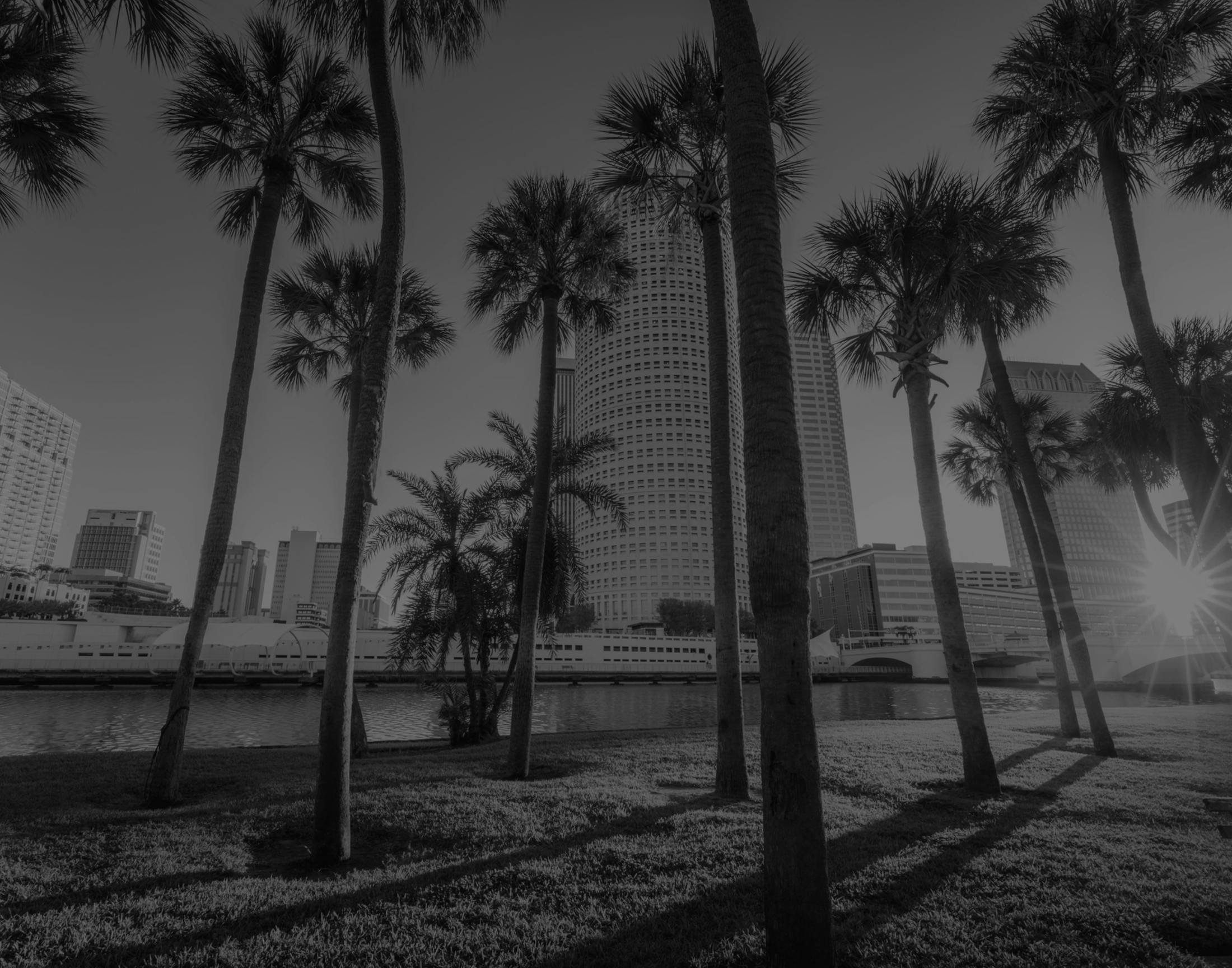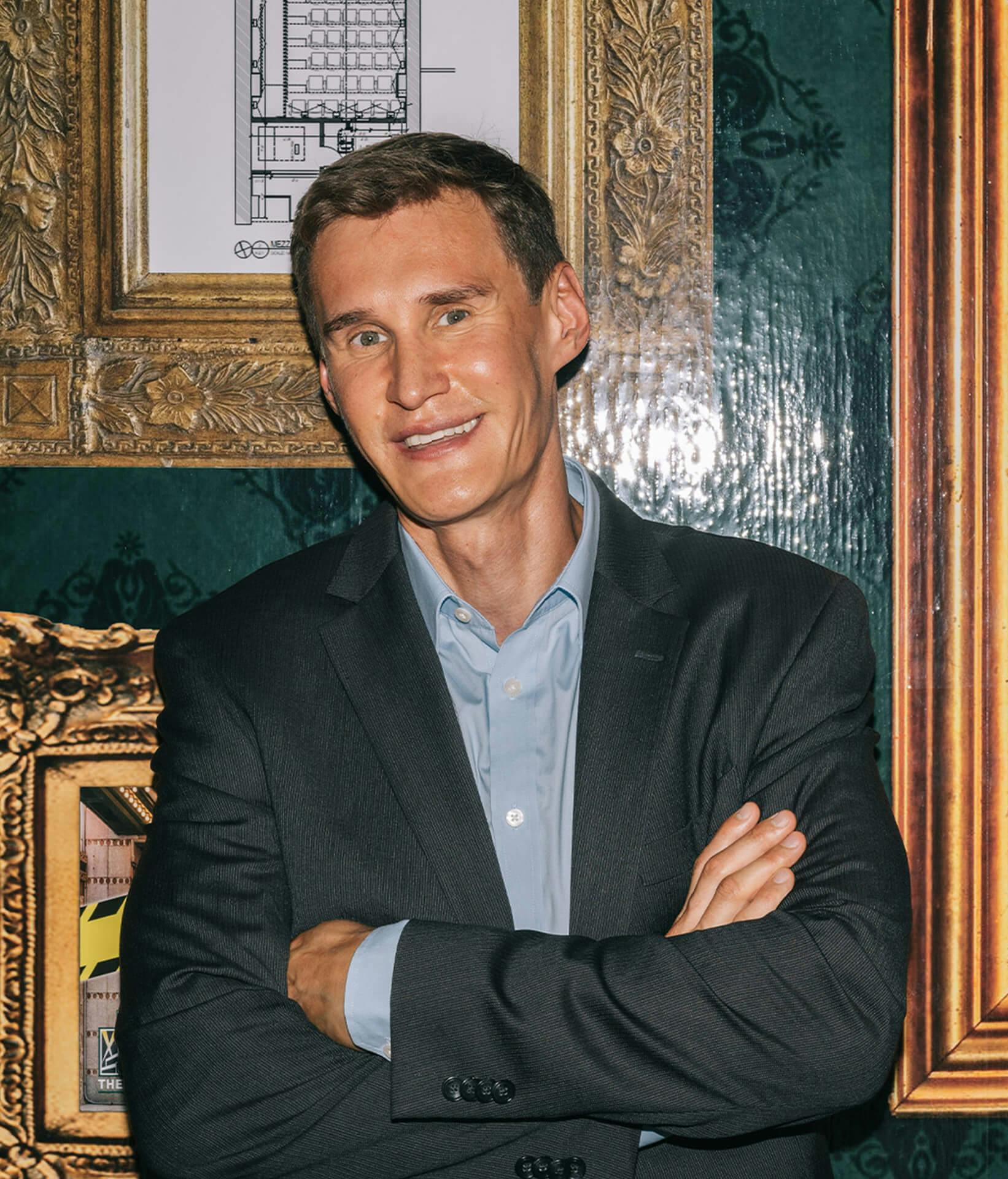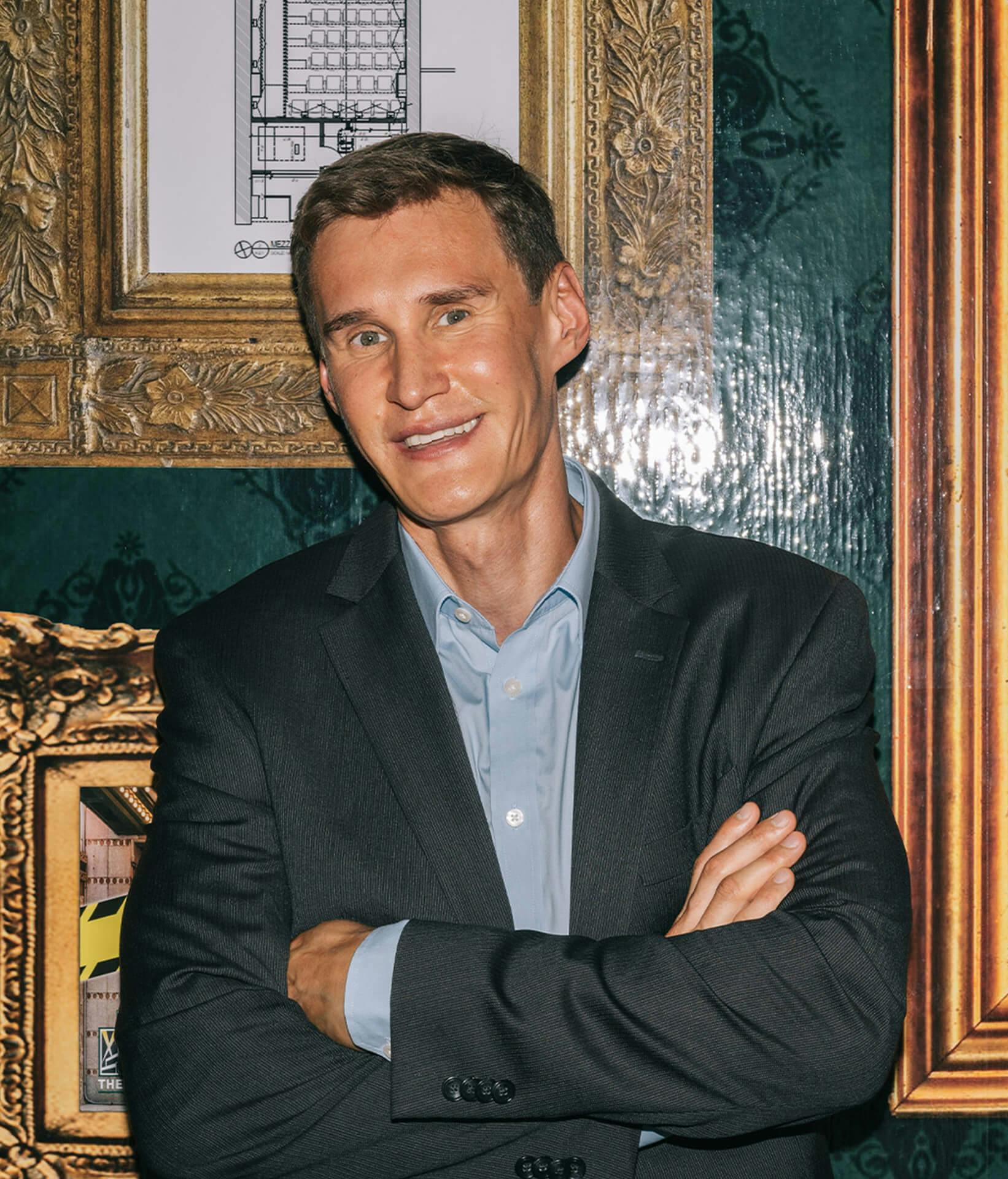 Why choose
Dr. Markelov?
A leading authority in the field of fat removal
Dr. Markelov is an award-winning, double board-certified plastic surgeon in Tampa who specializes in liposuction in Tampa. He meticulously examines each patient and recommends personalized, specific solutions. One of the highlights of his work is seeing the changes that this minimally invasive procedure yields.
Dr. Markelov's clinic AM Plastic Surgery is a state-of-the-art facility run by a warm and knowledgeable staff. Dr. Markelov understands that plastic surgery requires in-depth consideration, so he takes the time to listen to all concerns and answer every question. We offer convenient virtual consultations. To schedule a consultation, contact AM Plastic Surgery in Tampa today.