What is lipedema treatment?
Do you have excess fat that you just can't seem to lose, no matter how much you diet or exercise? Hard work with no results can be dispiriting. However, the problem may be lipedema, a disease that causes an above-average accumulation of fat in the thighs, legs, ankles, and arms.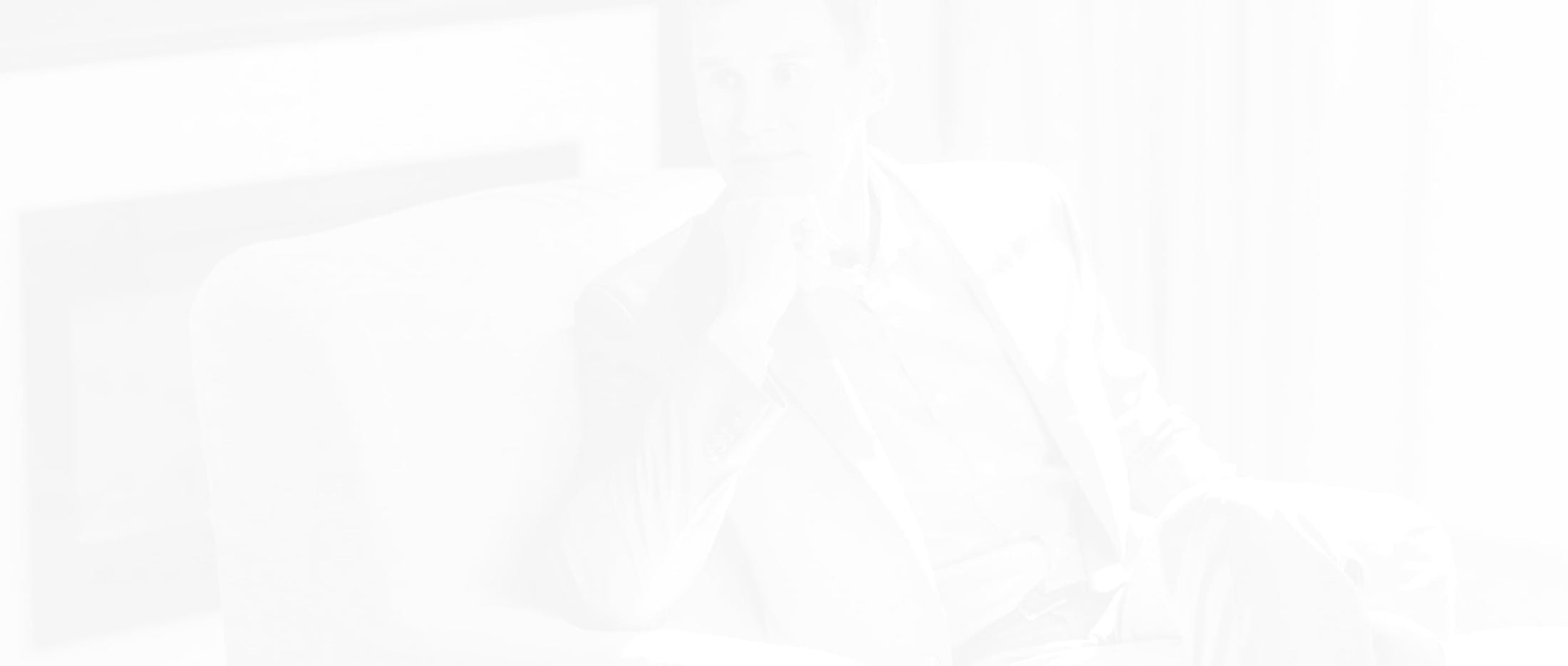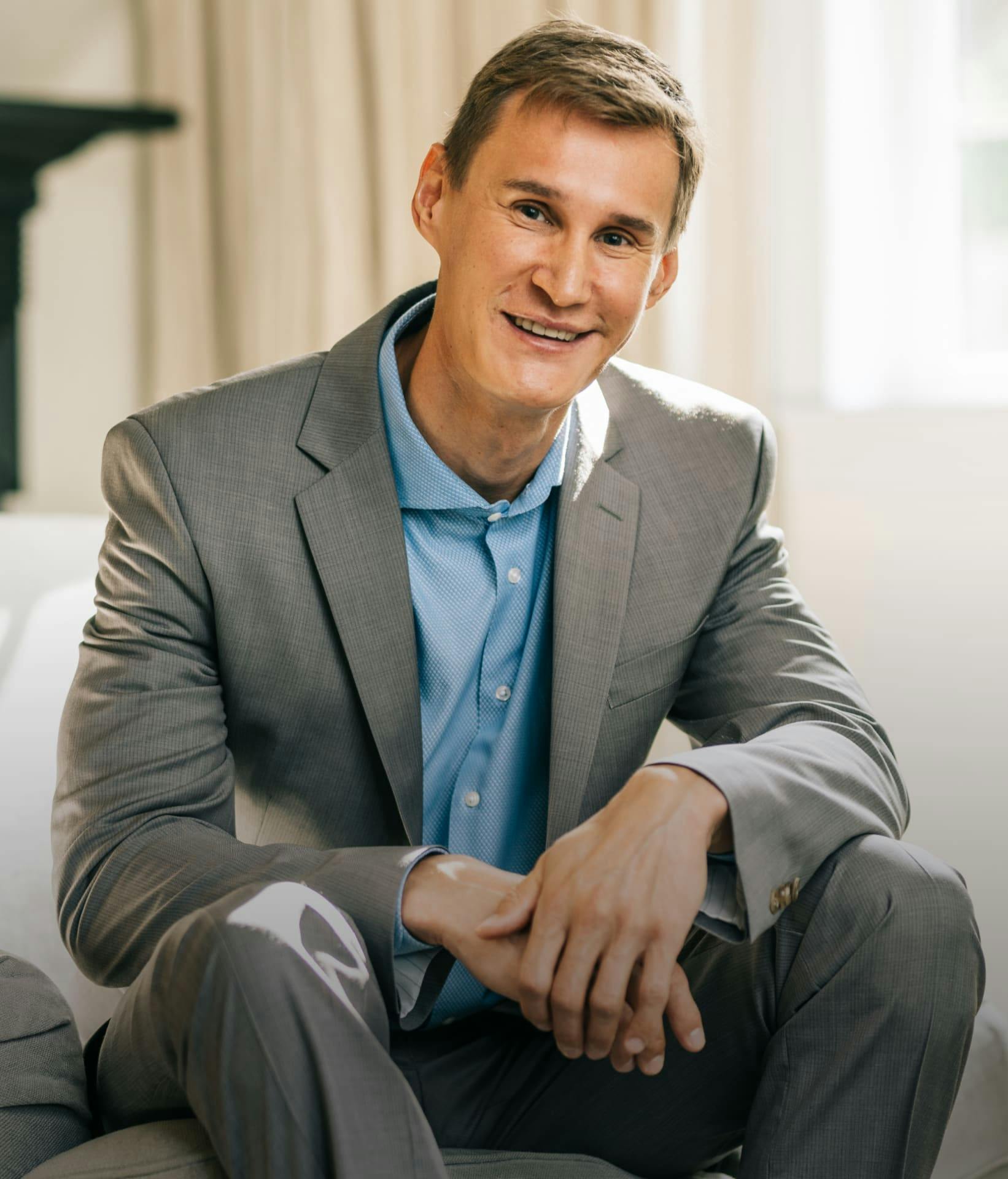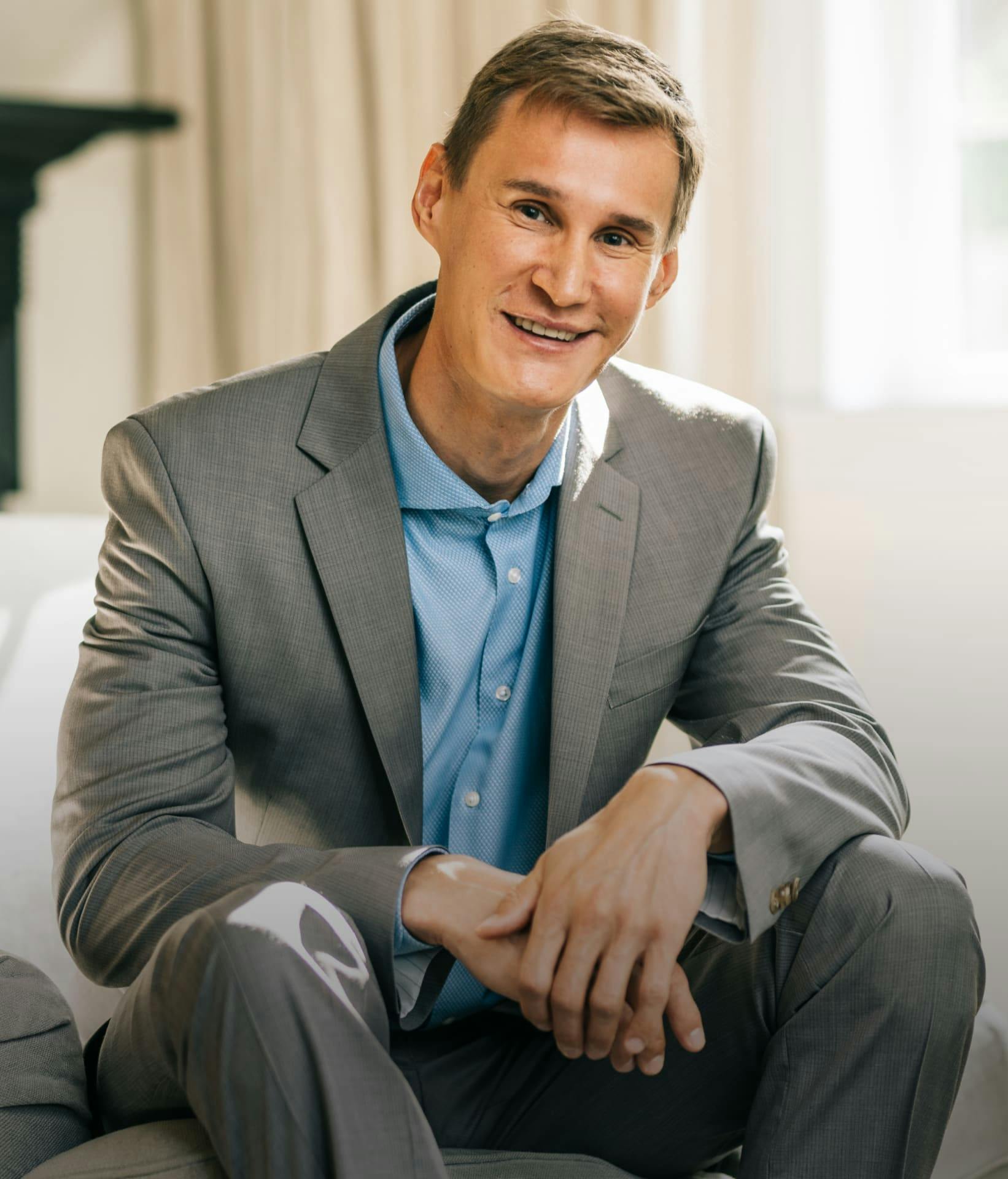 Why choose
Dr. Markelov?
A plastic surgeon specializing in lipedema treatment
Dr. Markelov has undergone rigorous training in some of the country's best medical schools. Due to his education and experience, his practice regularly attracts a large number of patients who suffer from lipedema. Here is a limited selection of Dr. Markelov's credentials and awards:
Double board-certified
Attended the prestigious University of Pittsburgh Medical Center for plastic surgery training
Published in medical journals worldwide
Garnered a Patients' Choice Award as well as multiple teaching awards at alma mater Drexel University College of Medicine at Easton Hospital More about Lipedema
The primary symptom of lipedema is a buildup of fat in the legs and arms. The texture of the fat is grainy, similar to the feel of peas or rice. Additional symptoms of lipedema include:
Pain
Loose skin
Swelling
Increased bruising
Most cases of lipedema occur in women. Symptoms typically appear around significant hormonal shifts like puberty, pregnancy, and menopause. There is still much to be learned about lipedema, including what causes it. However, genetics may play a role. As lipedema progresses, the fat cells block vessels in the lymphatic system, which is responsible for fluid balance in the body. When the lymphatic system is blocked, it cannot drain lymph fluid, causing it to build up. While there is no cure for lipedema, liposuction can help.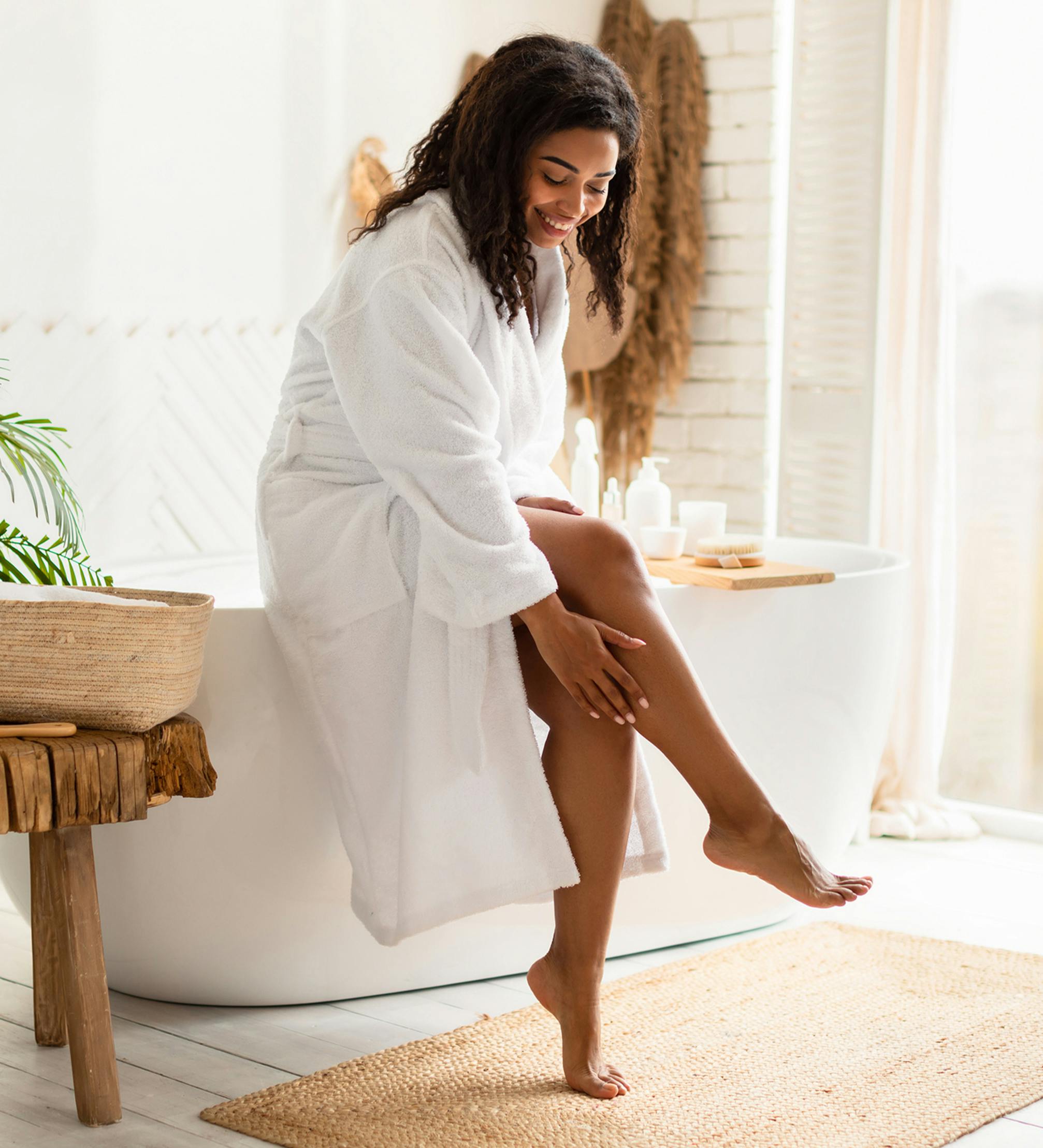 How liposuction
can help
Liposuction removes the lipedema fat while avoiding the lymphatic vessels. Whether your lipedema affects your arms, legs, or ankles (causing 'cankles'), liposuction can help remove the excess fatty tissue.
Dr. Markelov explains the procedure to the patient and listens to them describe their ideal results. Then he considers their specific case of lipedema and determines if liposuction will help them reach their body goals.
What can I expect from my procedure?
During the procedure, a long narrow tube, or cannula, is used to dislodge fat via small incisions near the targeted areas. Once the fat is dislodged, it is removed using a surgical vacuum. Most liposuction procedures last between one and four hours depending on the size of the targeted area.
Dr. Markelov also performs Awake Liposuction for lipedema, which requires only local anesthesia and reduces potential surgery complications. He creates small pokes that can be closed with glue, not stitches, which leads to minimal downtime and a faster recovery.
Who qualifies for treatment?
If you feel self-conscious about excess fat due to lipedema and want to have the slim, attractive limbs, then liposuction may be an ideal option. Here are some other signposts that Dr. Markelov considers:
Diet and exercise don't help to reduce the fat in the target area
You have grounded expectations and want realistic results
Recovery
Dr. Markelov specializes in short recovery times and has seen patients go back to their desk job the next day. Typically, patients need about a week or two to return to their regular activities, and a little longer before they can engage in strenuous exercise or contact sports. Patients can expect the following:
Back to light activity the same day

A return to normal activity in about one to two weeks

Non-narcotic pain medication works in most cases
No stitches
Expect to wear a compression garment and experience light bruising and swelling. One week after liposuction, patients are advised to perform gentle massages to move around accumulated fluid and smooth over the treated areas. This will decrease swelling.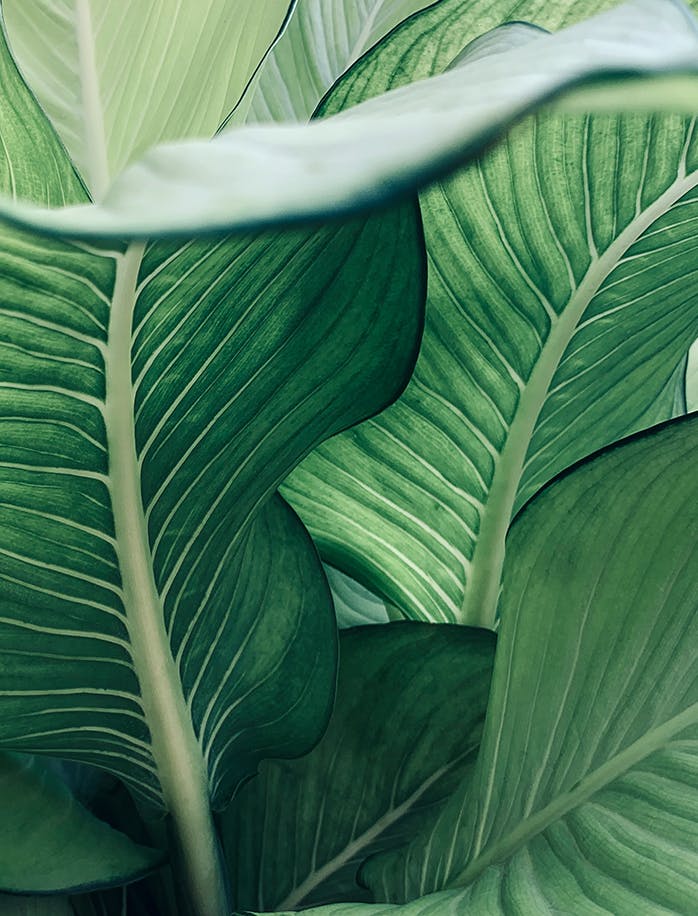 AM Plastic Surgery is committed to excellence
Liposuction is more than just a fat removal procedure to Dr. Markelov. He studies each patient's body and sculpts the desired area in a way that enhances their existing musculature. Dr. Markelov is committed to an excellent patient experience and he offers everyone a complimentary video consultation. To begin, contact AM Plastic Surgery in Tampa today.