What is the Light-Life
Body Reshaping Program?
Light-Life is a comprehensive body reshaping program for those who have experienced major weight loss. After the weight is gone, there is often a significant amount of excess skin left over. This extra skin can look unpleasant, cause chafing, and make it difficult to fit in clothes. It can also be an unwanted reminder of the past. Below are common experiences among people who've lost a lot of weight:
The upper arms sag and appear loose
The breasts look flat or hang with nipples pointed downward
An 'apron-like' overhang occurs in the abdominal area
The buttocks, groin, and thighs sag and cause hanging pockets of skin
Surgical body contouring improves the shape and tone of the underlying tissue that supports fat and skin and removes excess fatty and skin tissue that is resistant to diet and exercise. The result is a sculpted, contoured body — and the final and most rewarding phase of weight loss.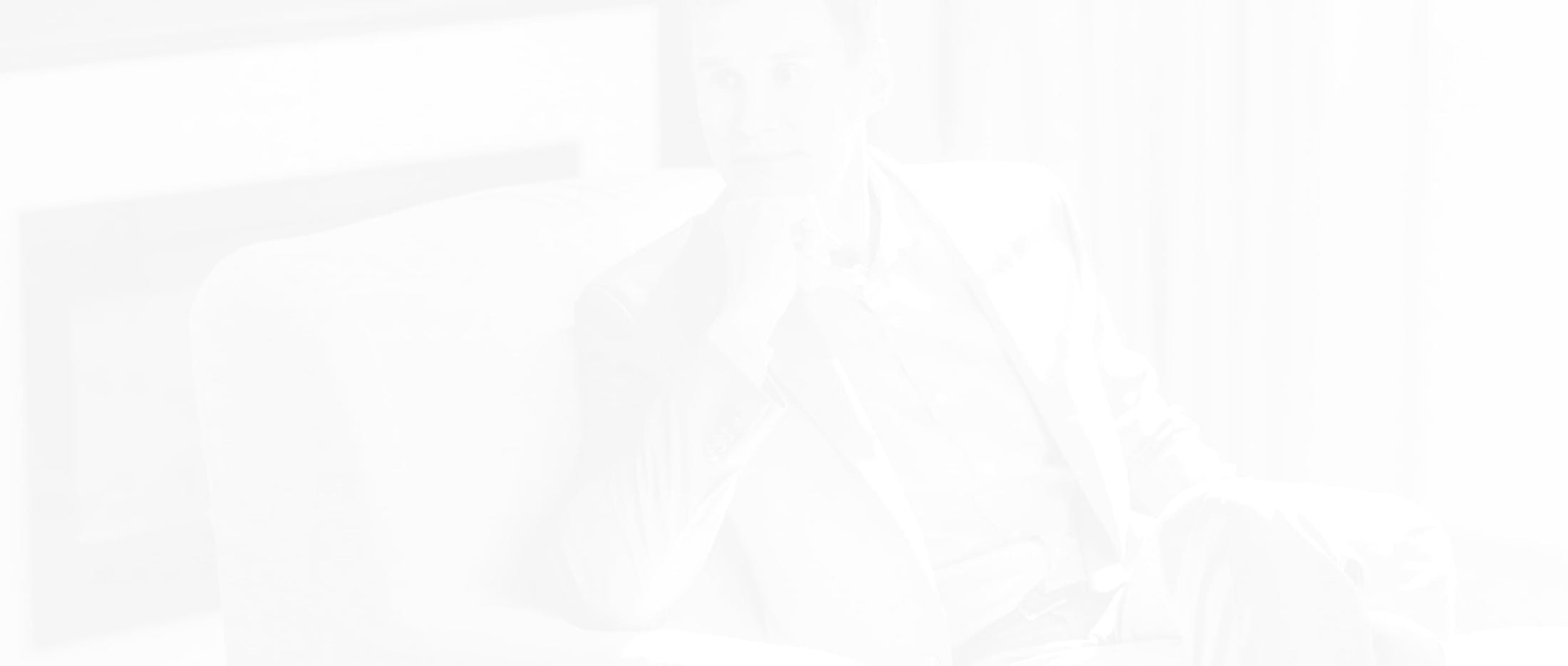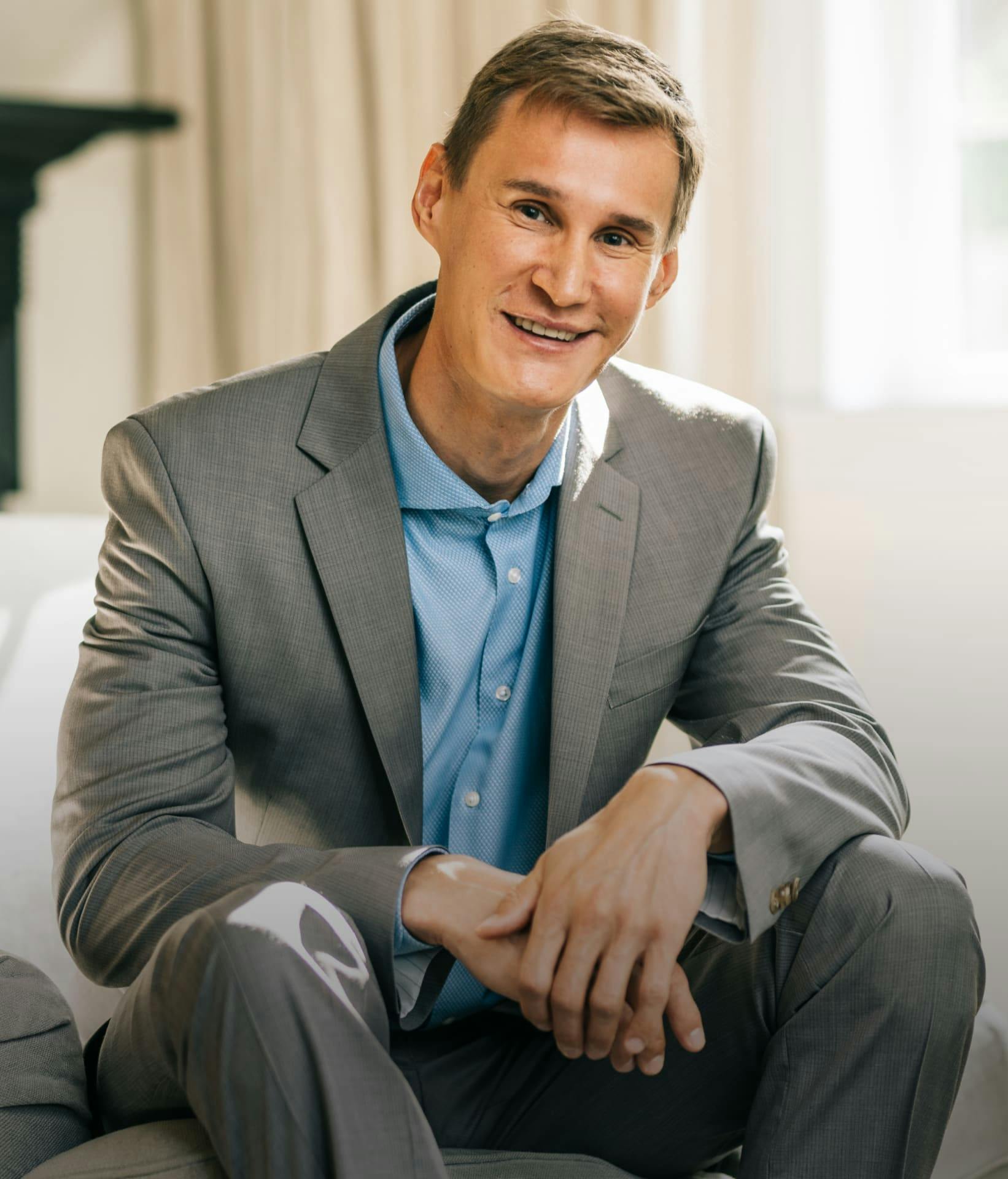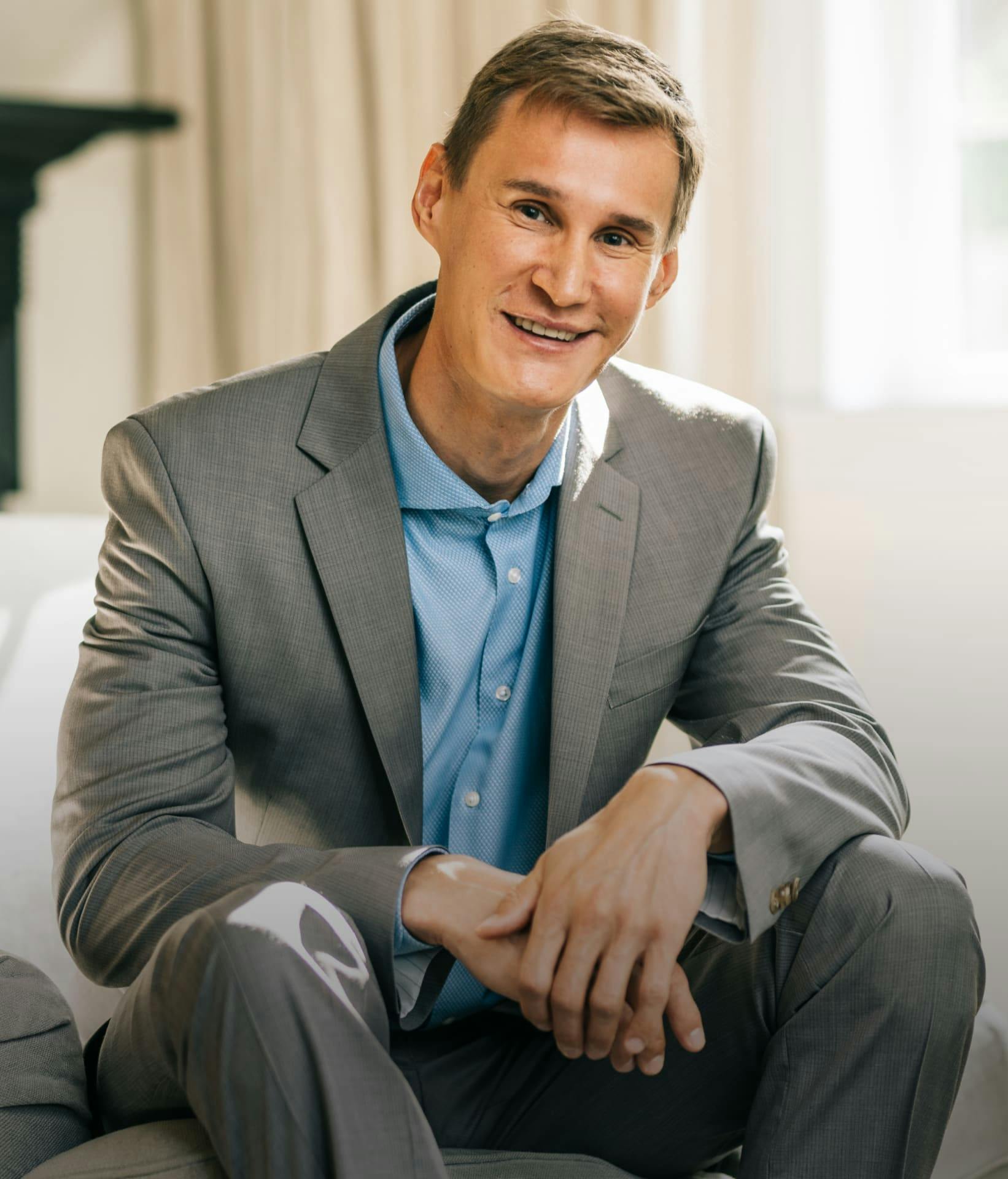 Why choose
Dr. Markelov?
Dr. Markelov completed his demanding surgical training at some of the nation's premier medical schools and used his hard-won expertise to craft the Light-Life Body Reshaping Program. Below is a sample of Dr. Markelov's educational achievements and honors:
Double board-certified
Undertook rigorous plastic surgery training at the top-rated University of Pittsburgh Medical Center
Recipient of various teaching awards at Drexel University College of Medicine at Easton
Hospital, where he completed his general surgery training

What will my treatment entail?
A cost-effective and efficient way to rejuvenate your whole body
As with everything Dr. Markelov does, the Light-Life Program is completely customized to suit each individual patient's needs. Bundling the services is a way to make complete cosmetic rejuvenation easier to plan and more affordable. Dr. Markelov carefully evaluates each patient's needs and medical history and will not move forward with any procedure unless he is confident of patient satisfaction. The services below are part of the Light-Life Body Reshaping Program: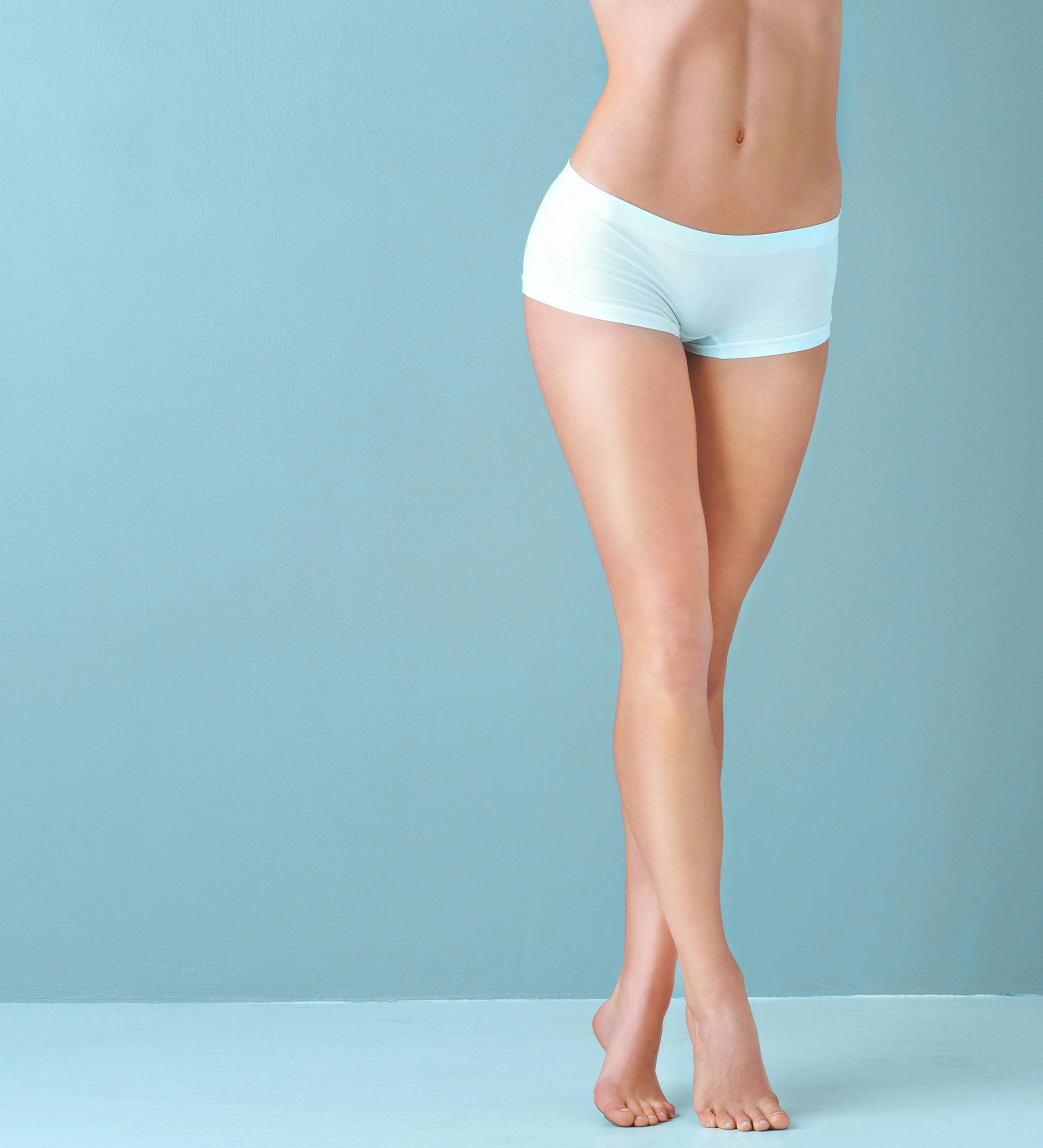 Determining
your candidacy
Is the Light-Life Body Reshaping program for me?
The Light-Life Body Reshaping Program is the final stage of a major weight loss experience and a chance to finally achieve the physique you worked so hard for. Good candidates for this program:
Are goal-oriented, believe in themselves, and consider their weight loss as a permanent life change
Are self-disciplined, courageous, and hard-working
Are already self-confident, but know there are additional cosmetic tweaks necessary
What benefits can I expect as a participant?
Patients who have participated in the Light-Life Program reported the following changes:
Enhanced overall quality of life
Improved overall health
Improved ability to exercise, a more active lifestyle
Improved personal and social life
Elevated self-confidence
Reduced sweating
AM Plastic Surgery for total body rejuvenation
With the Light-Life Body Reshaping Program, Dr. Markelov can transform your figure and the way you carry yourself. This program helps achieve the youthful physique you desire. Contact AM Plastic Surgery for a free consultation with Tampa Plastic Surgeon, Dr. Markelov, today.